By now, we don't doubt that you've probably heard all manner of inspiring stories to have come out of the recent floods that have swept across many states within West Malaysia. Among them include Datuk Seri Sunny using his one-of-a-kind RM4 million Brabus G700 6-wheeled pickup truck to help save stranded flood victims and deliver flood aid, as well as Gurdwara Sahib Petaling Jaya's flood relief drive that has brought together hundreds of volunteers from all walks of life to help distribute free food and essentials to flood victims.
Abang Viva is now an unsung Malaysian hero
But among those also include the story of Abang Viva, also known as 29-year-old Mr Azwan Omar. Hailing from the state of Melaka, he had recently caught the attention of netizens across the country after it was discovered that he had decided to join in the flood relief efforts by strapping his own boat to the roof of a Perodua Viva and driving from Melaka to Shah Alam, Puchong, and Sri Muda.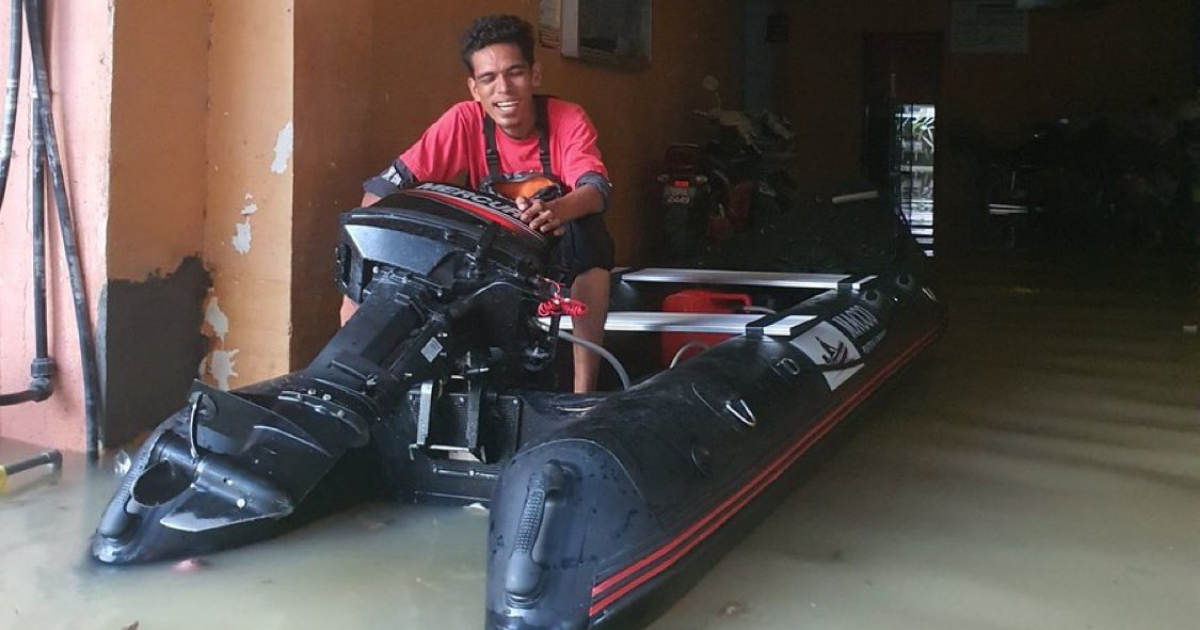 With only RM50 in his pocket, he spent RM20 on fuel for his watercraft and the remainder on what food he could afford to keep himself going during his voyage. His story, which has since spread like wildfire, led to many requests from businesses and individuals alike that were hoping to contact Azwan and reward him for his tireless efforts.
One such offer came from local cosmetics entrepreneur Sha Hassan, who had expressed her intention to purchase Azwan a brand-new 4X4 off-road vehicle in hopes that he may be able to continue on his rescue efforts in comfort. However, upon managing to reach out to Azwan, it was said that the selfless volunteer decided to turn down her offer, reports Kosmo Malaysia.
Refuses rewards as he is saving flood victims out of the kindness of his own heart
Stating that he is helping out the flood victims out of the kindness of his own heart, Azwan had no interest whatsoever in being rewarded for his efforts, and said that he would rather not accept any gifts that had intentions of marketing or publicity. He had also apparently turned down the gifts as he didn't want to be tied down to any non-governmental organisations or businesses.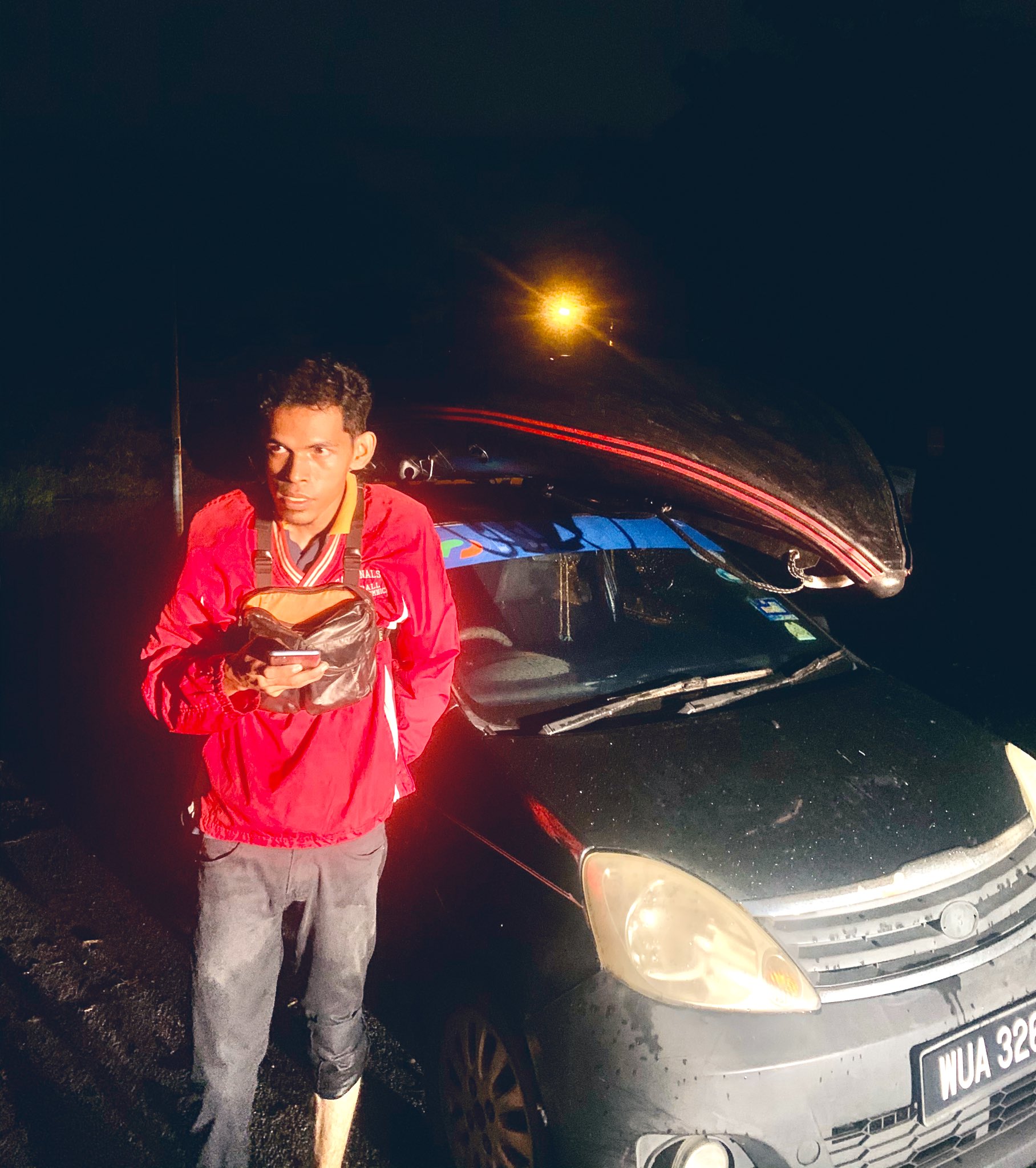 The cosmetics entrepreneur isn't the first individual attempting to reach out to Azwan, as it was also reported last week that local car brand and manufacturer of the Viva city car, Perodua, was also looking to reward Azwan for his work too.
However, he has thanked those who have wanted to reward him for his work, and vows to continue helping as many people as he is able to. Many have commended his intentions and how he vows to remain sincere in his efforts to help those affected by the floods.
For more stories like this, follow us on Facebook! 
Also read: From kind-hearted volunteer to unsung hero, now even Perodua is looking to reward Abang Viva's kindness!