Parents of a 12-year-old teenaged girl in the Kelantan town of Gua Musang were confronted with the most painful of circumstances after her life was tragically cut short. As reported by local news agency BERNAMA, she was believed to have died from electrocution while using her mobile phone.
At the time, it was said that their family home had been struck by lightning at around 4.50pm on Monday (August 15th 2022), as there had been reports of thunderstorms occurring around the vicinity. 
12-year-old M'sian girl dies from electrocution while using phone during lightning strike
According to the father of the deceased, Mr M Nor Zawawi Awang, he had headed back to his home upon learning that a power outage had occurred after he had completed his prayers at the surau located across from his home.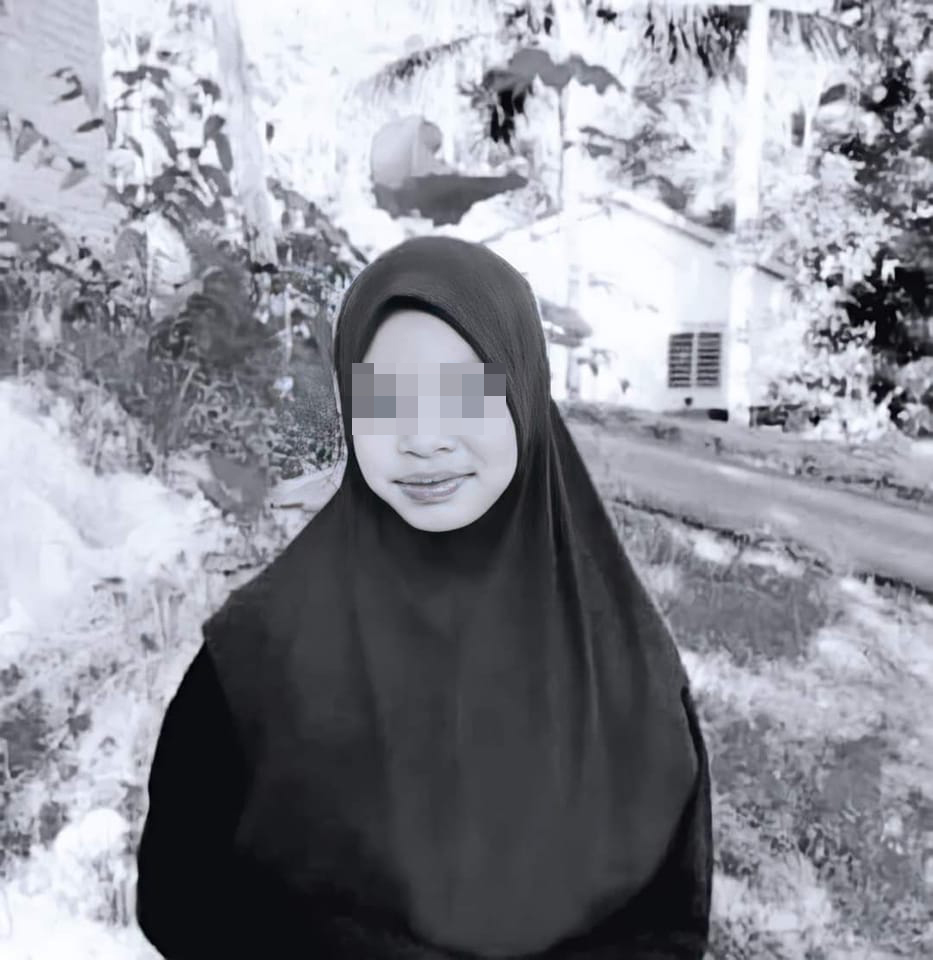 15 minutes later, his wife would stumble upon the unconscious body of their daughter, Nur Asyqin Qistina, before rushing to inform him of her discovery. 
"The father then checked on Nur Asyqin Qistina and found there were burn marks on her arm and mattress. 

There was also a mobile phone in her daughter's right hand and a phone charger near her," said Gua Musang district police chief Supt Sik Choon Foo in a statement. 
No criminal elements found in her death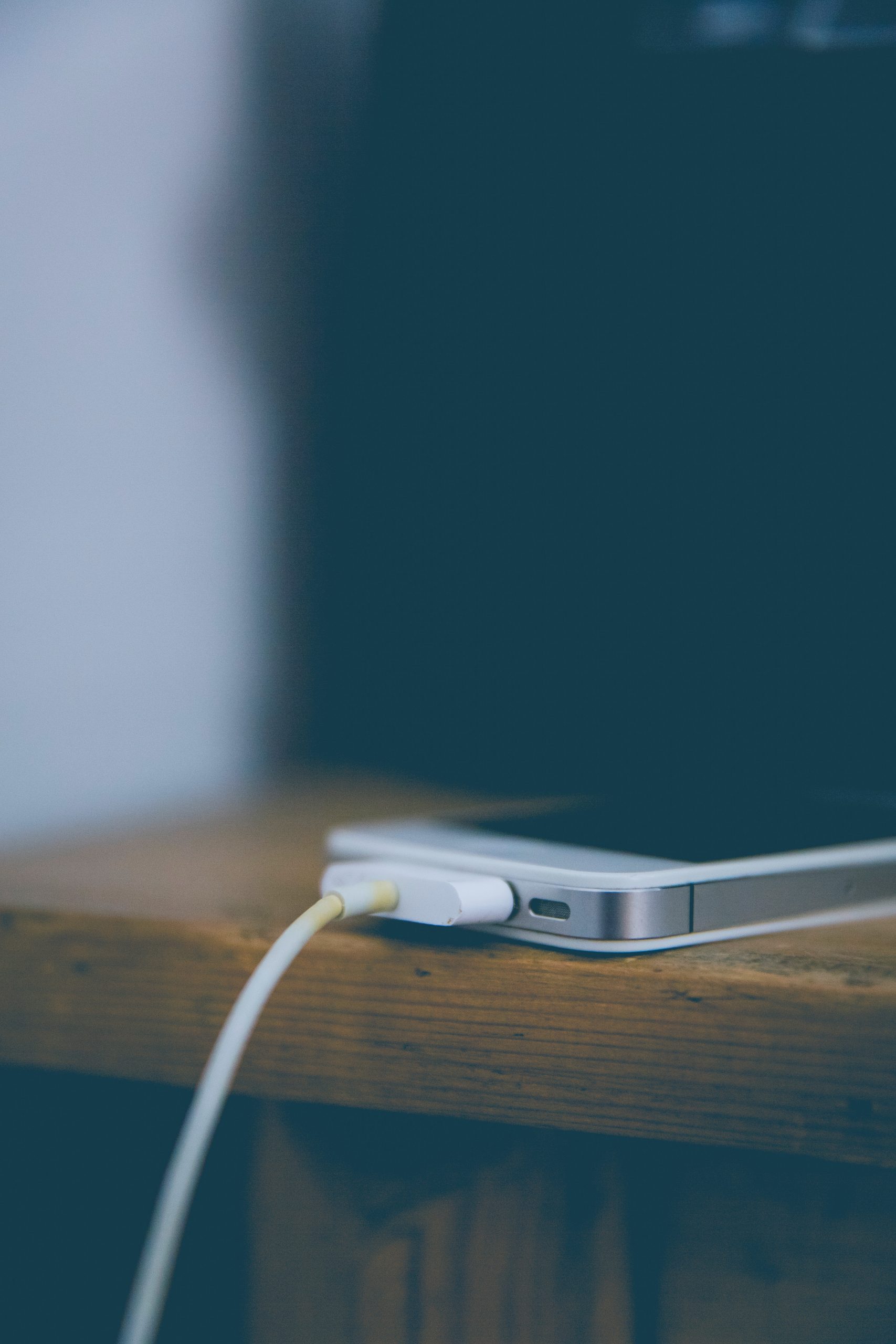 Despite rushing her to the Kuala Betis Health Clinic, medical professionals would later pronounce her dead.
"Investigations showed that there was no criminal element involved in the girl's death and the incident was believed to have occurred after the solar inverter at the complainant's house was struck by lightning." Foo added. 
The victim's body has since been moved to Gua Musang Hospital, ahead of her burial.
For more news and updates, follow us on Facebook by tapping here!
Also read: M'sian takes out 3-year loan to purchase iPhone 13, laments how he can't afford to pay it off 2 months later