After two sightings of the 'KLCC Karen', the saga has finally come to an end after the police were able to identify the 51-year-old woman who rose to Internet prominence for her ardent refusal to wear a face mask.
'KLCC Karen' receives 2 compounds amounting to RM3,000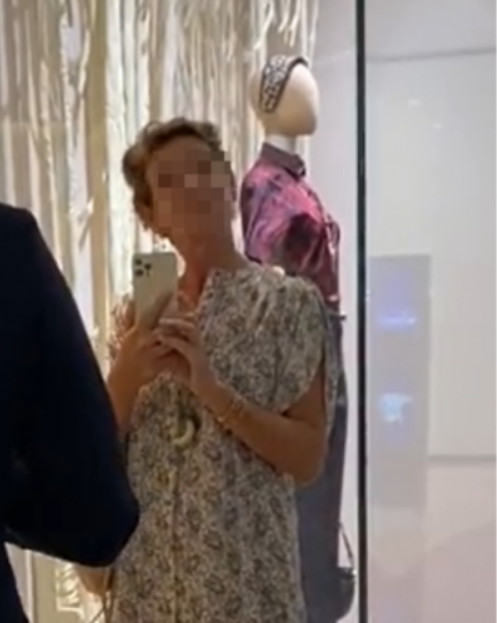 For her outburst outside a luxury womenswear boutique at KLCC that was caught on a now viral video, the woman was slapped with two compounds that amounted to RM3,000 in total. Dang Wangi OCPD Asst Comm Noor Dellhan Yahaya told The Star newspaper that a RM1,500 fine was issued over her failure to scan MySejahtera in an area with readily accessible internet.
The other RM1,500 compound was for not wearing a mask. Both compounds fall under the purview of Rule 17(1) of the Prevention and Control of Infectious Diseases Act 1988.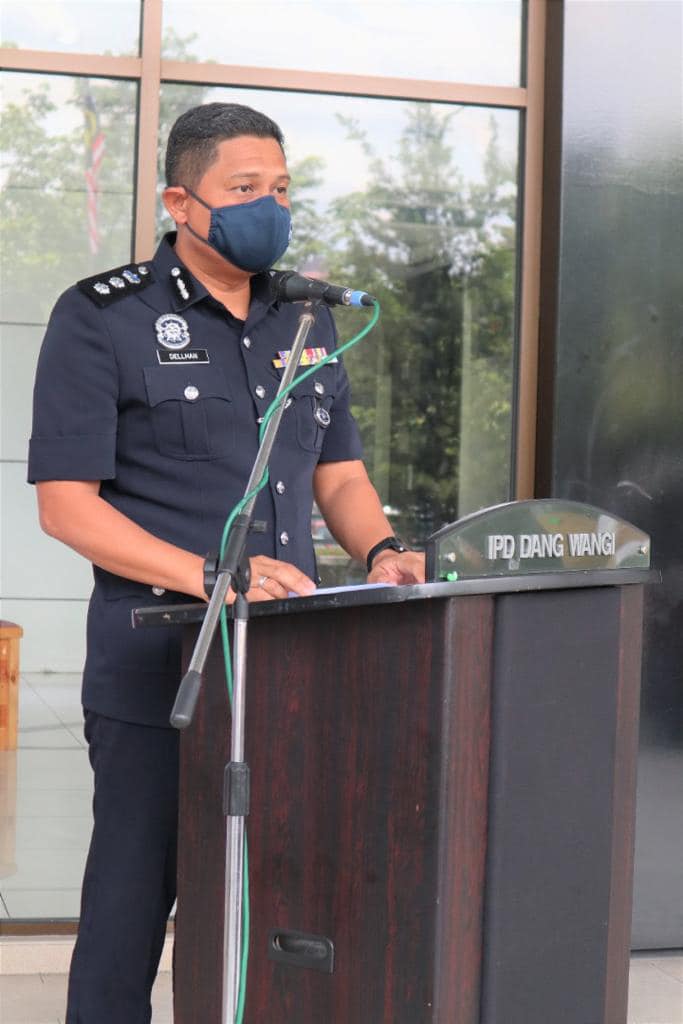 However, it is worth noting that these compounds were only issued for the altercation at KLCC. The woman was also sighted in Bangsar Shopping Centre in a separate incident, where she was allegedly recorded arguing with a guard at one of the mall's entrances after being denied entry for not wearing a face mask.
Bangsar incident still under investigation
According to Brickfields district police chief ACP Amihizam Abdul Shukor, the Bangsar incident is also currently being looked into by police, reports Malay Mail.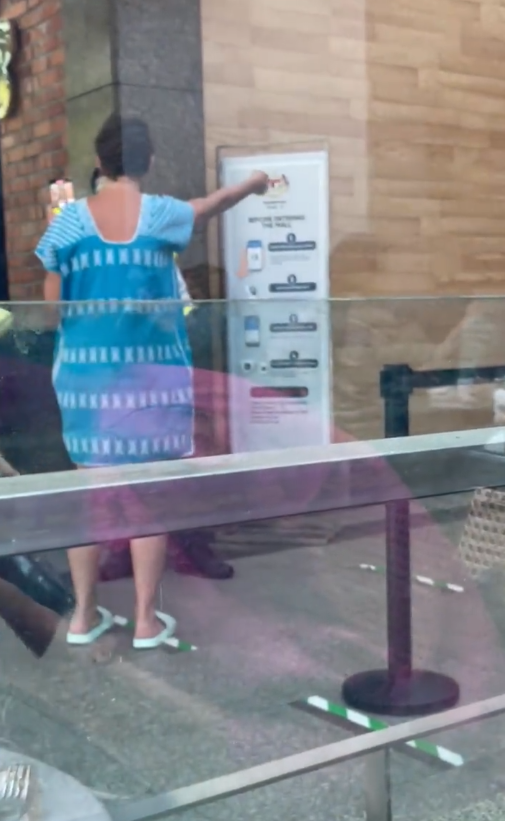 The KLCC Karen first rose to prominence after she claims that staff members of a luxury womenswear boutique had prevented her from entering boutique premises. She claims that they had 'placed their hands on her' and pushed her, before going on to say that they had no right to do so as they didn't own the shop, and that they were in a free country.
Netizens across Malaysia derided her refusal to comply by the current mask mandates enforced throughout the nation, leading to the phrase #Karen to trend over social media. Notable expat personalities such as Mark O'Dea have also since come forward to apologise on behalf of her behaviour.
The term 'Karen' is a pejorative used to describe a woman who is usually belligerent, obnoxious, and entitled.
For more stories like this, follow us on Facebook!
Also read: 'KLCC Karen' from viral video identified by PDRM, may face RM10k fine or jail