On June 9th 2022, Thailand bears the distinction of being the very first country in the Southeast Asian region to decriminalise cannabis, despite being surrounded by nations with some of the toughest and most firmly-imposed drug laws across the globe, which includes Malaysia where the offense is punishable by death.
Bearing that in mind, the Malaysian government has previously warned tourists travelling into Thailand that upon their return to local shores, they are not allowed to be stoned or be found carrying any cannabis back into the country, according to The Star.
12 out of 71 Malaysian tourists test positive for cannabis upon returning from Thailand 
And yet according to local paper Utusan Malaysia, random drug tests that were conducted on returning Malaysian tourists found that 12 out of 71 individuals had tested positive for cannabis. The tests were performed as part of a border screening operation at the border entry points of Wang Kelian and Padang Besar in Perlis on July 23rd, which saw random inspections being performed on 96 individuals. Of that number, 71 were told to undergo a urine drug test, with 12 testing positive.
Given the numbers, Perlis police chief Datuk Surina Saad has stressed once again that Malaysian tourists who are travelling to countries that have legalised the use of cannabis should make a point to steer clear of it and any other cannabis-laced products, lest they face the consequences upon returning to the country. She adds that individuals who intentionally consume drugs or cannabis-related substances that are capable of inducing hallucinations can be prosecuted under the Dangerous Drugs Act 1952.
"Those who bring in cannabis-based products can also be charged under the same act, and could face drug trafficking or drug possession charges if they are found in large quantities," she added.
THC can remain in the human body for up to a week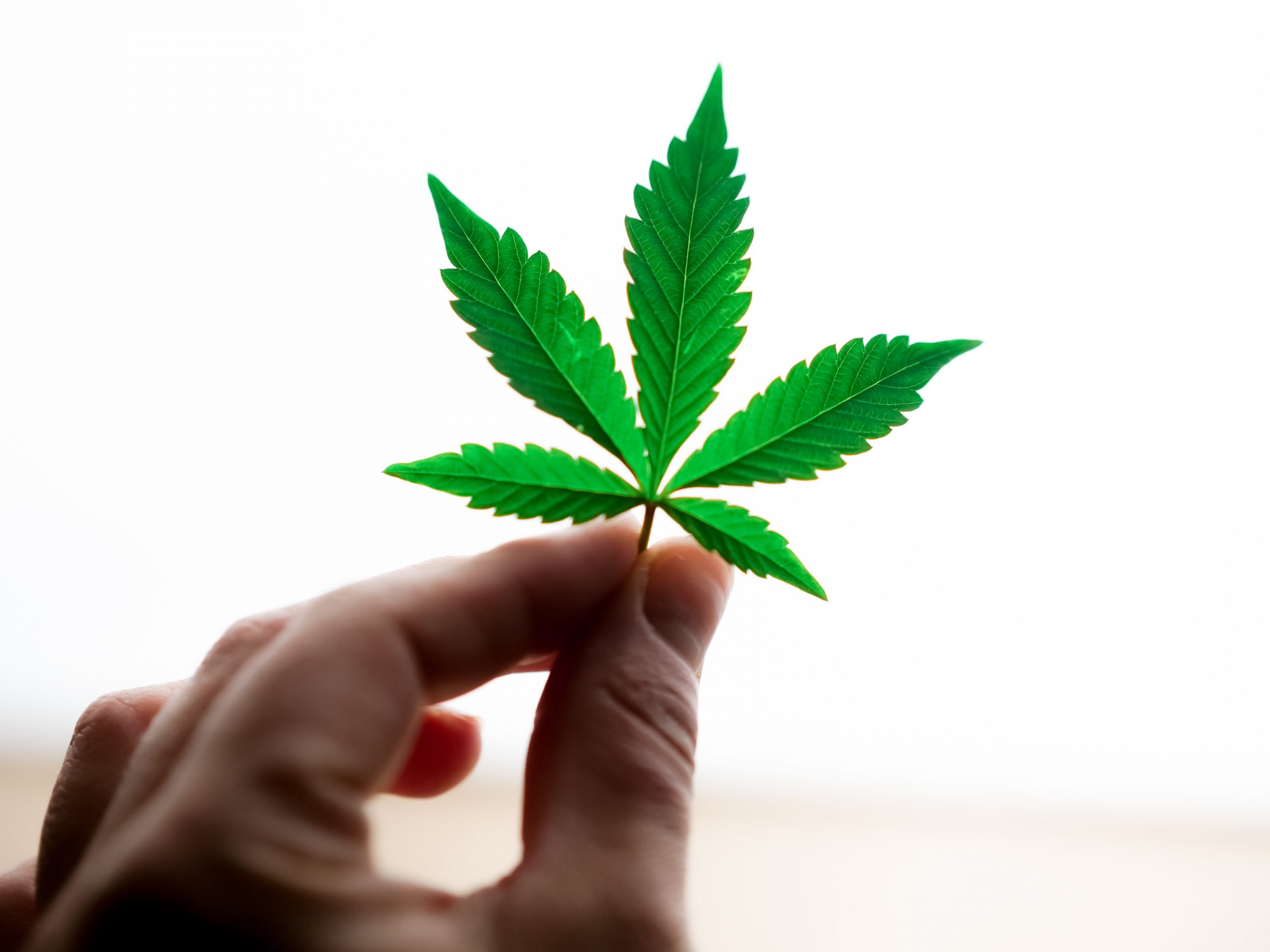 Commenting further on the matter, Surina highlights that Delta- 9-tetrahydrocannabinol, otherwise known as the main component of cannabis plants, THC, can remain in the human body from anywhere between a few days to up to a week. Should returning tourists be caught with it in their system upon entering Malaysia, they will also be considered to have consumed drugs.
Given that fact, she has urged travellers to exert caution when consuming food abroad, which could potentially also contain traces of the compound.
However, she admits that conducting urine tests on visitors who have travelled from countries that legalised the use of certain drugs can be difficult, and may present legal implications.
"Taking urine tests at random based simply on the suspicion of an individual who has visited a country that has legalised certain drug use is unreasonable, and it is highly likely that civil action can be taken against authorities for abuse of power." she said.
As such, local authorities first need to have reasonable doubts in order to detain an individual and order a drug test.
Tap here to give us a 'Like' on Facebook and stay up-to-date on the latest news!
Also read: The largest cannabis farm in M'sian history was found on the property of a 78yo ex-diplomat in Janda Baik