Over the period of the past two years, one of the realities that many office workers have come to grown accustomed to is the prevalence of work-from-home working arrangements.
Expedited by protracted lockdowns brought about by the COVID-19 pandemic, the switch from physical workplaces to virtual ones have been brought about by necessity.
You can soon apply for a flexible work arrangement from your employer
However as many will come to realise, an increasing number of companies have now begun to call an end to these remote working arrangements as Malaysia enters it's endemic transition phase. With that being said, if you find yourself too acclimated with working in your pyjamas, you'll be happy to know that you will soon be able to submit an application to work with a flexible arrangement between your home and the office.
Quoting Deputy Minister of Human Resources Datuk Awang Hashim, national news agency BERNAMA reports that this is made possible by applying for a Flexible Working Arrangement (FWA) starting 1st September 2022, which grants employees the ability to work on a flexible basis.
The FWA application will encompass changes in working hours, working days, and place of work. According to Hashim, employers need to provide employees with a response to their application within 60 days as to whether it has been accepted or rejected, and reasons for the rejection.
Studies also being carried out on four-day work weeks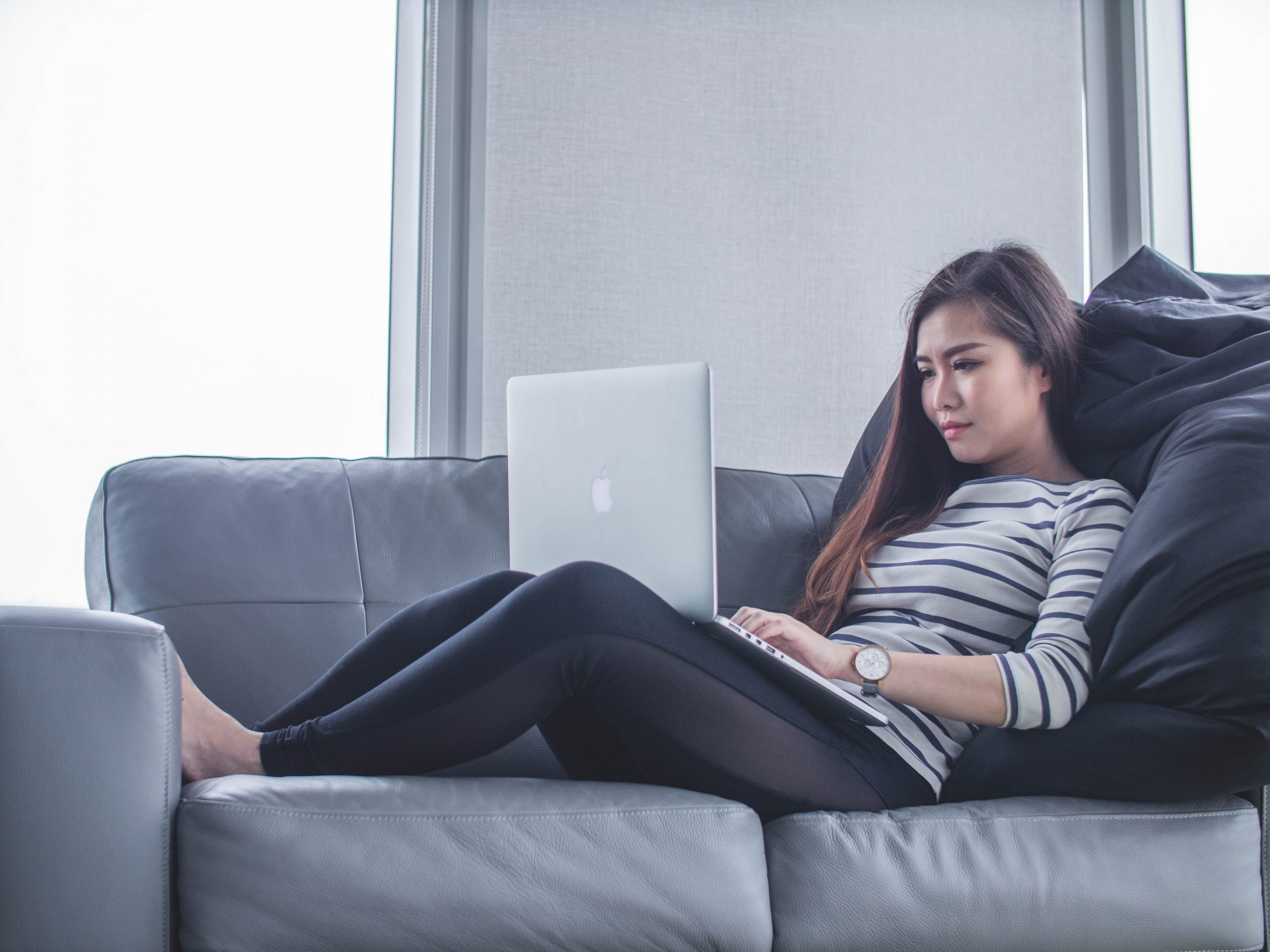 Announced during the Northern Region Industrial Harmony Symposium programme on 23rd June, Awang adds that a study is also being currently conducted on the feasibility of a four-day work week in Malaysia. This is to ensure that employers do not face any adverse effects or consequences, should it be implemented in the future.
"Studies are still being conducted and so far, we have seen that the four working days have not reduced employee productivity,"

"If there are employers who are affected, we will take into account the study to discuss further in the ministry." he said.
This comes after Pasir Raja state assemblyperson Nor Rashidah Ismail had proposed for the state to implement a three-day weekend and four-day workweek.
For more stories like this, follow us on Facebook by tapping here!