With the advent of increasingly advanced technology also comes with the rise of more complex digital crimes, such as the likes of hackers delving into bank accounts surreptitiously or new scam tactics involving elaborate games of cloak and daggers. And unfortunately despite increasing calls from all quarters for the public to remain vigilant, not everyone can safely protect themselves from falling prey to these insidious tactics.
Woman falls for job scam over Facebook 
Just recently, a mother and daughter duo found themselves losing nearly RM12,000 of their own hard-earned savings when they were caught in the midst of a job scam operation. As reported by local newspaper Sinar Harian, 34-year-old kuih seller Nurul Azilawati Abu Khalid and her 53-year-old mother Habsah Johari, were cheated out of RM11,800 on August 18th 2022.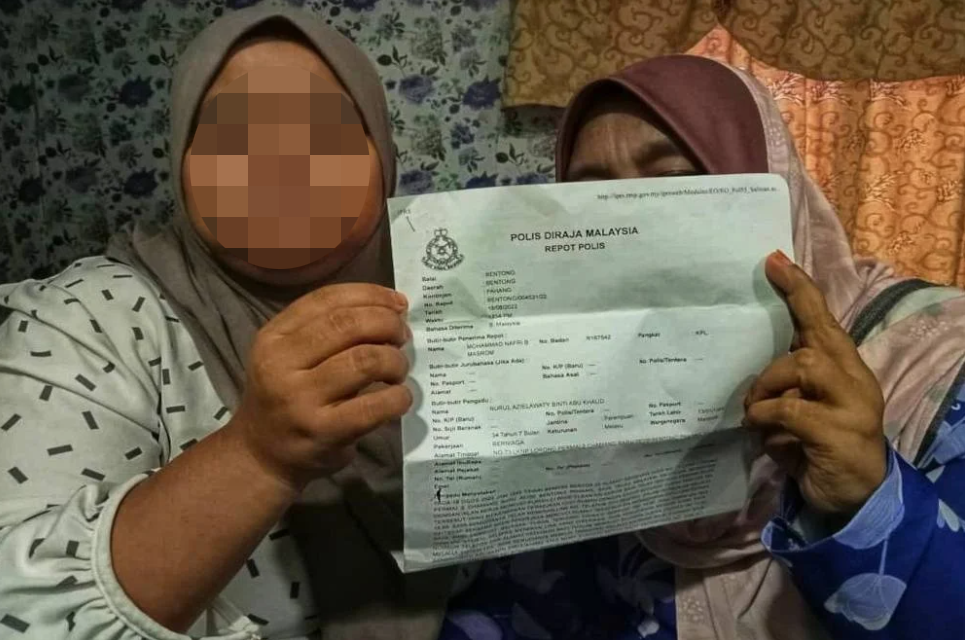 As recounted by Azilawati, she had clicked on a work vacancy advertisement on Facebook that was promoting a cleaning services position at the time. Drawn by the role, she decided to contact the company and was instructed to pay a small fee of RM15.90 to continue with her application. While she attempted to do so via online payment, the transaction failed.
Lost a total of RM11,800 in the blink of an eye
Upon contacting the recruitment agent, she was told that the company's bank account was in the process of being upgraded, before being instructed to use a different bank account to attempt making another payment again. And yet even after doing so, the second transaction failed to go through.
"They then told me that they would try checking on their end. I felt something was amiss and immediately went to check on both mine and my mother's bank accounts. We both lost money." she said.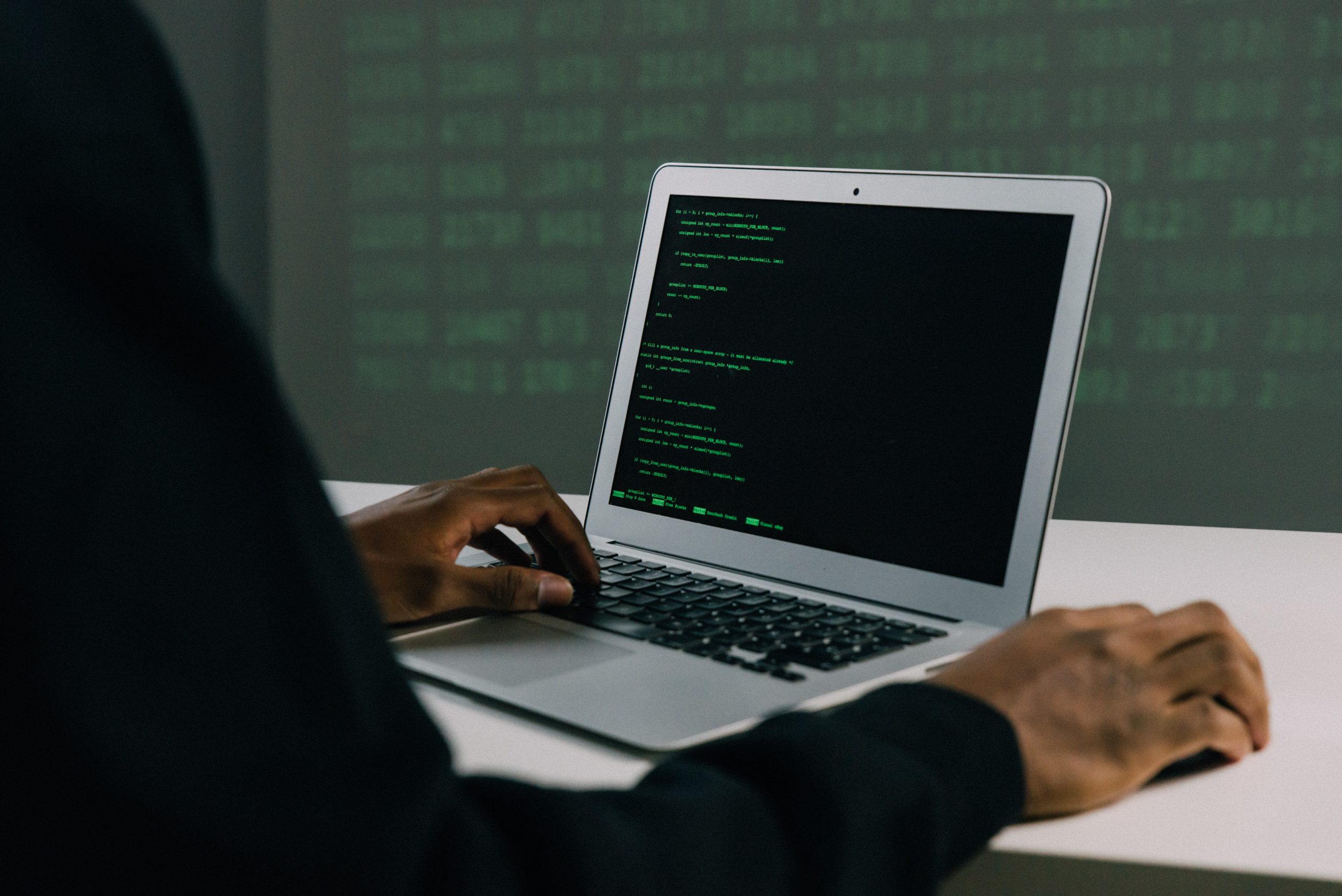 Based upon transaction records, RM500 was withdrawn out of Azilawati's account for a Touch'n Go transaction, despite her not receiving any TAC code on the transaction. In the case of her mother's account, two transfers were made totaling RM10,000 to another man's account, while two transactions totalling RM1,300 were made to Touch'n Go.
They would go on to lodge a police report over the matter on the very same day. Expressing her sadness, she said that her money had been meant to be used to help finance her own business, while the amount her mother lost was part of her pension savings. She said she had also lodged a report to her bank over the matter.
Tap here to give us a 'Like' on Facebook and stay up-to-date on the latest news!
Also read: M'sian shares how she went into severe depression from losing RM163k to Macau Scam in just 2 days