Penang Hill has always been one of the top favourite weekend spot to chill and hangout with the family for many Malaysians. Suitable for all ages, one of the main highlights of the hilltop tourist attraction is the Penang Hill train, otherwise known as the Penang Hill Railway. After 98 years of ferrying happy passengers up and down the hill, the train is beginning to show its age with more frequent breakdowns,.
Penang Hill train service may shut down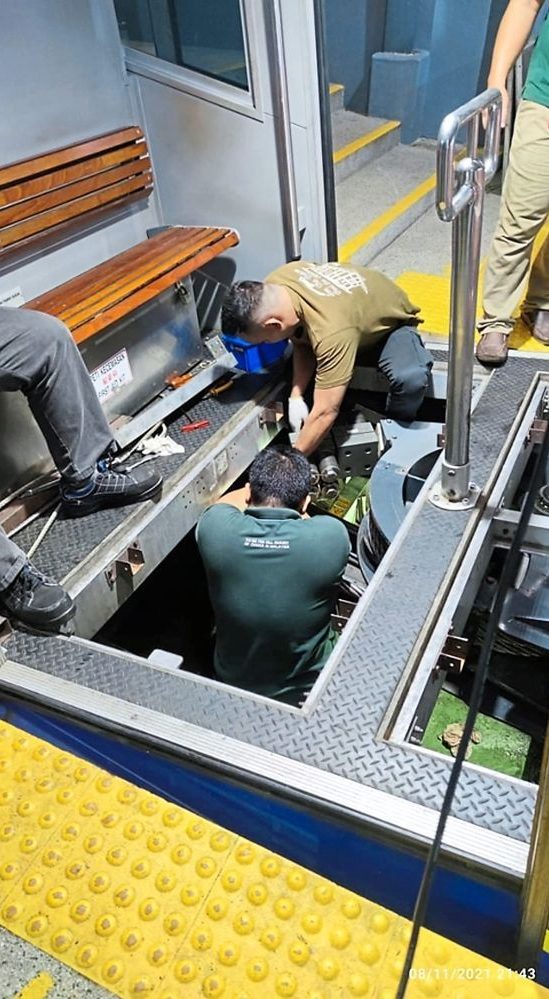 As a consequence, Penang may consider shutting down the Penang Hill train service if it continues to breakdown frequently and pose threats to the safety of its passengers. According to The Star, Chow Kan Yeow, Penang Hill Corporation (PHC) chairman emphasized that the safety of Penang Hill's visitors remains their biggest priority over the profitability of the tourist attraction.
Chow says he leaves the decision on the shutting down of the Penang Hill train to the management, but asserts that if it needs to be shut down, the train should stop even during peak hours.
Over the recent long weekend, the train has been operating at high capacity, carrying over 7000 passengers a day. The train had underwent maintenance after its operations was stopped at 1:50pm on Sunday. Maintenance work lasted up to 1:00am on Monday morning. However, the train's service was interrupted once again at 10:00am on Monday morning and only resumed operations on Tuesday.
PHC's chairman Chow said that "There is wear-and-tear over the last one year which needs to be looked into".
Engineers unavailable to carry out repair works due to the pandemic
Chow added that major maintenance work was not a plausible solution at this time as the Penang Hill train engineers are from Switzerland and cannot make their way here due to the pandemic.
PHC's general manager, Datuk Cheok Lay Leng said that another option which was more feasible was to get replacement parts for the train as it is highly unlikely that the team from Switzerland will be here in time for the December holidays. This comes after a recent breakdown in October of this year had left over 180 passengers stranded, according to NST.
The Penang Hill train has been in service for the past 98 years, since 1932. In 2010, it received a major upgrade allowing for more passengers to be ferried up and down the hill per hour, with shorter waiting times.  Let's all hope that the iconic Penang Hill train doesn't have to shut down forever!
For more stories like this, follow us on Facebook!
Also read: WATCH: M'sian parents encourage child to respect & treat garbage collectors with kindness