Queen Elizabeth II, the longest-serving monarch in British history and the world's oldest monarch, has passed away earlier today (September 8th 2022), reports the BBC. She was 96 years old. This follows a statement issued from Buckingham Palace concerning her passing, which was preceded by another earlier statement that doctors had kept her under supervised medical care at Balmoral, citing concerns over her health.
"The Queen died peacefully at Balmoral this afternoon. The King and the Queen Consort will remain at Balmoral this evening, and return to London tomorrow." they said.
The statement broke the Palace's predilection for remaining notoriously tight-lipped on the Queen's health, having often viewed it as a private concern. She had been suffering from what the Palace has described as 'episodic mobility problems' since the end of last year.
Queen Elizabeth II passed away surrounded by close family
Prior to her passing, she was accompanied by her eldest son and heir apparent to the throne, Prince Charles, and his wife Camilla, at the Royal Family's Scottish highland retreat in Balmoral. Her three other children, Princess Anne, Prince Edward, and Prince Andrew, in addition to grandsons Prince William and Harry, arrived later on according to Reuters.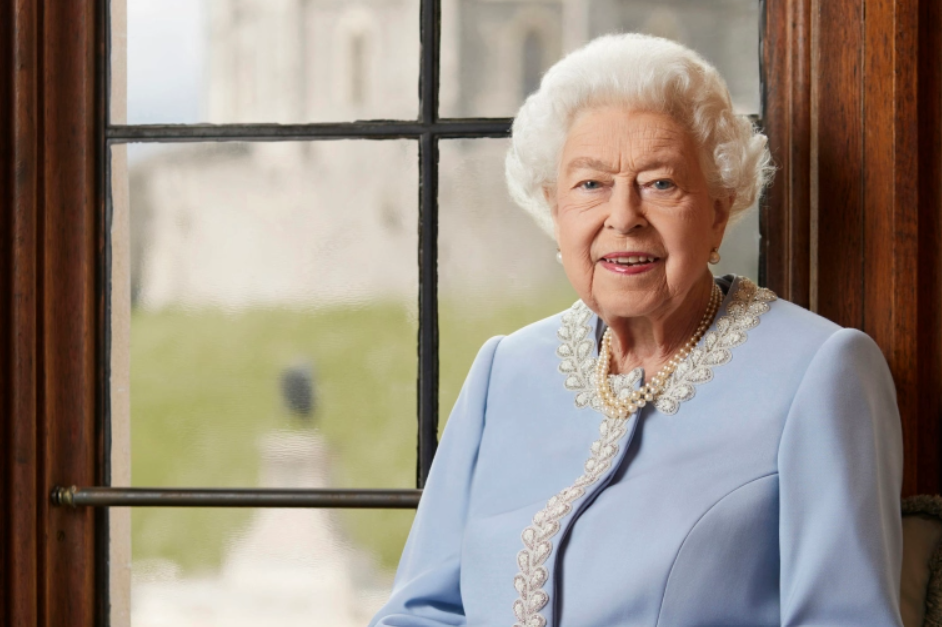 Mounting concerns have surrounded the condition of Her Majesty's wellbeing after she had spent a night in hospital last October, and has been subsequently forced to cut back on the number of her public engagements. On Wednesday (September 7th 2022), a virtual meeting that she was scheduled to have with her Privy Council was cancelled. There has also been speculations that Her Majesty had also suffered a fall recently, but Palace insiders have rubbished those claims.
However, she did make an appearance just yesterday to appoint Tory representative Liz Truss, as the country's new Prime Minister at the Balmoral estate, after Boris Johnson resigned from his seat at Number 10 on July 7th 2022.
The oldest monarch in British history 
Born on April 21st, 1926, Queen Elizabeth II was the eldest daughter to Prince Albert, Duke of York, and his wife, Lady Elizabeth Bowes-Lyon. Upon Edward VIII's abdication on December 11th, 1936, her father would go on to assume the throne as King George VI, which in turn made her heir presumptive according to Encyclopedia Britannica.
She would ascend the throne as Queen on February 6th, 1952, at the age of 25 when she received news of her father's passing during her tour in Kenya. As tradition dictates, her coronation was later held at Westminster Abbey on June 2nd, 1953.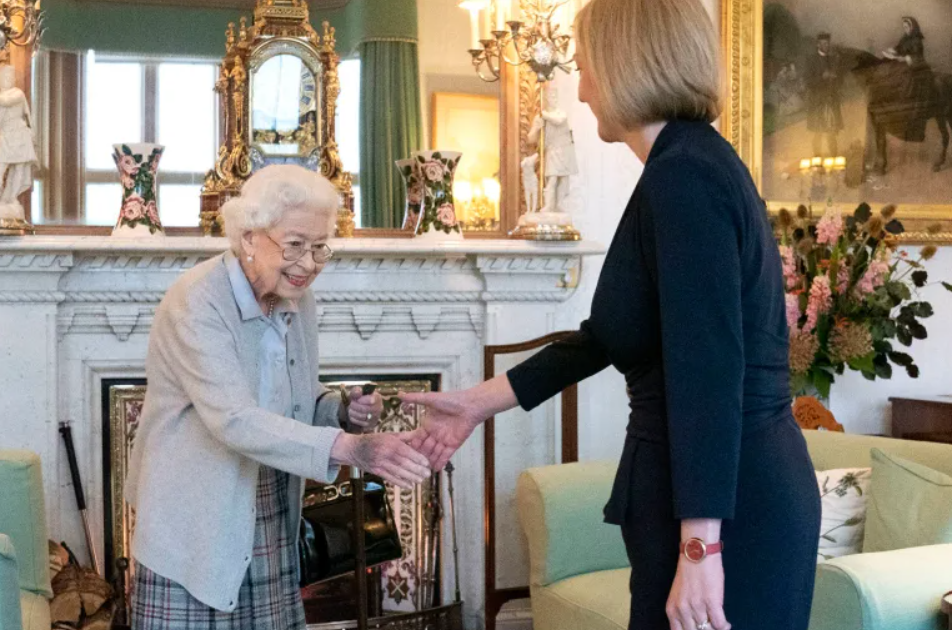 Known for her strength, duty, and fortitude, in carrying the British Crown well into the 21st century, Queen Elizabeth II has remained a highly popular figure internationally and was a patron to over 600 different organisations and charities, as stated by the Patron's Lunch. She was also often described as the cornerstone of the Commonwealth of Nations after assuming the role of Head of the Commonwealth upon her father's death and had maintained close diplomatic ties with many global leaders and heads of state.
She bears the distinction of being the first British monarch to ever visit Malaysia, and did so on three separate occasions: once in 1972 during a formal state visit, in 1989 for the Commonwealth Head of Government Meeting, and in 1998 for the Commonwealth Games, as explained by the British High Commission to Kuala Lumpur.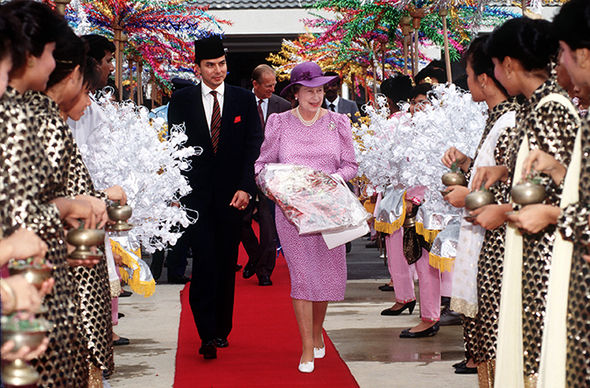 Her reign, which spanned 70 years as of February 6th 2022, is the longest in British history, surpassing that of Queen Victoria's, During that time, she has seen to 15 Prime Ministers of the United Kingdom, including Liz Truss.
73-year-old heir apparent, Charles, the Prince of Wales, will now ascend to the throne as King Charles III.
For more of the latest new and updates in Malaysia and around the world, follow us on Facebook by tapping here.