In one of the most revolutionary changes to be announced within the region, Thailand is now officially the first nation in Southeast Asia to decriminalise cannabis. This comes after an announcement by the nation was made on 9th June 2022, which will effectively remove the plant from the Food and Drug Administration's narcotic drugs category.
With that being said however, the Thai government has underscored that this legalisation of cannabis applies only to medical and industrial use, according to the CBS.
Farming community in Thailand feeds chickens cannabis
And where the latter is concerned, a farming community located in the northern Thai city of Lampang have taken it upon themselves to replace the use of antibiotics in their chickens with cannabis feed. Thai news outlet The Nation reports that the move was part of an exercise carried out jointly between the Peth Lanna community and the Chiang Mai University's Faculty of Agriculture.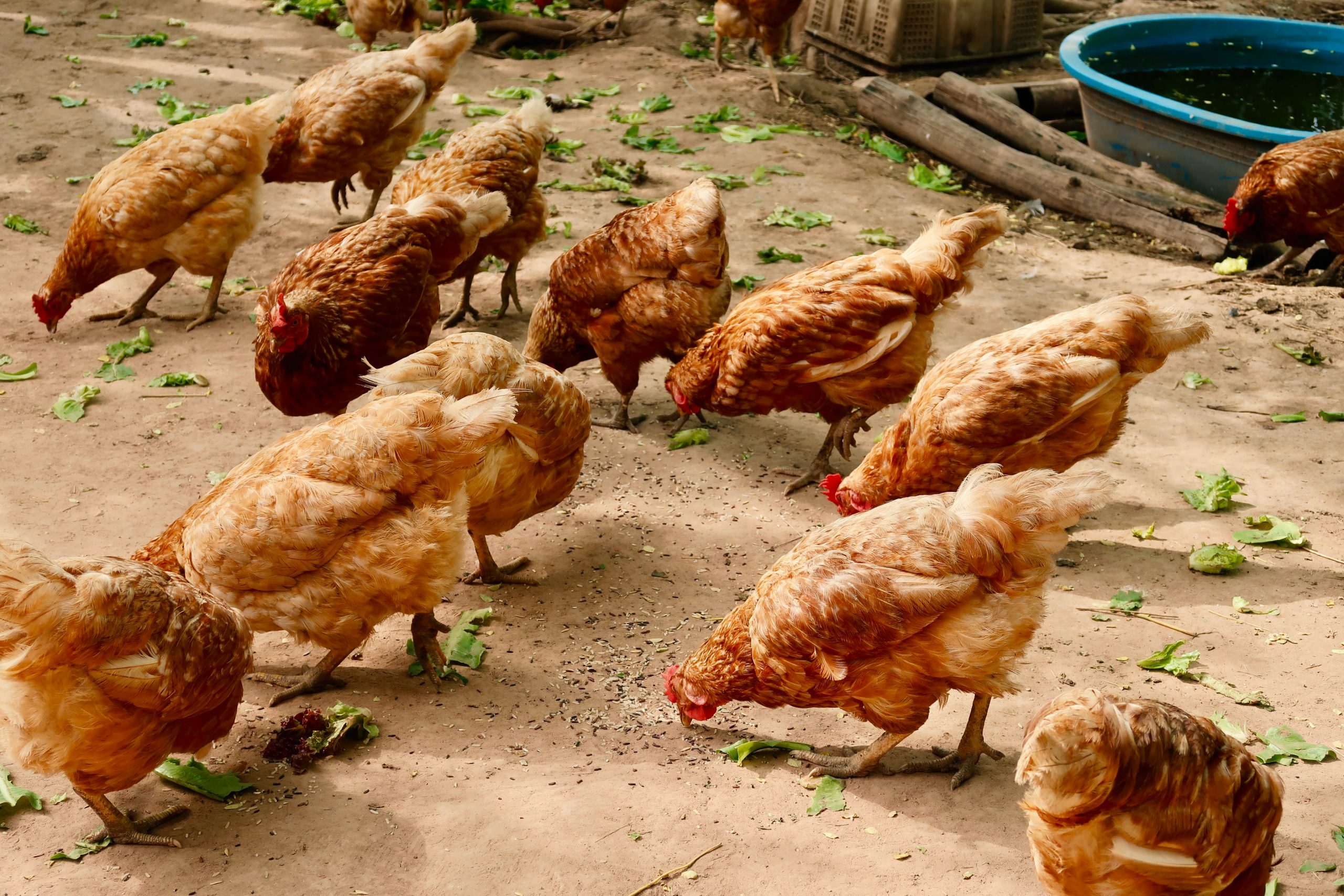 Quoting community enterprise president Sirin Chaemthet, the decision to do was made after farmers found that injectable antibiotics failed to protect their chickens from contracting avian bronchitis. As such, they decided to turn to feeding their chickens only cannabis, and stopped all courses of their antibiotics.
The results have apparently proven promising, with Sirin claiming that feeding their chickens on a strict diet of only cannabis has resulted in a marked improvement in terms of the quality of both chicken meat and eggs. What's more, they discovered that the chickens appear to have developed improved immunity and resistance against disease, while being able to withstand inclement weather.
Chicken rice prepared with meat from these chickens warmly received
Meat and eggs made from the community's cannabis-fed chickens are already available for sale through their website, costing 100 Thai baht (RM12.48) per kilo and 6 Thai baht (RM0.75) per piece respectively.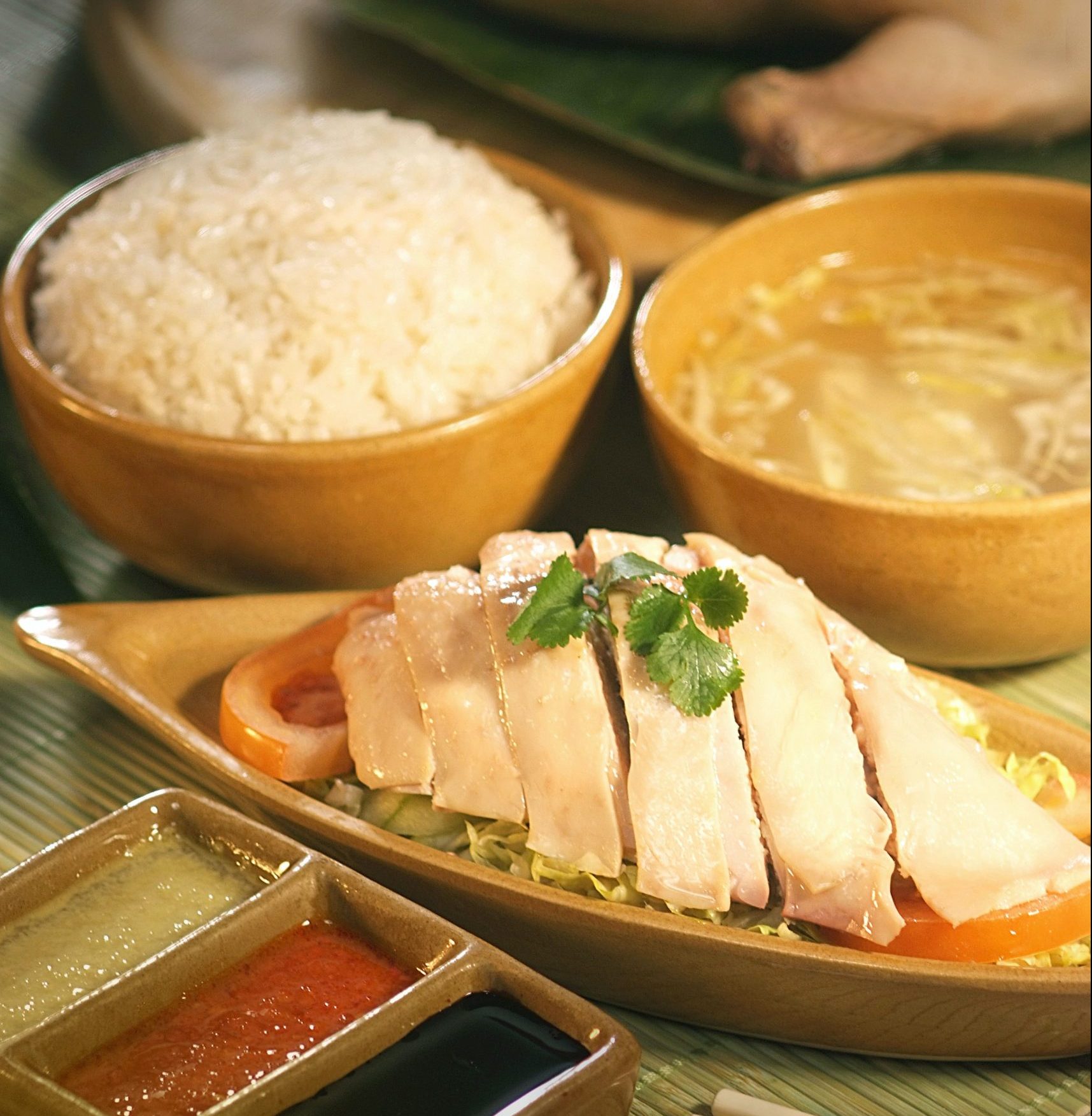 Some of the meat have already been used to prepare chicken rice, which Sirin says has been warmly received by consumers. The community now plans to offer roasted chicken on top of its current range of poultry products.
Tap here to give us a 'Like' on Facebook and stay up-to-date on the latest news!
Also read: Thai cafe goes viral for introducing drinks in phallic bags, but stops selling them due to 'sensitivity issues'