Parents always want what's best for their children, and are often willing to go to great lengths in order to provide for them. In fact, many are willing to sacrifice their own happiness for the sake of putting their children's happiness first. And in the case of one father in Thailand, that was exactly what he was willing to do when it came to celebrating his daughter's birthday.
Thai man can't afford to buy both him and his daughter a meal for her birthday
According to Thai netizen Panumas B. Sroitong, the man had brought his daughter over to a shabu-shabu restaurant located in the Wang Chan district in Rayong that Panumas owned, with the intention of helping her commemorate her recent birthday. However, being able to only afford a meal for one person, he suggested that she went into the restaurant and ate alone while he watched from outside the restaurant instead.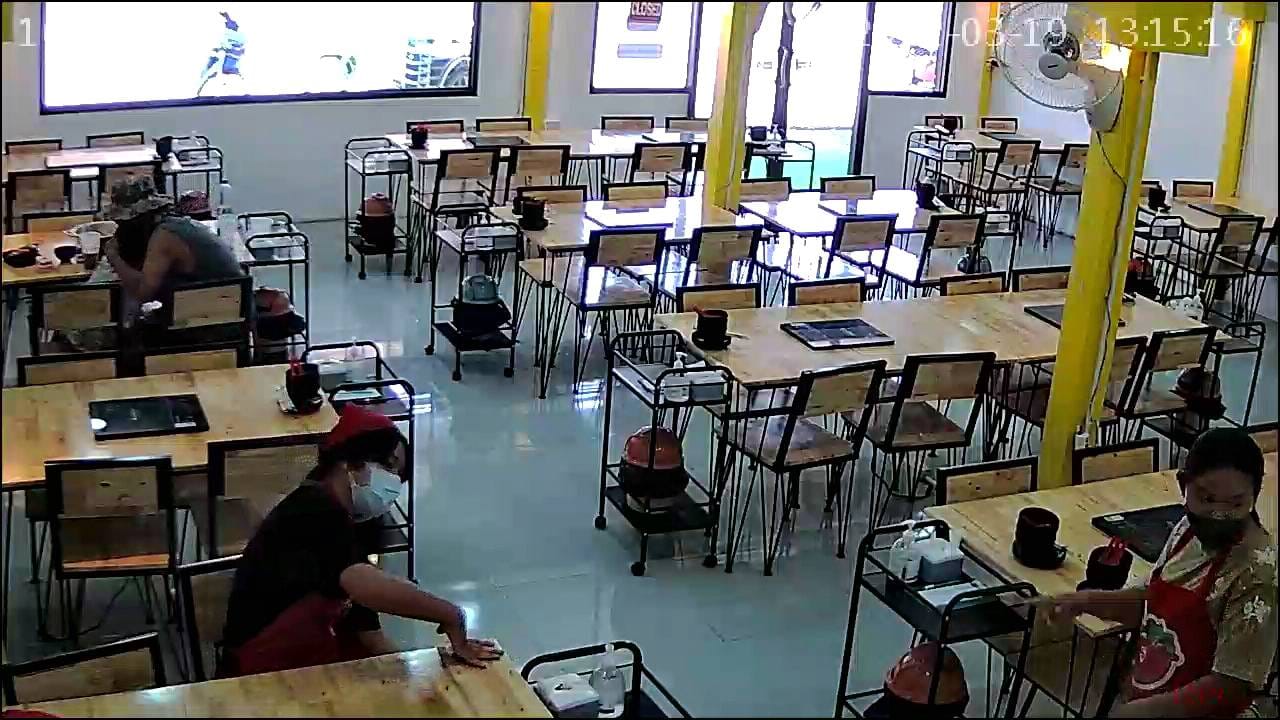 Heartbroken by her father's sacrifice, his daughter told him that if he couldn't join her, then she would refuse to eat as well.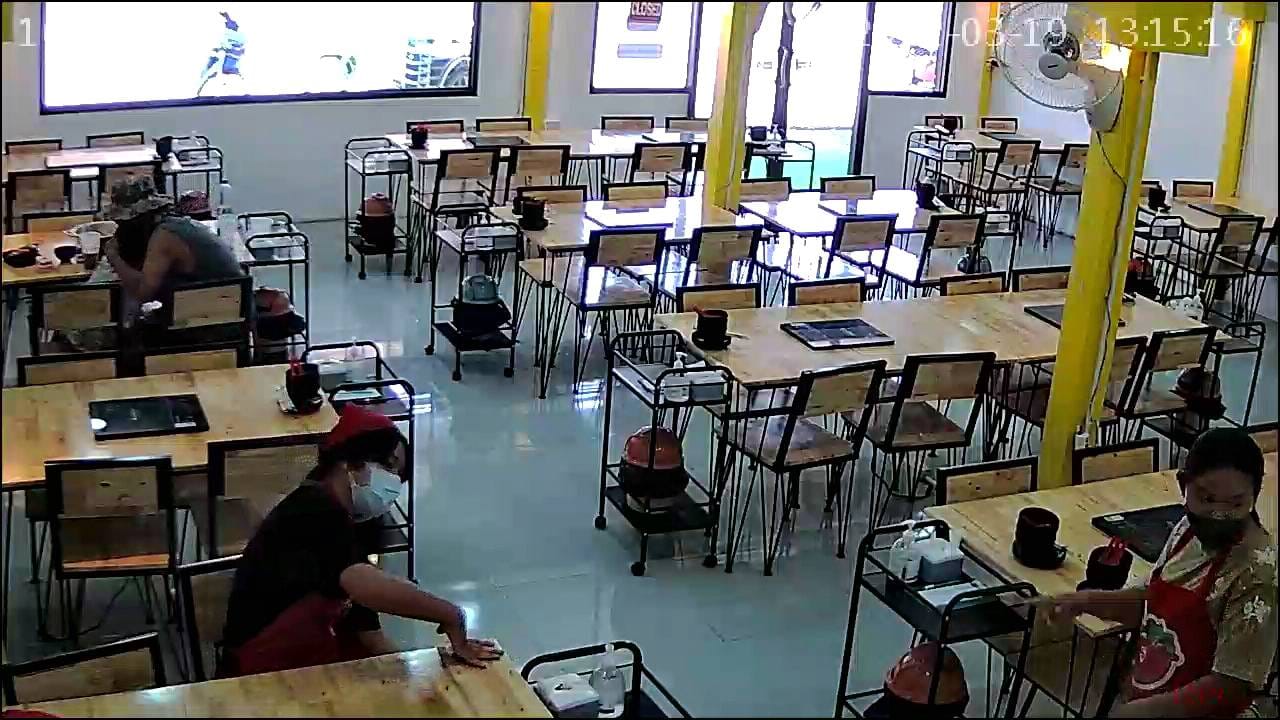 A waitress who had overheard their conversation at the time then decided to bring the matter up to Panumas. And just as both father and daughter were about to leave empty-handed, she proceeded to offer to buy them both a meal. In fact, she even had one of her staff go out to a nearby convenience store to buy a cake for the man's daughter upon learning that it was her birthday!
Restaurant owner buys father & daughter both a meal and a birthday cake
Overwhelmed with emotion by the father's devotion to his daughter, both Panumas and her restaurant staff were awash with tears as they watched the duo celebrate the touching moment together.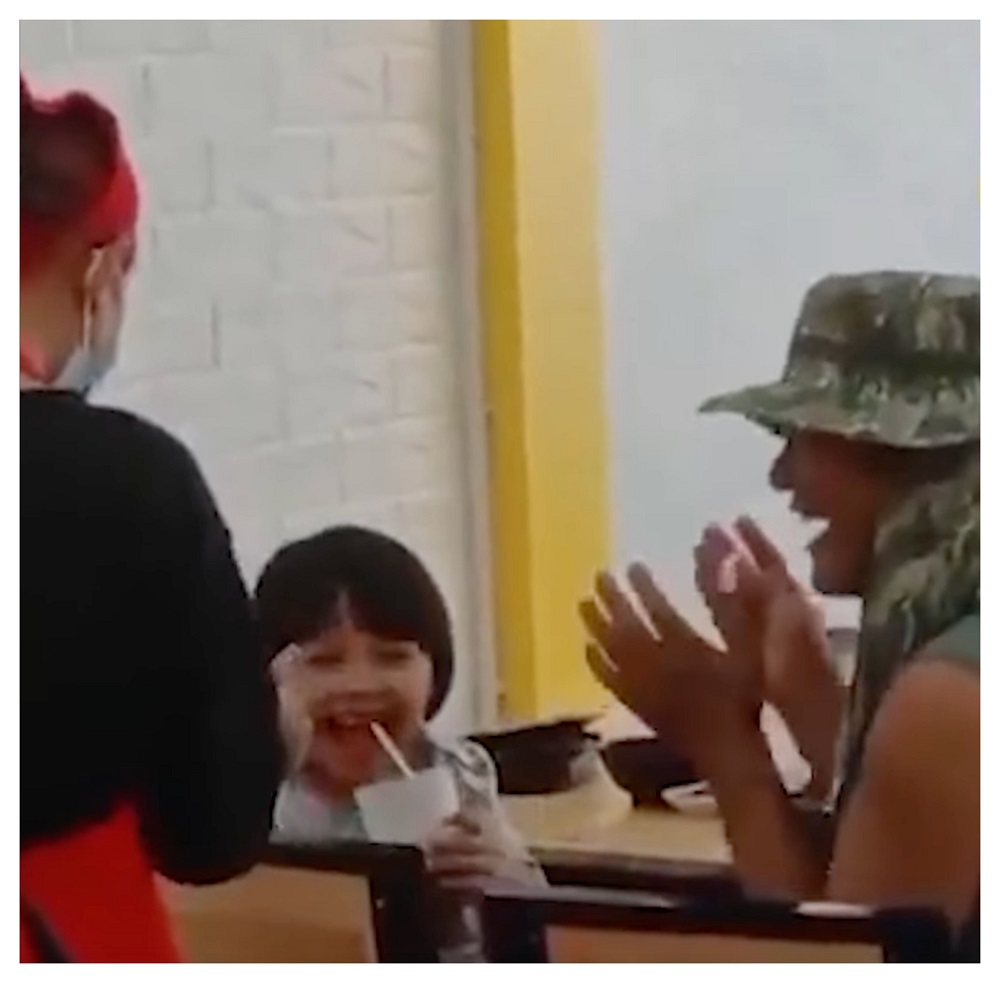 "It would be even better if Bella's mother were with us today," the father told Panumas.
Upon leaving the restaurant after their meal, the man could even be seen embracing his daughter in a tight hug.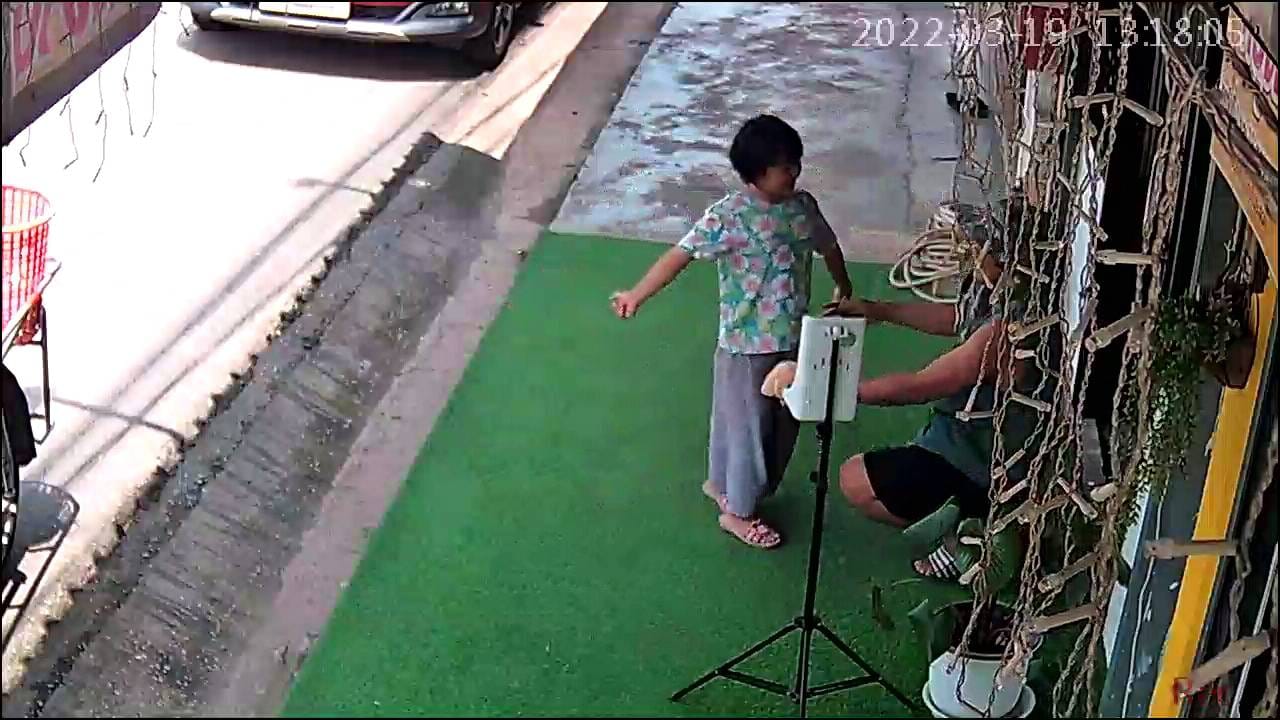 The story, which has since gone viral across social media with over 89,000 shares on Facebook, had garnered many well-wishes for both father and daughter.
"I really appreciate the shop owner for what she has done. May God bless you and your business with prosperity."

"I'm in tears. Thank you for sharing such a heartwarming moment."
"I hope that your business will be blessed with prosperity. The good deeds you have done will be repaid in kind with more customers."
For more stories like this, follow us on Facebook by tapping here! 
Also read: 12yo son of a Thai single father performs live on FB for donations to pay for his funeral after he dies from cancer