In Malaysia, finding parking can be troublesome for drivers, especially when it comes to parking in bustling commercial areas. Due to the number of shops and companies, most of these parking spaces are occupied for long durations by employees working there. Therefore, Subang Jaya City Council (MBSJ) came up with a solution by imposing a two-hour parking limit in selected commercial areas under its jurisdiction from June 1 onwards.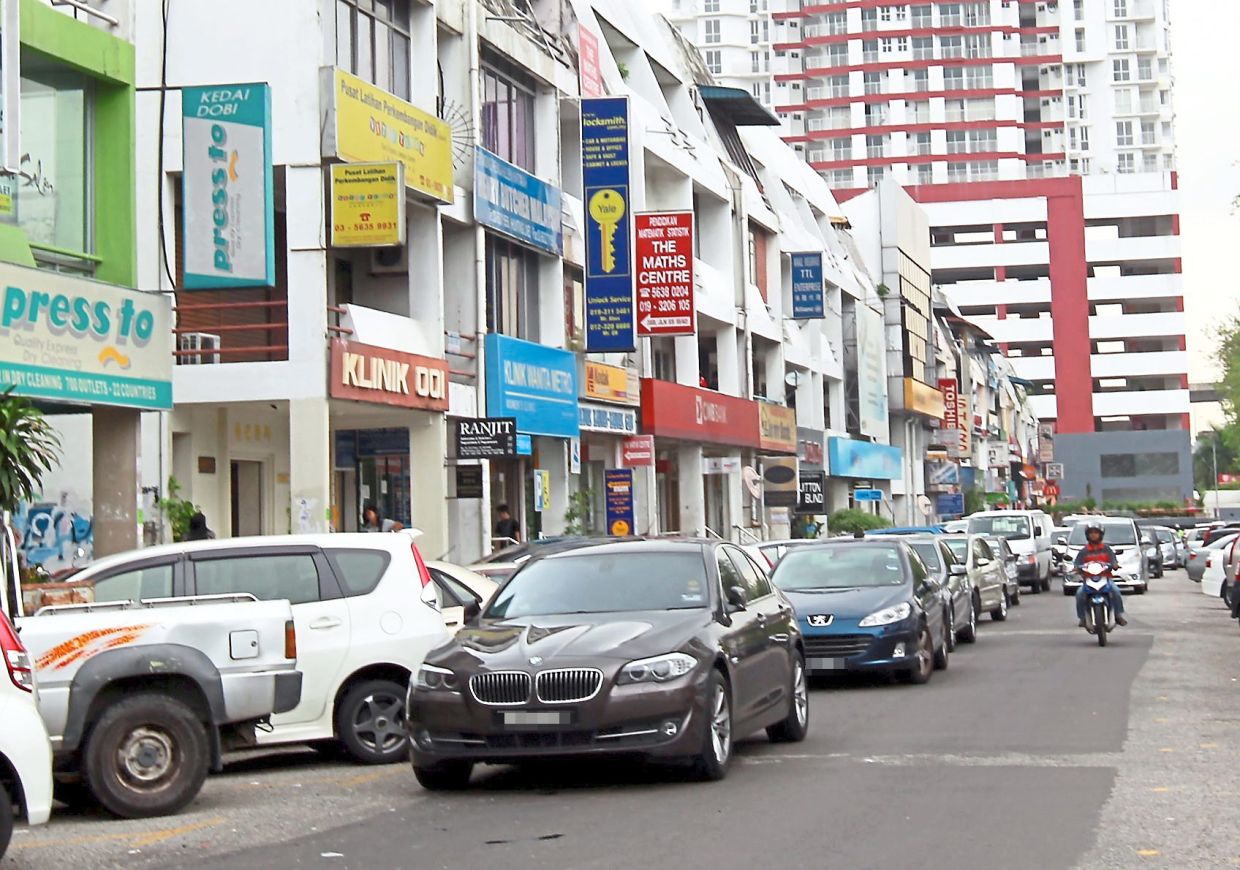 Two hour parking limit imposed to provide parking availability
According to Subang Jaya mayor Johary Anuar, MBSJ is finalizing the plan, and they are reviewing commercial areas such as USJ 9, USJ 10, SS19, Bandar Puteri Puchong, and Bandar Sunway for it. 
"These will be known as 'two-hour parking zones'. We are also studying other roads and areas," he said. 
Furthermore, the parking rates for these zones are 60 sen for half an hour or RM1.20 per hour. Johary continued to clarify how the plan of imposing a time limit on parking is to ensure parking availability. 
"We aim to make the street-parking facility available to visitors to the areas rather than being dominated by those who work there," Johary stated. 
There will be a system that monitors vehicles, and alerts enforcement officers if any violation occurs. This is to ensure that private and commercial vehicles will vacate their spots after the two-hour limit. 
Public parking system to fully transition to online payment methods in the forms of mobile apps and e-coupons
In addition, MBSJ's public parking system will progress to using fully online payment methods starting from April 1. It will completely transition into the forms of mobile apps and e-coupons. Johary also announced that the use of scratch coupons and pay-and-display parking machines would cease on March 31.
According to a spokesman from the council's treasury (parking section), users can continue to use parking fee applications such as Smart Selangor Parking, Flexi Parking, Jom Parking as well as Boost and Touch n Go e-wallets. For those who do not use smartphones, they can pay for parking through authorized e-coupon vendors. Drivers can refund their unused parking coupons before March 31, in which the process and locations will be announced soon. 
For more stories like this, follow us on Facebook by tapping here!
Also read: From school uniforms to wedding pictures, M'sian woman shares her touching 10 year journey with her husband