For families raising children born with congenital disabilities, the parenthood process can both be a challenging and fulfilling one. While that may be the case, not all of society is unfortunately understanding of their circumstances, and many such families continue to face the brunt of stigmatisation as a consequence of their children's condition.
M'sian family with autistic son moves out from their home after neighbours complained he was too noisy
And unfortunately for the family of former local composer and musician Iman Wan Tuck Meng, they were left with no choice but to move out of their rented home after multiple noise complaints were filed against them by neighbours, leading to their landlord refusing to renew their rental lease. The news was shared over the Adam's Autistic Family Instagram page, a platform initiated and maintained by Iman to help advocate and champion autistic individuals like his son, and their families.
In a post that was uploaded two days ago, Iman explained that they will be moving out of their home from Temasya Suria in Glenmarie, after a number of complaints lodged against them allegedly by neighbours over the noise that their autistic son Adam, created convinced their landlord against renewing their tenancy agreement.
"The lack of empathy, compassion, and the inability to accept and understand about autism led to this."

"We got to know from reliable source that the reason our tenancy will not be renewed because the owner felt too stressful over the year from complaints made by our two neighbors to her." he said.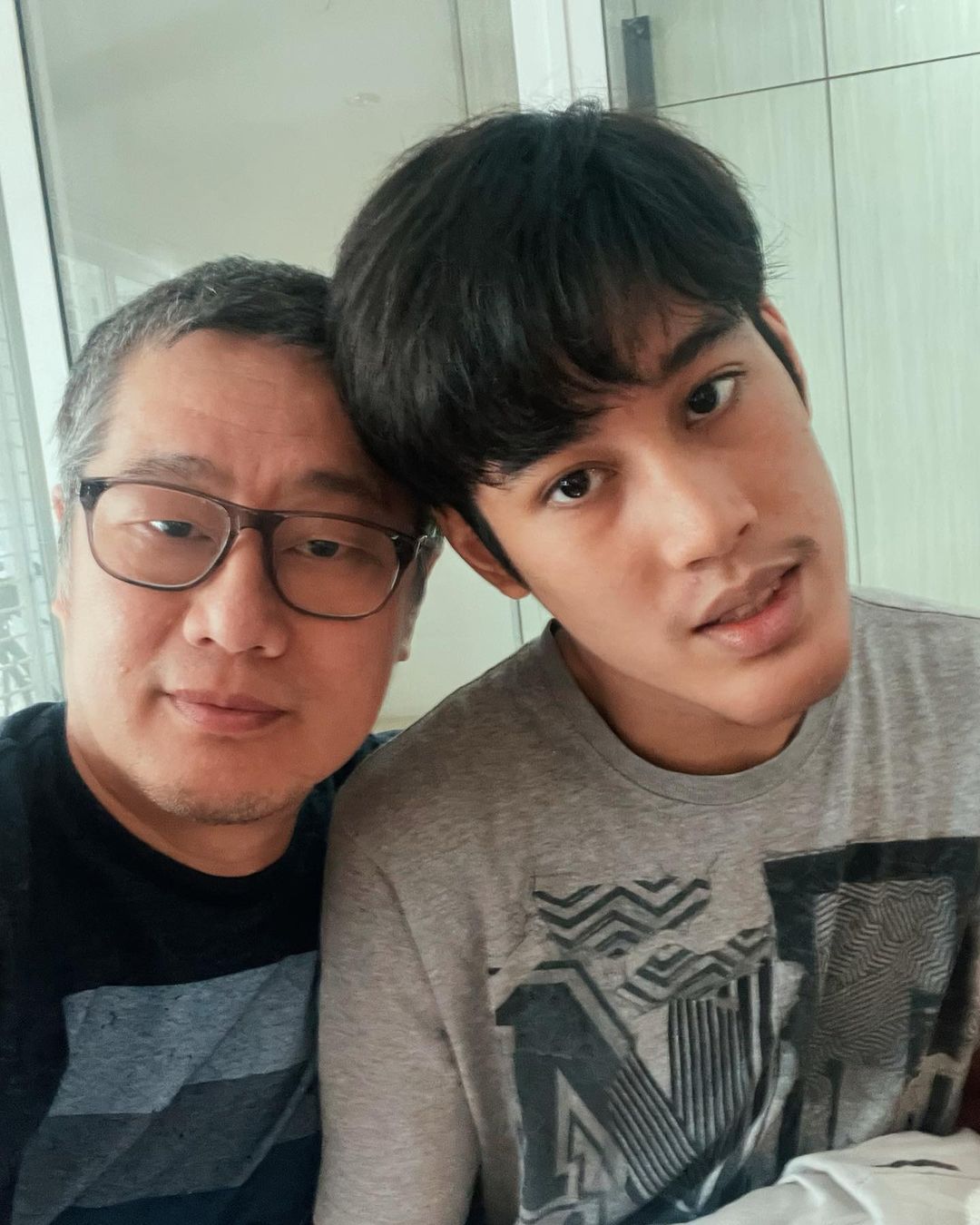 'Your wish has come true'
He had even sarcastically congratulated their neighbours for successfully forcing them out of their home, and apologised for all of the 'inconveniences' that his son's condition had brought to the neighbourhood.
"Your wish has come true. You have succeeded in getting the landlord to not renew the tenancy."

"Your wish has come true. My son will not be a nuisance to you anymore." he wrote.
Iman adds that he had written the post to highlight the fact that not everyone is readily accepting of disabled individuals, or the families that care for them, and has urged to work harder to help continue advocating for the awareness, understanding, and acceptance of children who are born on the autistic spectrum. Adam, who is 20 this year, was diagnosed with Autism Spectrum Disorder (ASD) and Attention Deficit Hyperactivity Disorder (ADHD) at the age of two years and six months old.
For more stories like this, follow us on Facebook!
Also read: Kind Chinese couple show consideration for Muslim shoppers, builds a surau in their shop for their convenience