For those of you who have received your full course of either Pfizer or Astrazeneca vaccines against COVID-19 do take note! In his latest press conference update, Malaysian Health Minister YB Khairy Jamaluddin has announced that the intervals for the administering of booster doses for both Pfizer & AstraZeneca vaccines will now be officially shortened to 3 months, from the previous 6 months.
Studies have shown that administering of vaccine doses may boost immune response against Omicron
This decision was said to have been made after findings from both clinical and real-world studies, which includes a vaccine study conducted by the Ministry of Health known as 'The Real World Evaluation of COVID-19 Vaccines Under The Malaysian National COVID-19 Immunisation Program' indicates that the immunity provided by vaccines will wane over time. The latest data has also indicated that the Omicron variant may also lead to an increase of transmission, and has a 'higher virus binding affinity' as well as 'higher antibody escape' from the immunity provided by either vaccines or from contracting and recovering from a previous case of COVID-19.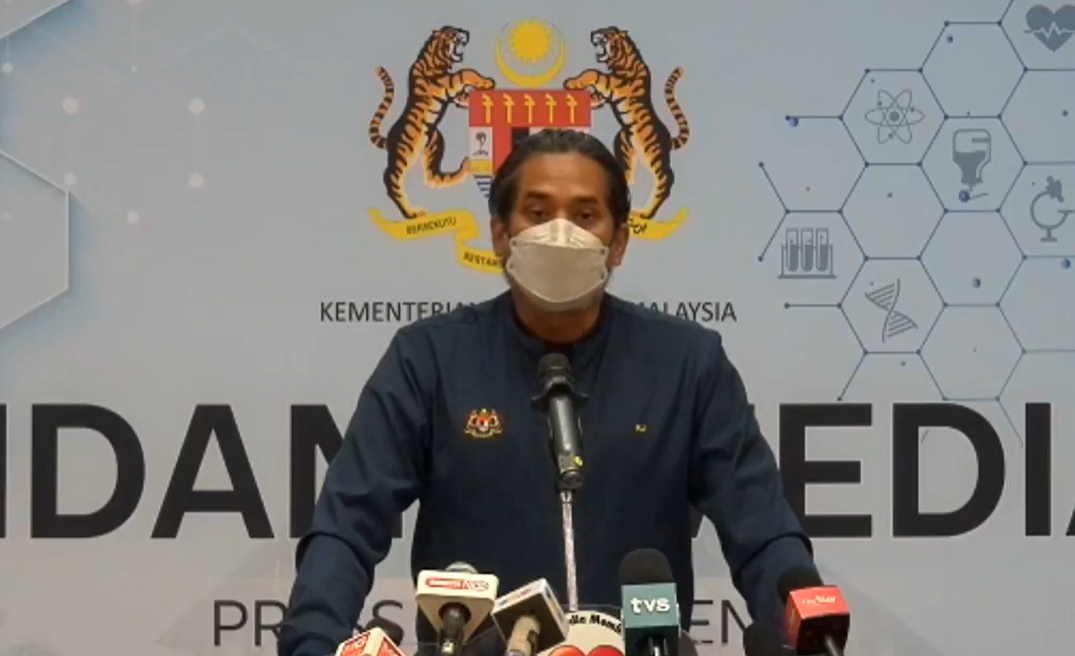 Additionally, evidence collected from over three weeks prior have also indicated that COVID-19 booster doses may help increase protection against infection from the Omicron variant. Khairy also notes that preliminary research from the United Kingdom that involved over 21 million individuals who were administered a booster dose have shown promising results. As such, vaccine regulatory bodies and medical expert panels in countries such as the UK, Canada and Australia, have now proposed that vaccine booster intervals to be shortened to 3 months from the completion of the second vaccine dose.
AstraZeneca and Pfizer booster doses to be administered 3 months after 2nd primer dose
This is in addition to data obtained from Sarawak concerning the effectiveness of vaccine booster doses that are administered as quickly as possible to those who are eligible in both combatting the Omicron variant, but as well as reducing the transmission of COVID-19 in general. The administering of booster doses in Sarawak began on the 13th of October 2021, which has resulted in the state leading in the number of adults that have been vaccinated with a booster dose. As of present, 53.5% of Sarawak's adult population have received their booster doses.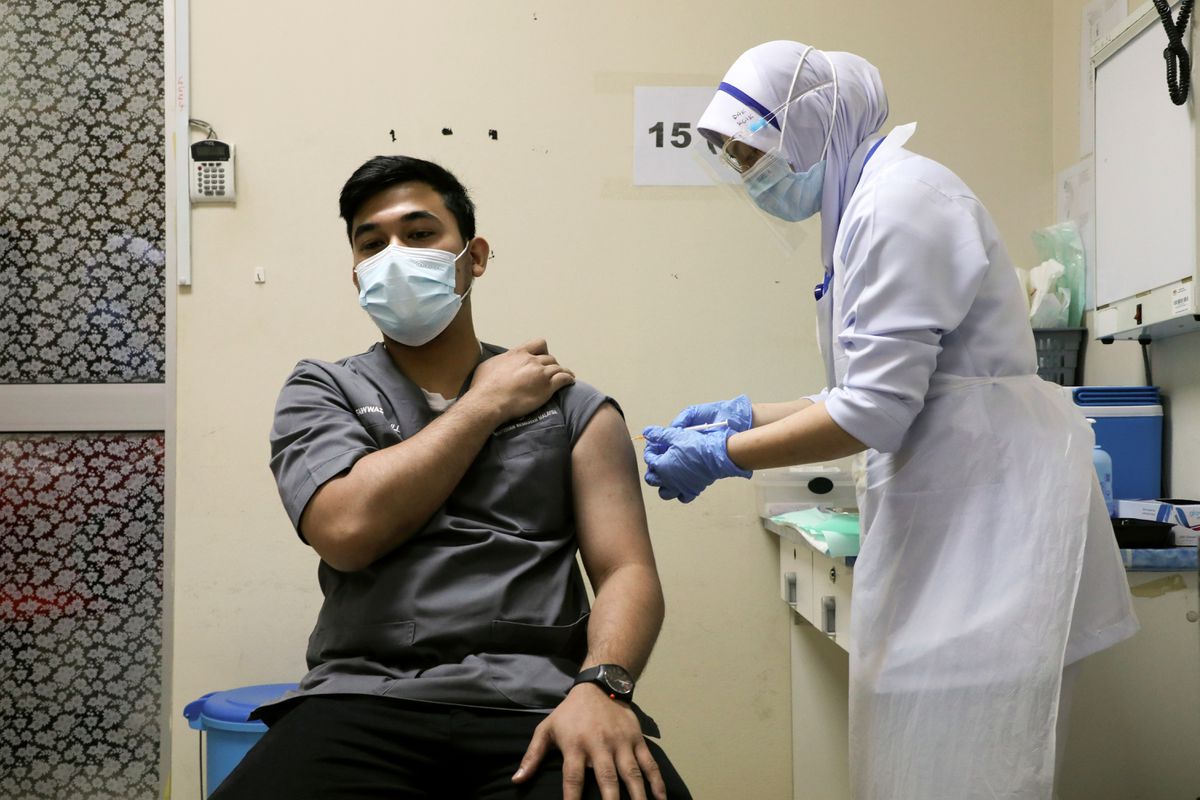 The technical working team have also assessed the evidence currently available and given their suggestions regarding the administering of COVID-19 vaccine boosters. As such, in Malaysia, the decision has been made to administer vaccine boosters for both Pfizer and AstraZeneca vaccines 3 months upon completion of the second primer dose.
As of today, the vaccine booster intervals are as follows:
Sinovac: 3 months after the second primer dose
Pfizer: 3 months after the second primer dose
AstraZeneca: 3 months after the second primer dose
More Mass Vaccination Centres will be opened to facilitate in the administration of booster doses
This will apply to all individuals over the age of 18 who have been inoculated. Interview sessions will be arranged for those eligible to receive their booster doses, with priority given to those with preexisting comorbidities and elderly groups. The Ministry adds that adult Malaysians who are eligible for the vaccine boosters will likely receive their vaccination appointments in January or February 2022.
The Ministry is also looking to increase their vaccination capacity by increasing the amount of Mass Vaccination Centres (PPV), whether it be through private clinics or in communal spaces such as convention halls.
To watch the press conference in its entirety, click here.
For more news like this, follow us on Facebook!
Also read: WATCH: Convoy of delivery riders strap essential goods on their bikes & travel overnight to Hulu Langat to distribute aid