As Malaysia gradually moves towards endemicity during its transition phase, arguably one of the most hotly anticipated announcements to emerge is the resumption of live stage performances. In light of that fact, a number of international music acts such as Canadian megastar Justin Bieber, as well as American rock band Boys Like Girls, have already announced dates for their return to the Malaysian stage.
South Korean pop sensation PSY rumored to perform in Malaysia this June!
And if the rumors are to be believed, then it will appear that we can add yet another name to this already burgeoning list of famous faces as China Press has recently reported that South Korean pop sensation PSY may be scheduling his own performance in Malaysia come June! The 44-year-old musician, who is also known by his real name Park Jae-sang, rose to international prominence after his 2012 single, Gangam Style, went viral across the globe.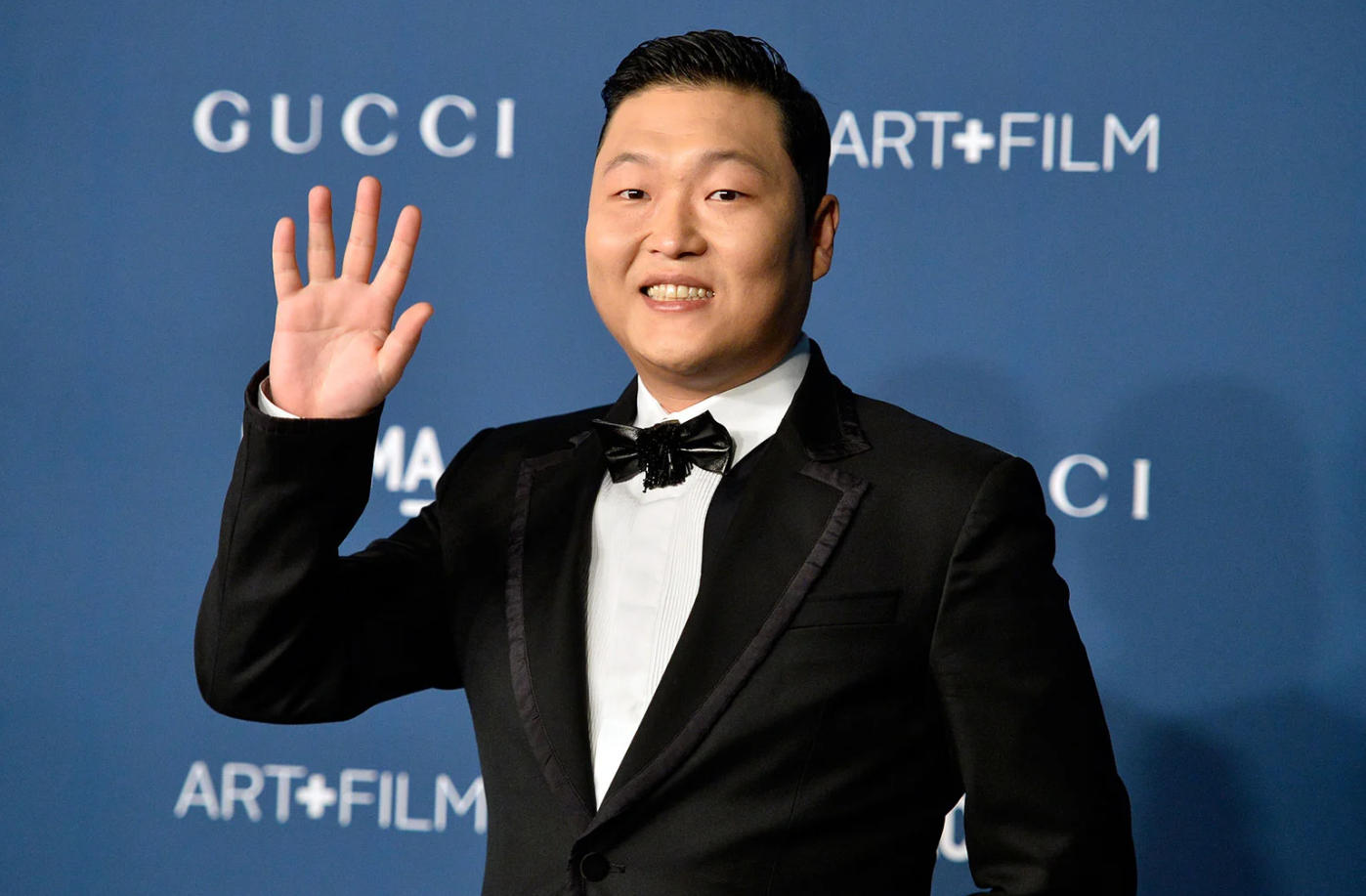 Since then, he has been appointed as a Goodwill Ambassador to the United Nations Children's Fund (UNICEF), in addition to becoming the second South Korean artist to ever perform at the MTV Europe Music Awards. What's more, he had also released another single in 2013 entitled Gentleman, which was also well-received by the public, as well as 2014's Hangover, made in collaboration with American rapper Snoop Dog.
Most recently, he has founded his own company known as P Nation in 2019, and dropped his ninth studio album entitled Psy 9th on 29th April of this year.
This marks his third time performing locally
According to an insider source who spoke to the Chinese daily, PSY is expected to fly into Malaysia on 1st June 2022, two days ahead of a closed-door commercial performance that looks to be held in Sepang on 3rd June 2022.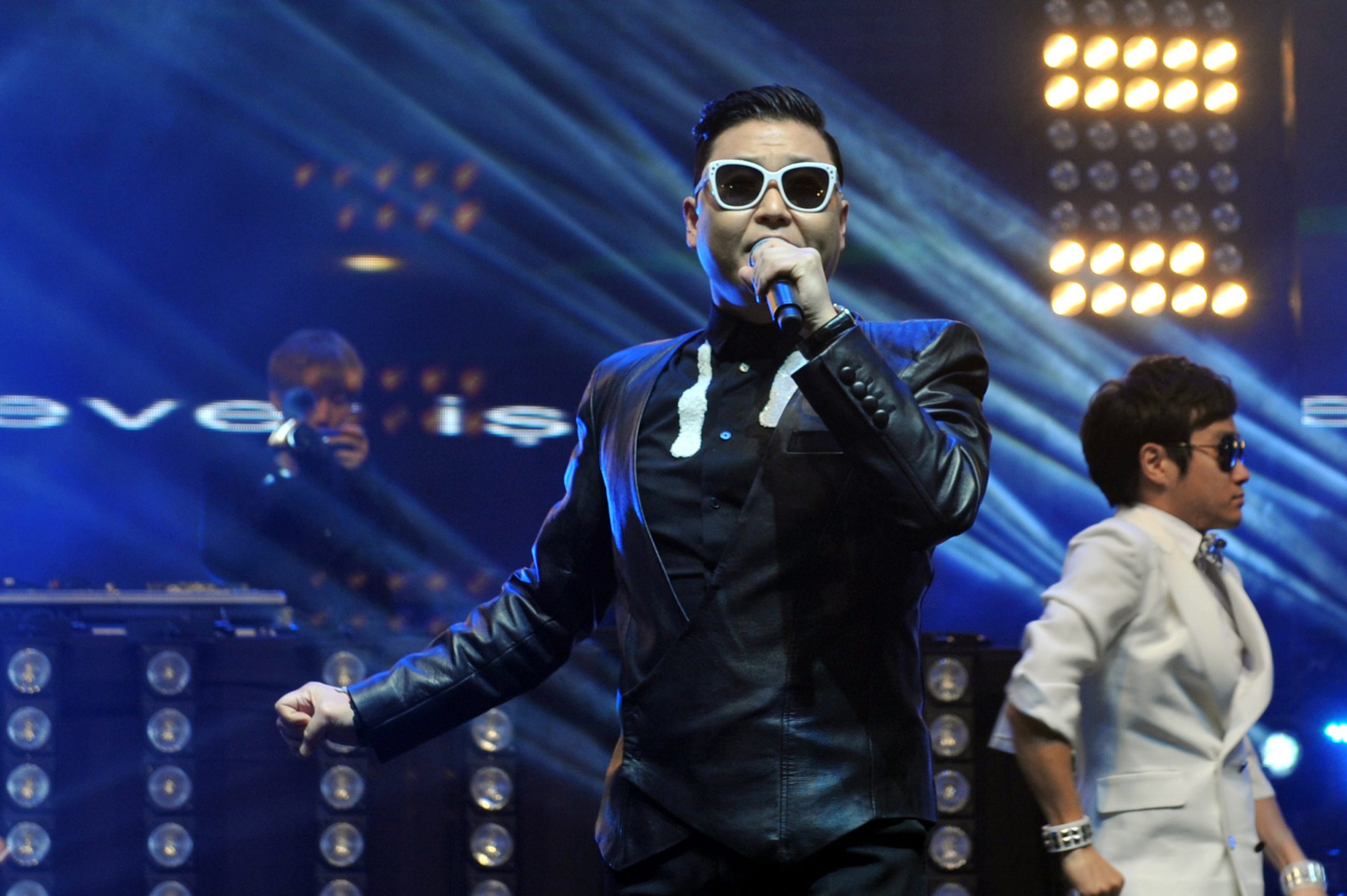 This would mark his third time performing in Malaysia, after having been invited by the Barisan Nasional coalition to perform as part of the party's Chinese New Year reunion event in 2013, in addition to the Future Music Festival that was also held in the same year.
Tap here to give us a 'Like' on Facebook and stay up-to-date on the latest news!
Also read: Get ready, Beliebers! Justin Bieber confirms he will be bringing his Justice World Tour to Malaysia this October!