For the past year, pretty much anyone who hasn't been living under a rock (or hasn't any access to the Internet), would have been infected with a strong case of Squid Game Fever. The hit Netflix series, which has amassed a staggering fanbase of over 111 million viewers, is now officially the streaming network's biggest success yet, beating out the previous title holder, Bridgerton.
Squid Game, the global phenomenon
And while many of us have enjoyed the cunning thrills and emotional goodbyes to memorable characters such as the cruelly betrayed Ali and Kang Sae-byeok's short but eternal sisterhood with fellow player Ji-yeong, we have all been tormented with one big question: will there be a season 2?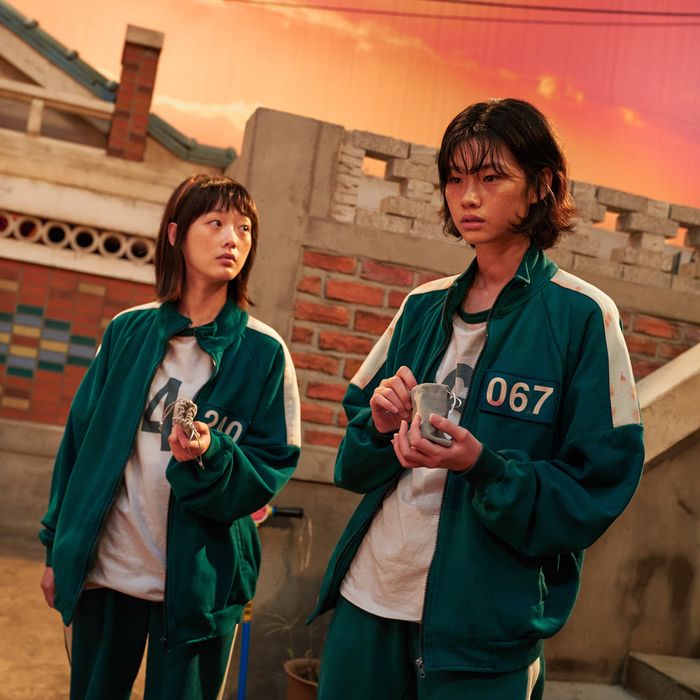 Spoilers ahead for those who haven't yet watched the show (in which case, please do yourself the favour of doing so), we see the protagonist, Seong Gi-hun played by South Korean leading man Lee Jung-jae, attempting to seek out revenge for the organisers of the titular Squid Game after refusing to board a flight to see his daughter who had migrated to the United States.
The show ends on a cliffhanger, with many plot lines left unaddressed. What happens after? Will there be a second season?
Squid Game season 2 is officially a thing!
Well, hang on to your seats, folks. Because it has just been confirmed by Squid Game director Hwang Dong-hyuk that Squid Game will officially continue on with a second season, according to Associated Press Entertainment! In a short clip released during a Netflix party for what appears to be the Squid Game series, the director, accompanied by Lee Jung-jae, admits that fans of the show will finally be able to see some of the biggest plot questions addressed in a second season.
COMEBACK SQUID: Hwang Dong-hyuk, the director, creator, writer of #SquidGame says the show will be back with more Gi-hun adventures. pic.twitter.com/uqC1DIdZqy

— AP Entertainment (@APEntertainment) November 9, 2021
'So there has been so much pressure, so much demand and so much love for a second season. So I feel like you leave us no choice!'
'But I will say there will indeed be a second season. It's in my head right now. I'm in the planning stages currently'. he told members of the media.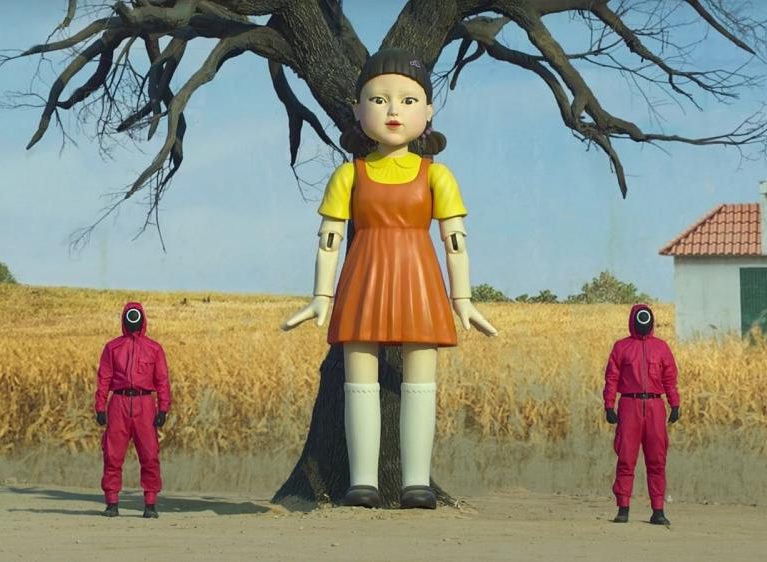 While tight-lipped on details, we can expect the second season to see the return of Seong Gi-hun and to some degree, police detective (and dreamboat oppa) Hwang Jun-ho to make a return to the series, the latter of whom was supposedly shot by his older brother, but was never confirmed to be dead.
When will it be happening? We have absolutely no idea, but when it does, you can bet that it'll be yet another monstrous hit globally. (no word on whether the creepy doll would make a surprise appearance, though)
For more stories like this, follow us on Facebook!
Also read: Must-Watch: playful and threatening "Squid Game" ranks #1 on Netflix