After a desolate drought in the live entertainments industry brought on by the closure of entertainment venues and prohibition of live acts in Malaysia attributed to the COVID-19 pandemic, we are finally blessed with a much-needed shower of gigs and concerts to usher in 2022 and beyond.
Whether it be the likes of North American titans of pop music Justin Beiber and Billie Eilish, to venerated Taiwanese Mandopop icon Jay Chou, and even Korean megawatt girl group BLACKPINK, Malaysians now have a panoply of choice to whet their starved appetites for live music.
Indonesian rap sensation RAMENGVRL set to take the stage at The Bee, Publika
And you'll be glad to know that the list doesn't stop there, as it has been recently announced that Indonesia's hottest hip-hop export, RAMENGVRL, is also expected to make an appearance on the local stage come this August 19th!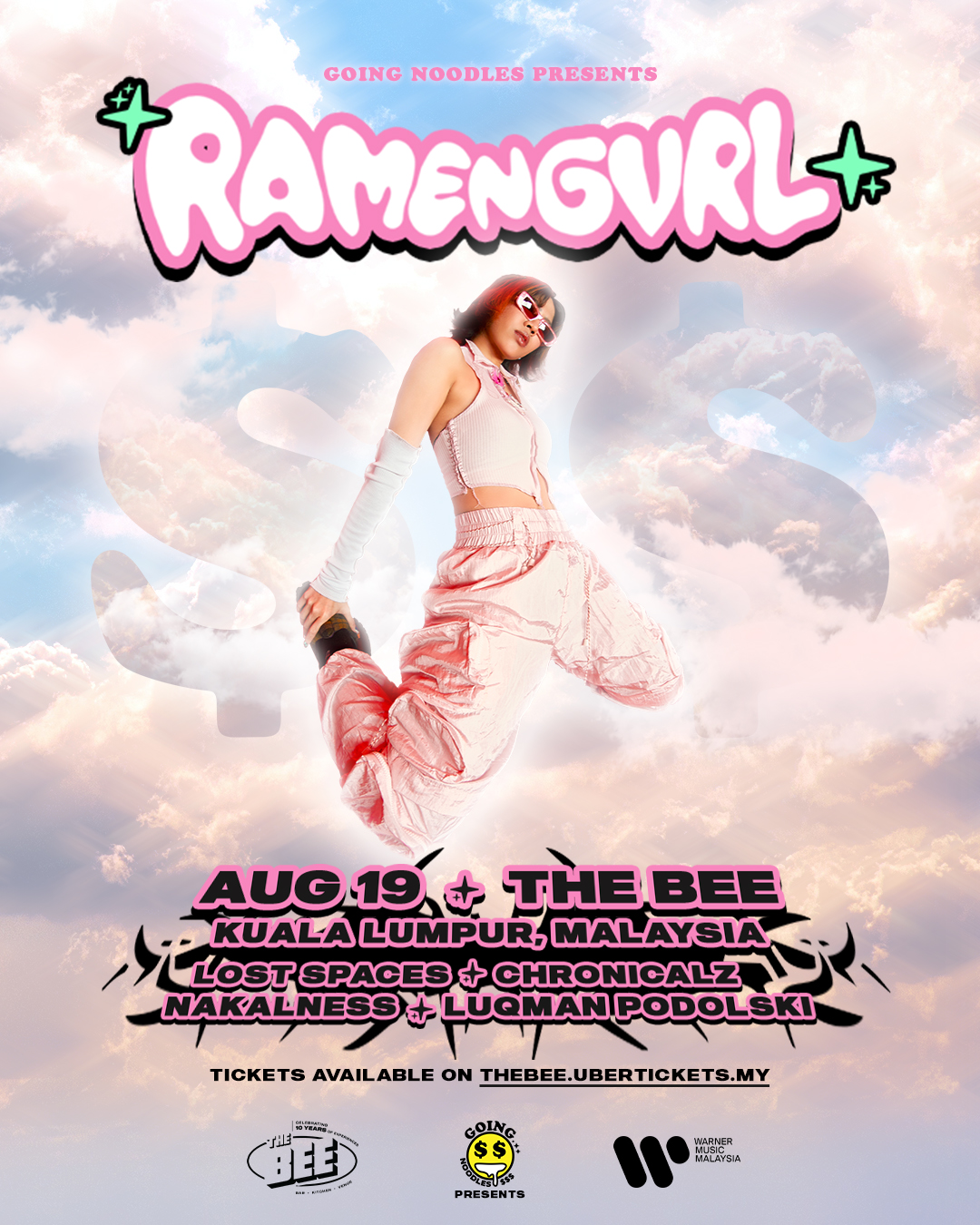 Presented in an intimate setting hosted by The Bee, which has seen the likes of other internationally established acts such as English alt-pop duo Oh Wonder and Australian music project Tame Impala, the event is expected to grant fans a chance to get personal with one of the region's most vivid creatives.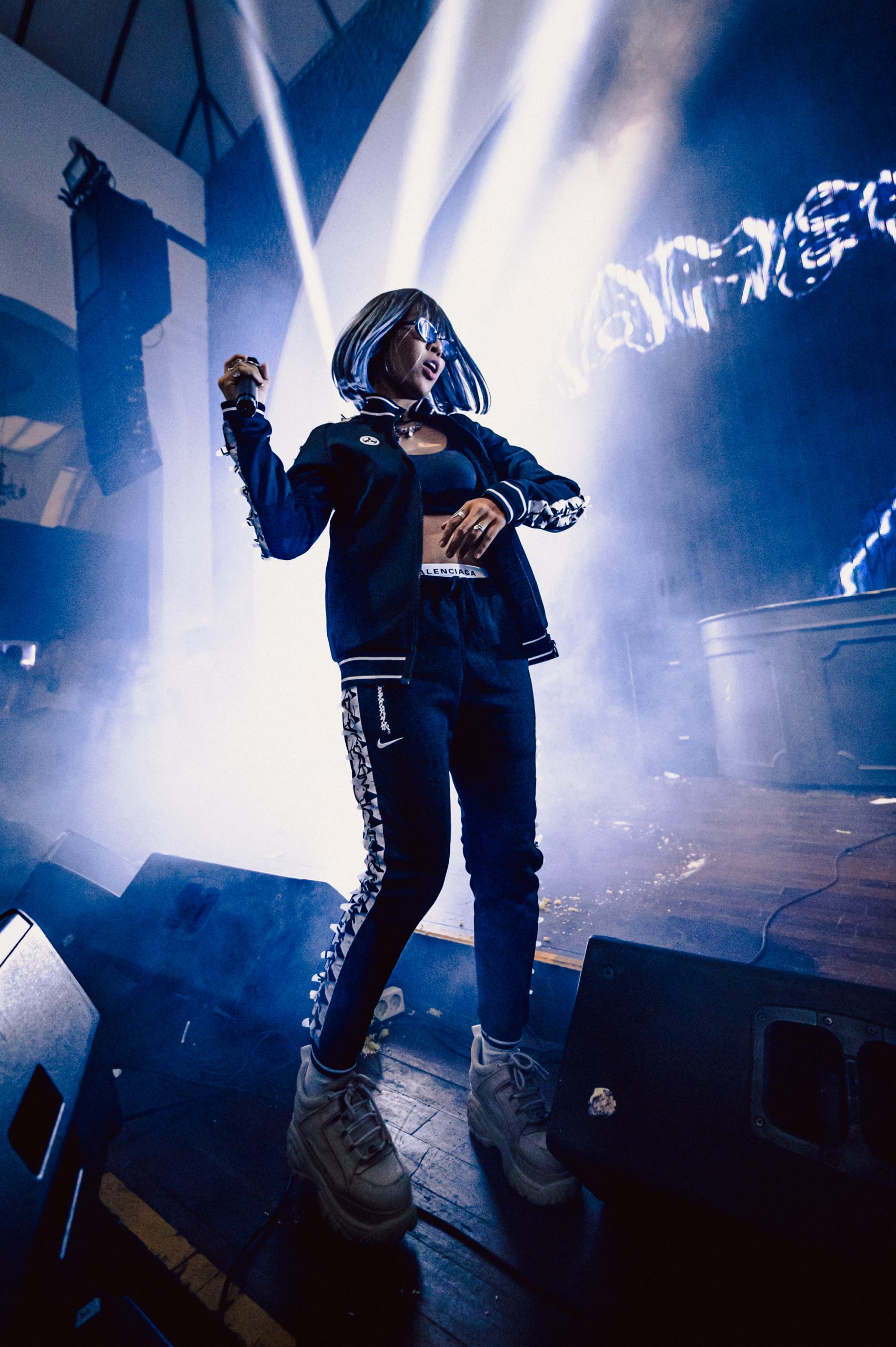 The Bee spokesperson Rahul Kukreja, who is behind some of the most memorable acts to have taken the stage at the venue, has expressed his enthusiasm in bringing RAMENGVRL to Malaysian shores.
"Her skill and talent is undeniable. Backed up with certified early hits such as her breakthrough singles 'CASHMERE', 'I Am Me' and 'I'm Da Man', RAMENGVRL's recent catalogue also includes 'FACTS' and 'Ain't No MF' featuring Korea's Ph-1."

"The melodic sounds 'Onto The Next' and her official remix of JVKE's viral hit 'This Is What Love Feels Like' further cements her versatility; and with each release she continues to push the boundaries, display her vast musical range and prove she's got both global and regional appeal." he said.
A trailblazer from the Southeast Asian music scene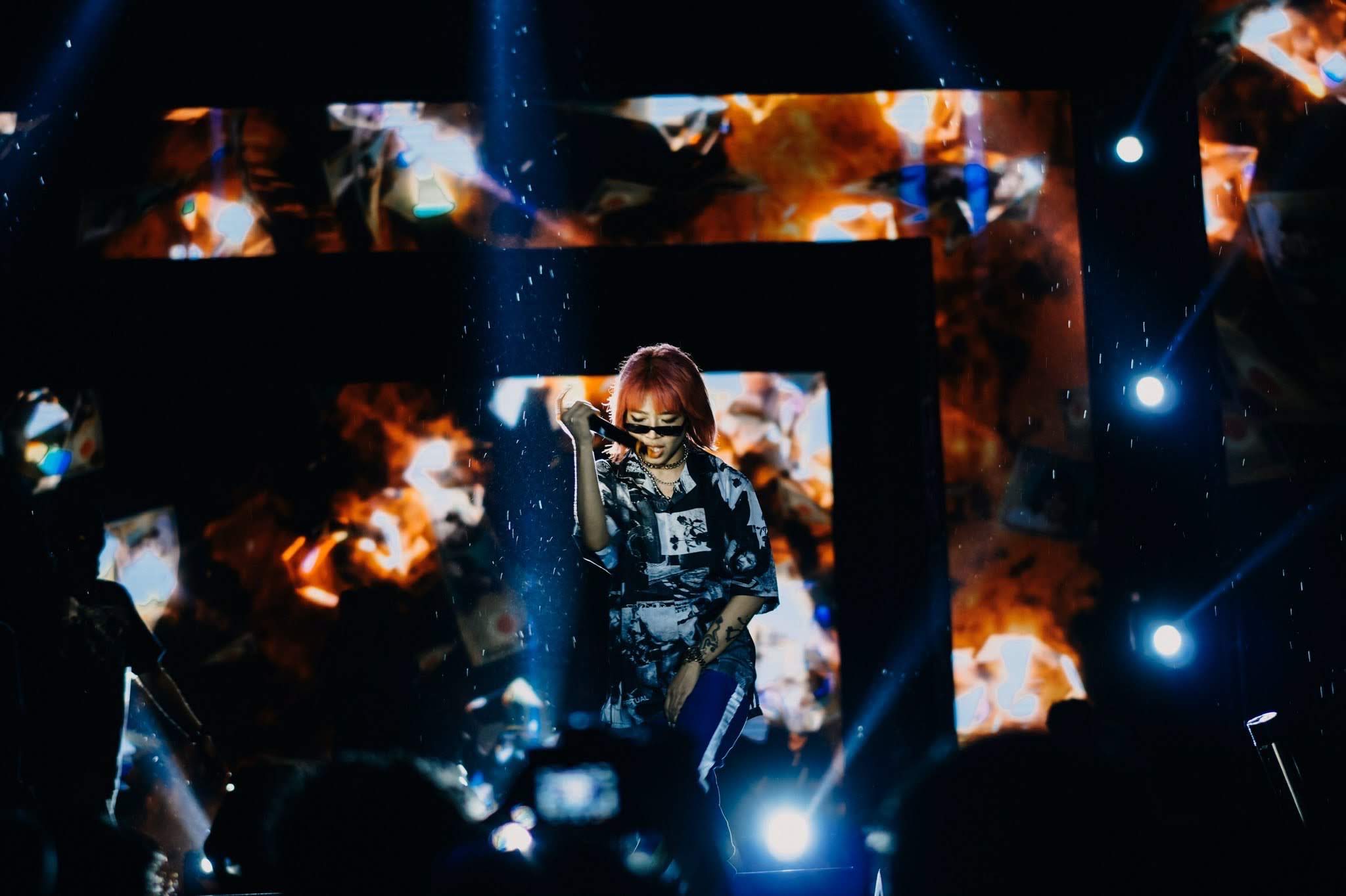 Hailing from the metropolitan core of Jakarta, RAMENGVRL has charted a meteoric rise for herself from anonymity into homegrown entertainment stalwart since bursting onto the scene in 2018. Her distinct blend of hard bars and inherent ease of rhythm has clocked millions in online streams, while garnering her the approval of industry arbiters such as VICE, NME, MTV, Hypebeast, and Billboard.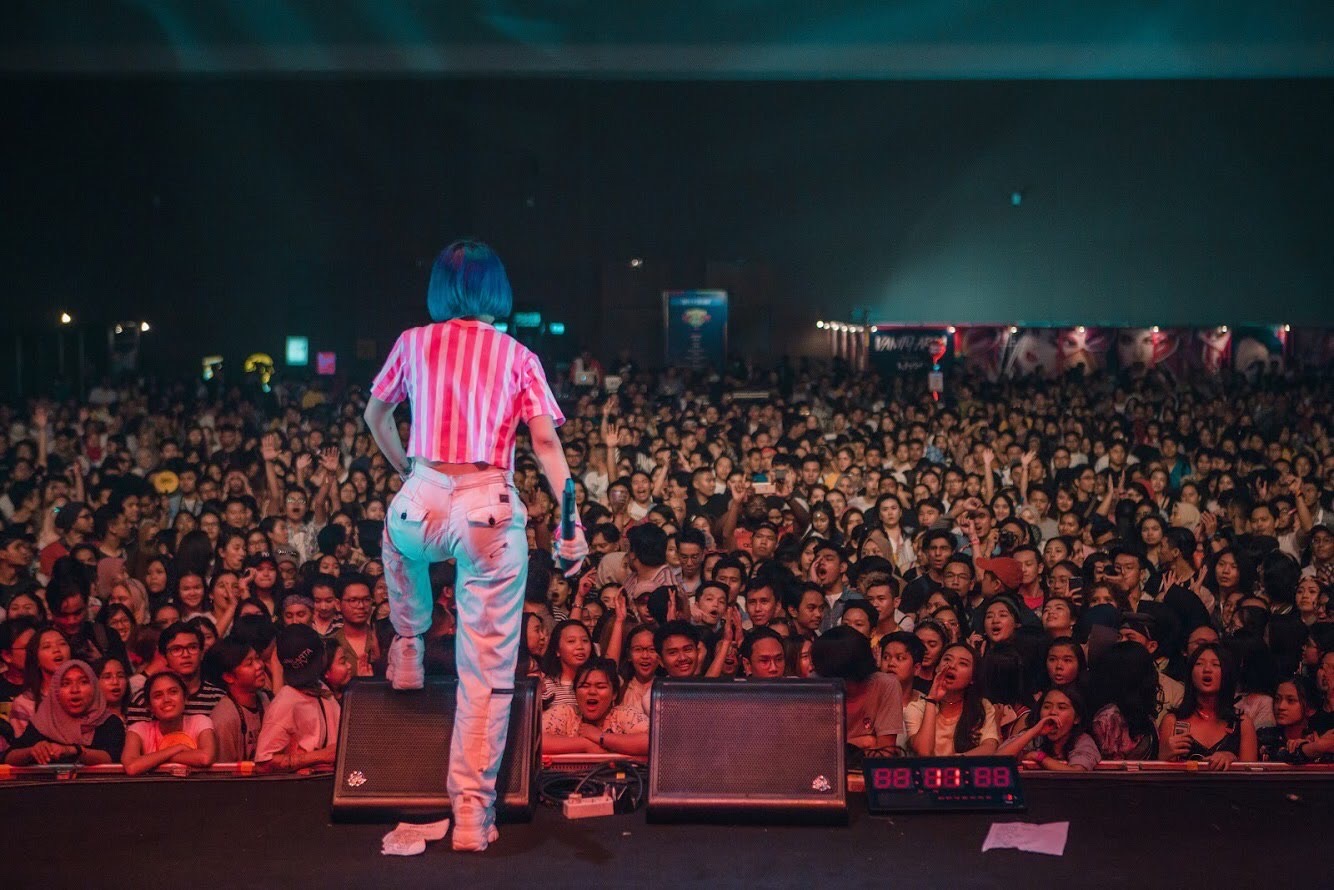 As for her live acts repertoire, she has performed on the stages of the region's most prominent festival brands, including We The Fest, Asian Sound Syndicate and FLAVS. She has also headlined her own Indonesian tour, and had previously opened for EarthGang, while being tapped to join the lineup for KV Fest. This outing at The Bee will mark RAMENGVRL's first show in Malaysia since the pandemic.
"I am super excited to be performing in Kuala Lumpur for the first time for my debut international tour under my own brand called 'Going Noodles'."

"This is monumental in so many ways and I can't wait to meet all of my fans to which I owe all of my current success to," she said.
She is currently signed to Warner Music as the debut artist on the company's latest pan-Asian hip-hop offshoot, Asiatic.
Rahul has confirmed that the show will witness opening acts by four of the country's best new generation live acts such as rapper ChronicalZ, Lost Spaces -an indie synth pop musical project, Nakalness – frontman and vocalist of the JB based hip-hop/rap group Forceparkbois; and Luqman Podolski – rapper, singer and visual artist.
Tickets can be purchased online at www.thebee.ubertickets.my and starts from RM68.00. The Bee is an 800-capacity bar, kitchen and live hall venue located in Publika Mont Kiara, Kuala Lumpur.
For more stories like this, follow us on Facebook by tapping here!