A little over two weeks ago, Singapore had reportedly recorded its very first imported monkeypox case, which was found in a 42-year-old British air steward who lived in the city-state. He has since been quarantined and is said to be recuperating well from the virus. However as of yesterday (6th July 2022), our neighbours across the Causeway have since recorded their very first local instance of monkeypox infection.
Singapore detects first local monkeypox case involving M'sian man
According to Singaporean news outlet CNA, the patient is a 45-year-old Malaysian man living in Singapore, who tested positive for the virus on Wednesday (6th July 2022). Initially, he had developed skin lesions around his lower abdomen on 30th June 2022, before suffering from fatigue and swollen lymph nodes two days later on 2nd July 2022.
This would then be followed with a fever on 4th July 2022, before the man received medical attention and was administered a number of tests to screen for other potential medical conditions. After those initial tests had returned with negative results, the man was subsequently warded at Singapore's National Centre for Infectious Diseases (NCID) on 6th July where he was isolated and kept under observation.
Singapore's Health Ministry has reported that three close contacts were identified from the man's case, which includes two housemates and one social contact. They will now be kept under quarantine for 21 days from their last contact with the patient, while other contact tracing efforts remain ongoing, reports The Strait Times. This case is not linked to the one previously reported on 21st June.
Risk remains low to the general public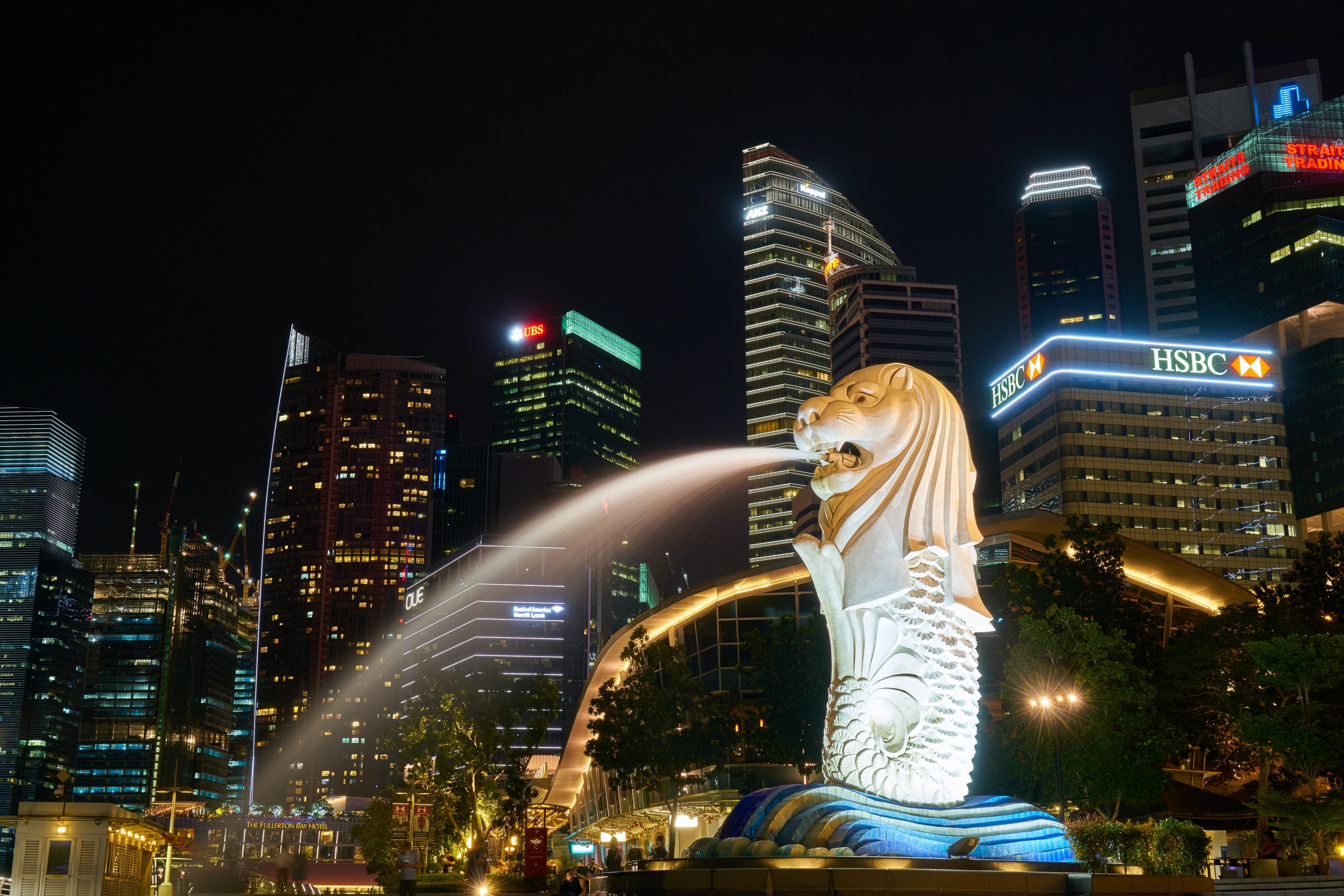 As of present, the Singaporean Ministry of Health has said that the monkeypox risk remains relatively low to the general public, given how transmission would typically require close or prolonged contact. They have also urged members of the public to exercise due diligence by monitoring their personal health and ensuring good hygiene, especially while travelling.
Describing the disease as 'self-limiting', the Singaporean Ministry of Health explains that patients of the virus typically recover in a period of two to four weeks, but say that complications may arise in vulnerable groups such as young children, pregnant women, or those who are immunocompromised.
For more stories like this, follow us on Facebook by tapping here!