UPDATE (19/9/2022): Donations for the family are now closed! Thanks to the help from WauPost readers, Ms Kalaivani has been able to pay off her outstanding utility bills with TNB, and now has power to her home.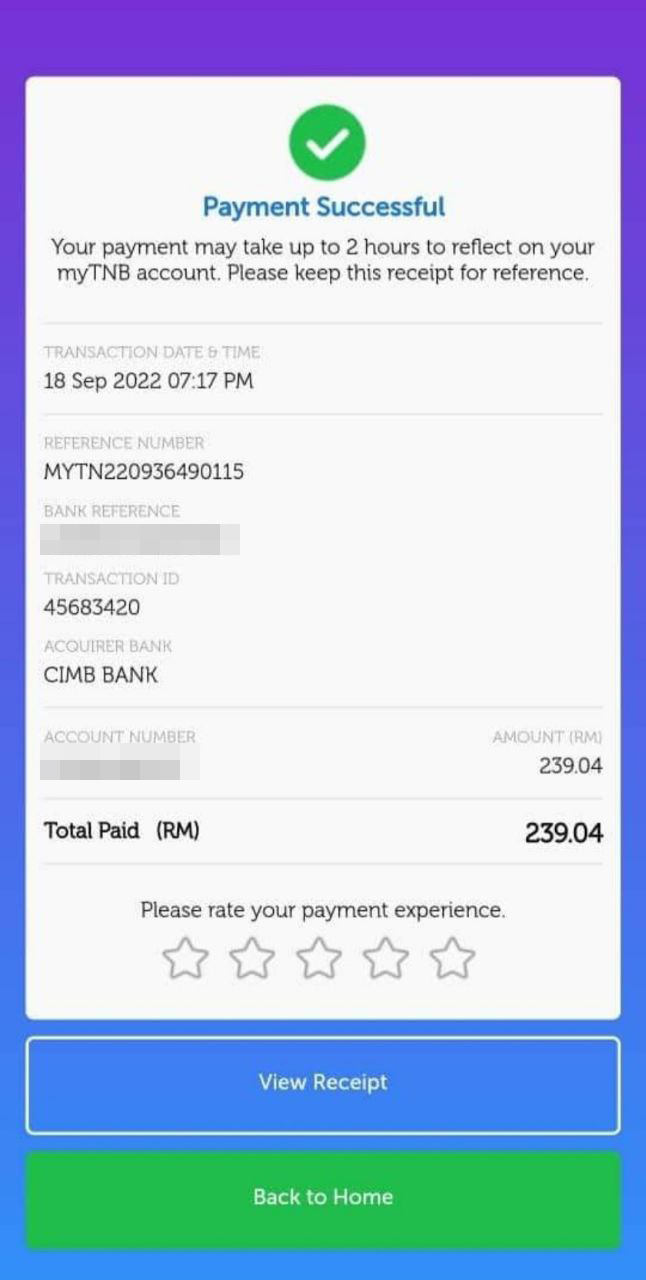 ---
There are individuals in the midst of us who are struggling to put food on the table, no matter how much they work. And in the case of parents who are living on or under the poverty line, they may even have difficulties supporting their children's education and living expenses, which could lead to inevitable instances of child labour to help keep their families afloat. Unfortunately for one Seremban mother, those are the exact circumstances she is forced to confront with on a daily basis.
Single mother with low wage unable to provide for her children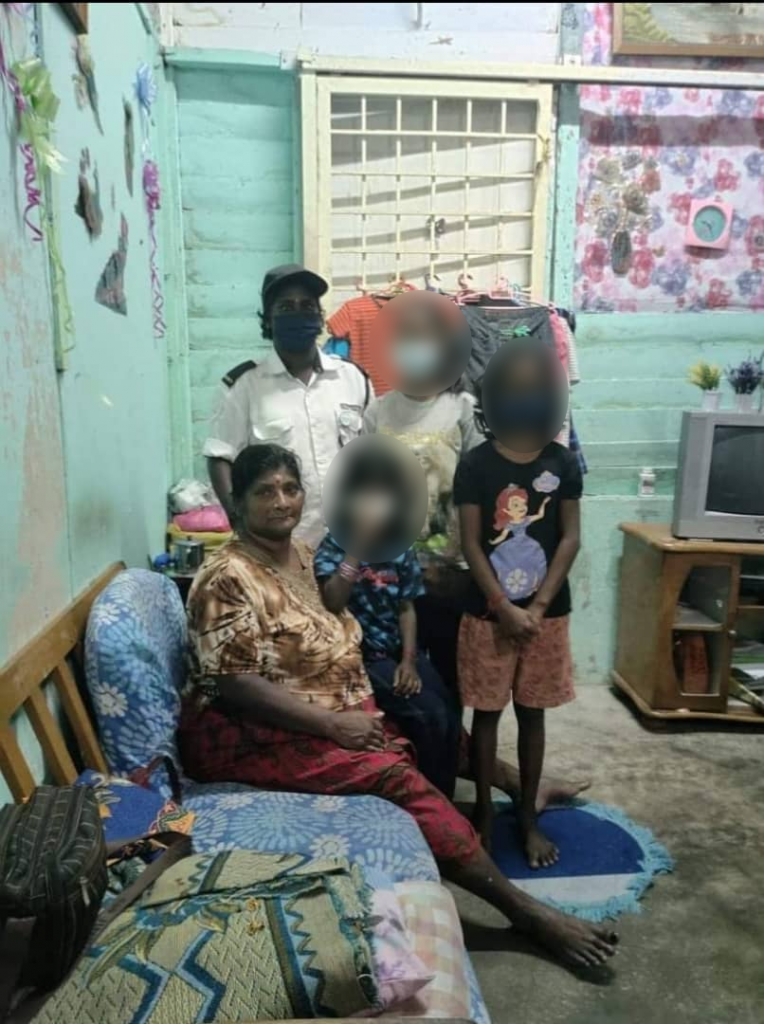 Meet Ms Kalaivani A/P Letchumanar, a single mother of five who is currently appealing to the public for help after exhausting all other options to keep abreast of her household expenses. Working only as a dishwasher with a monthly income of RM1,000, she is the sole breadwinner of her family after her husband had abandoned the family, leaving them in a lurch without any financial support.
And despite her best efforts, she continues to struggle to put food on the table and provide basic necessities for her children aged between 9 and 15-years-old, all of whom are still in school. At this moment, she is only receiving monthly aid administered through the Social Welfare Department.
Living below the poverty line, Kalaivani is unable to afford new school uniforms for her children, which have resulted in them showing up to school in old, torn ones. Moreover as they lived a considerable distance from the nearest school, she has had to spend another small sum to pay for a school van for her children's daily commute.
Due to her circumstances, she currently owes 9 months of rent arrears; her rent costs RM450 monthly. She is also 4 months behind on the payment of her children's van fees, which is RM500 each month. This is in addition to other expenses waiting to be paid, including utilities and house repairs.
Poor housing conditions with water leakage and electricity shortage
The family resides in a village in Seremban, where they live with substandard housing conditions. Due to poor maintenance, neglect and age, the roof of their home often leaks, especially when it begins to rain heavily. However, they were unable to fix the issue because roof repairs require a large sum of money, which they do not have.
To make matters worse, there was a time when they had to endure a blackout because they could not afford to pay for electricity. A photo of them reflects their impoverishment as the family adapted to the dark space where candles were their only source of light.
In speaking with WauPost, Kalaivani's cousin, Visalachi, explained that the woman's sister has tried her utmost to offer her help where possible. However as they are not of means themselves, the family remains in dire straits and may even potentially face the threat of eviction if they continue to lag behind their rent.
Tap here to give us a 'Like' on Facebook and stay up-to-date on the latest news!
Also read: Local mum tries to sell iPhone to fund her baby son's surgery, M'sians come together to raise money for her instead