Controlled and regulated by hormones produced in the female body upon reaching puberty, menstrual cycles are a typical biological occurrence that all women will come to experience until they reach menopause. With that said, access to menstrual products, especially items such as sanitary pads, can prove to be difficult to obtain for those living on or under the poverty line given their price point, leading to a phenomenon known as 'period poverty'.
In some cases, teenaged girls and women have been known to resort to rags to substitute sanitary pads, or extend the use of their menstrual products, in order to get by. By doing so, this also invariably increases their risk of exposure to urogenital infections, among other health concerns.
Selangor to distribute free sanitary pads to tackle period poverty 
Given that fact, the Selangor state government has now introduced a brand-new program which aims to tackle this very issue by providing free sanitary pads to those who need it. The initiative will be launched as part of the state government's RM2.45 billion budget allocation for the upcoming 2023 year, according to local news outlet The Vibes.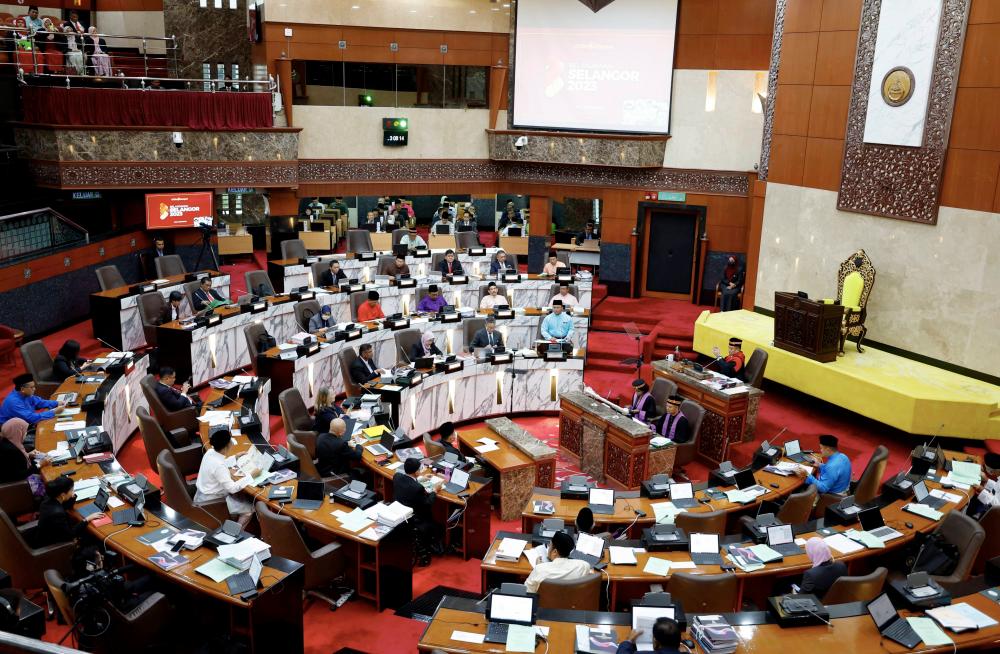 The move has been well-received by those in audience, with Bukit Melawati assemblyman Juwairiya Zulkifli saying that it is a step in the right direction to help dismantle the stigma associated with those who endure the circumstances surrounding period poverty.
"Among the groups at risk of facing such a situation are women in rural areas, the urban poor, and the extreme poor. For female students, the absence of sanitary pads can limit their movements and activities at school,"

"(Period poverty) could interfere with their learning process and might even lead to students choosing not to attend school and contribute to education dropouts." she said.
RM200,000 has been set aside to fund the initiative, with other activities such as awareness campaigns expected to be held as part of the effort.
Tap here to give us a 'Like' on Facebook and stay up-to-date on the latest news!
Also read: High-fashion brand Balenciaga criticised for glamourising poverty by selling 'fully destroyed' sneakers at RM8,050