Just recently, the Royal Malaysian Police had issued a NUR (National Urgent Response) alert over the disappearance of four-year-old Eric Chang Wei Jie, from Bintawa, Kuching, Sarawak. For those who are unaware, the NUR alert is used by the Malaysian authorities to help spread any information connecting to the disappearance of children aged 12 and under. According to the initial report that was issued by the authorities, Eric had went missing sometime around 9.00am in the morning on 7th March 2022, before a police report was made on the same day by his family at around 7.42pm in the evening.
NUR alert issued over disappearance of 4-year-old Sarawakian boy
And throughout the course of the last week, Eric's disappearance has led to the arrest of four individuals, of which includes his parents and the caretaker couple who had been supposed to be taking care of Eric. According to The Borneo Post, district police chief ACP Ahsmon Bajah released a statement on 11th March 2021, explaining that the suspects had been investigated under Section 31(1) of the Child Act 2001 for the ill-treatment, neglect, abandonment, or exposure of children.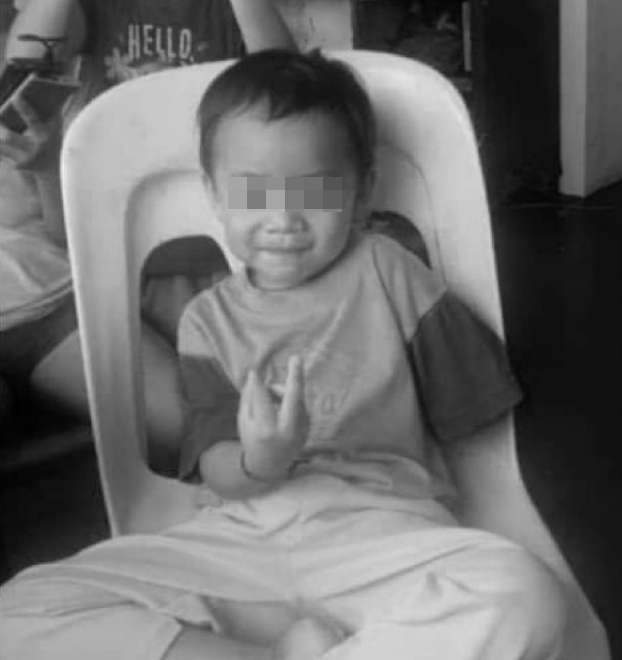 Aged between 24 and 49, all four suspects have prior criminal records. Between them, they share a cumulative number of 17 drug records, as well as two records for property crimes and one for commercial crimes. This is in addition to all four suspects testing positive for drugs (syabu).
Missing boy believed to have been murdered by his caretakers & dumped into Sarawak river
However, the case has since taken on a tragic development after local police had reclassified the initial missing persons case investigated under Section 31(1) of the Child Act 2001, to Section 302 of the Penal Code for murder. Dayak Daily reports that it is now believed that the caretaker and her husband had murdered the child before dumping his body from the Muara Tebas Wharf into the Sarawak River.
The caretaker had admitted yesterday (13th March 2022) that she knew what had happened to the missing boy. Both she and her husband had been brought to Muara Tebas jetty to assist in the search-and-rescue operations being conducted there.
A later update alleges that surveillance footage from a restaurant located in Muara Tebas had caught sight of the caretaker and her husband carrying a polystyrene box containing what was believed to be Eric's body, before disposing of it into the river. What's more, it was said that the couple had brought along their own child at the time.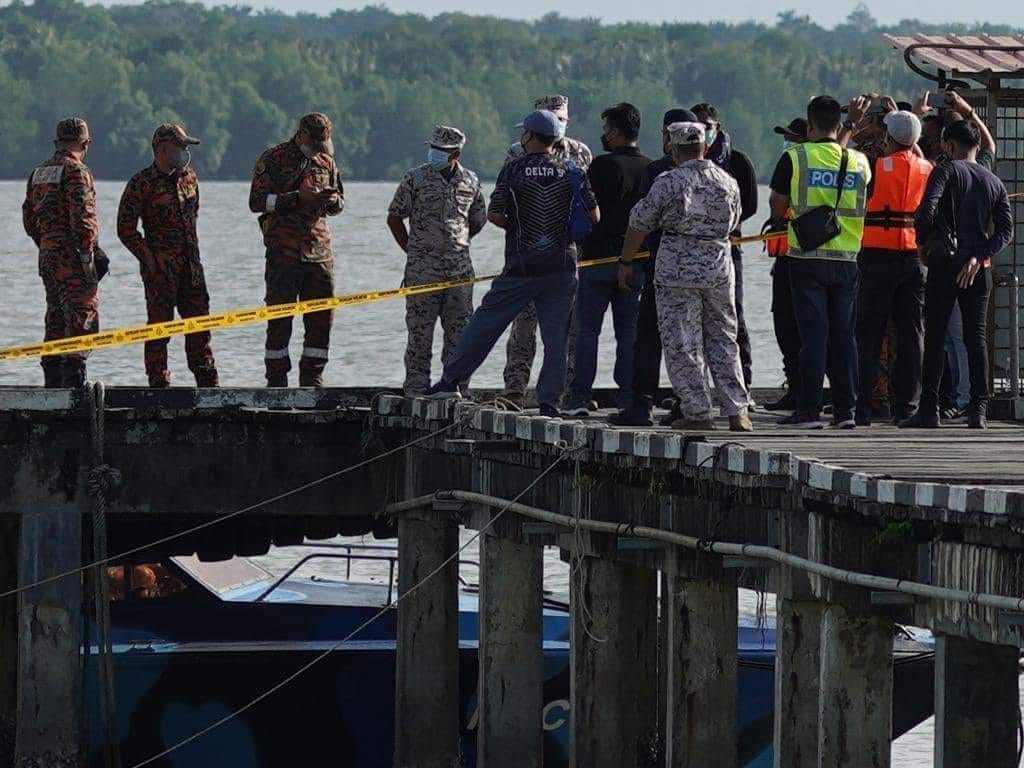 As the incident remains an active investigation, the authorities have advised against speculating over the case.
For more news like this, follow us on Facebook by tapping here!
Also read: 65yo M'sian man travels to SG & stabs daughter 17 times over dispute, hoping to kill her