The subject of minimum wage has been a rather contentious one as of late. This is especially in light of the recent announcement from the Ministry of Human Resources, which states that the rate will officially be raised from RM1,200 to RM1,500. And while the announcement has met with some resistance from certain business quarters, some companies have already taken proactive steps in raising the minimum wage of their employees ahead of the commencement of the new rate.
KL Convention Centre raises minimum wage to RM2,500
And most recent among these corporations includes the Kuala Lumpur Convention Centre, who have just announced that they will be officially raising the minimum wage of their full-time employees to RM2,500, which is a whole 40 percent above the government mandated rate.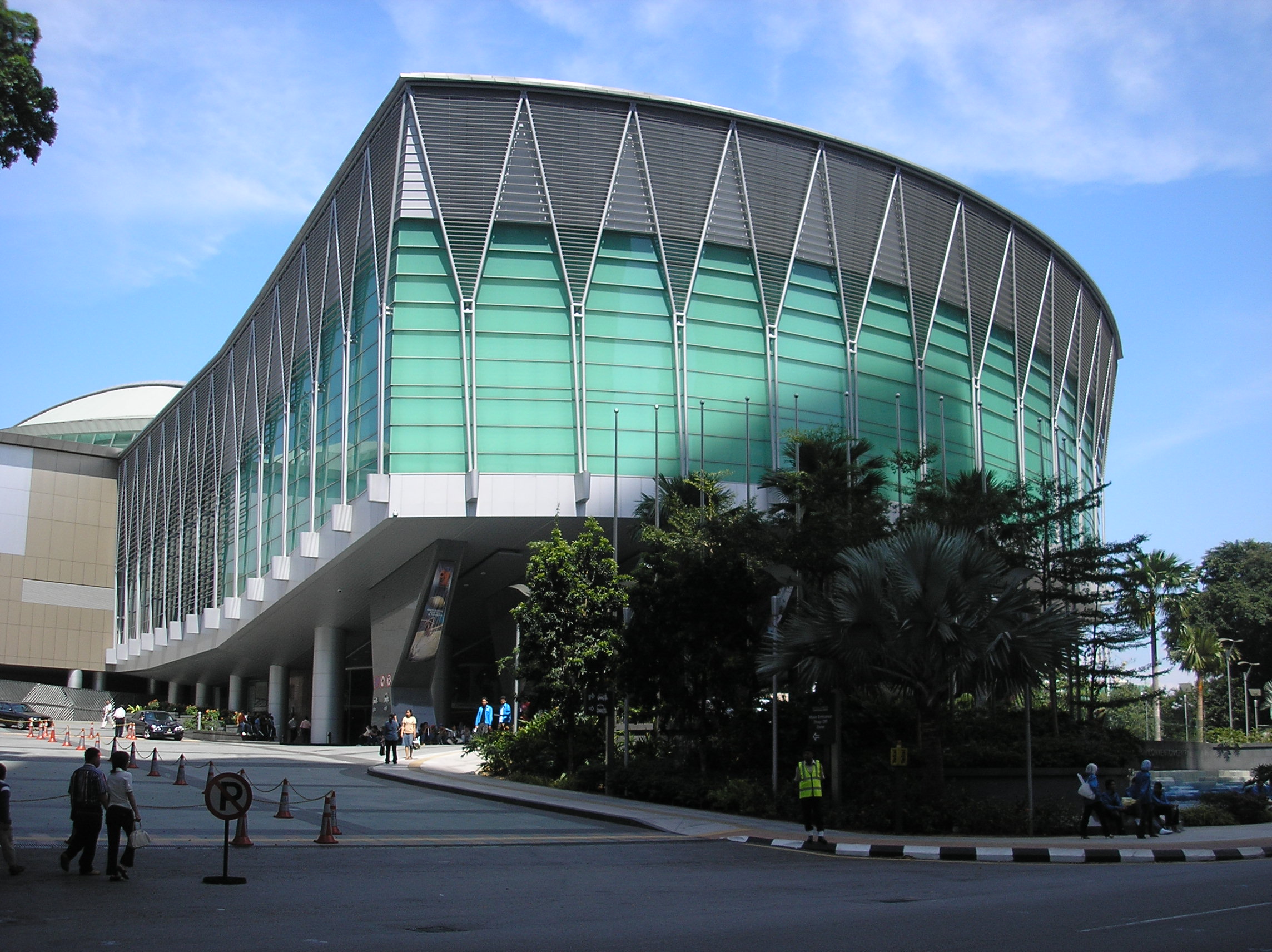 Quoting KL Convention Centre general manager Alan Pryor, the New Straits Times reports that the new rate, which was announced during a townhall meeting, is expected to go into effect by 1st May 2022. According to him, the decision was primarily motivated to help alleviate the burdens faced by employees from city-living.
"Building on our commitment to protecting our team members' welfare and well-being, our minimum wage revision factors in the rising cost of living in Kuala Lumpur.

"Our team members are our greatest asset and as we resume business in full capacity after two years, this decision is not only timely but also the right one," he said.
Looking to attract new talent to join the events industry
The move is also said to attract fresh talent to join the industry and boost staff morale after a period of lethargy experienced by the hospitality and events industry for the past two years as a result of the global pandemic. This is especially crucial as Malaysia begins to welcome tourists once more with the loosening of travel restrictions.
But asides from full-time employees, the Convention Centre is also looking to bring on-board new part-time employees under their Ambassador Programme. The program includes a complimentary Basic Food Handler course with a refresher training allowance, alongside SOCO and EPF contributions, as well as a flexible work schedule, uniforms, duty meals, and shift transport allowances.
In fact, the Convention Centre is looking to host upwards of 117 different business and entertainment events all the way up to December of this year.
Tap here to give us a 'Like' on Facebook and stay up-to-date on the latest news!