As we all no doubt know by now, Malaysia's 15th General Election is fast upon us. Just last week, it has been announced by the Election Commission that polling day will fall on November 19th, 2022, with Nomination Day taking place on November 5th, 2022. And thanks to the passing of UNDI18, this will now mean that all Malaysian citizens over the age of 18 will be automatically registered and be entitled to participate in the democratic process.
With that said, the cost of travelling back to your home constituency to carry out your responsibilities as a citizen to vote can sometimes come at quite a considerable financial burden for some, especially young college or university students who have little to no source of incomes to begin with.
Sarawak church raises RM30k to sponsor flight tickets for students returning home to vote 
In light of that fact, a church in Sarawak has decided to lend these youths a hand by means of organising a fundraiser to sponsor them flight tickets back home for the polls! The noble endeavour was organised by the Methodist Church in Malaysia Sarawak Chinese Annual Conference under their 'Jom Balik Mengundi 2.0' campaign, reports Free Malaysia Today.
According to spokesman Nicholas Tan, the church is looking to raise more funds to help as many students as they are able to return back to their home constituencies from the Peninsula to Sabah or Sarawak ahead of the elections. Up to this point, they have managed to raise up to RM30,000 for the cause.
"In the last general election (GE14), we were able to help 600 students, but this time the number of applications is overwhelming due to UNDI18."

"Many first-year and second-year students have applied," he told the press.
Students of all races and creeds welcome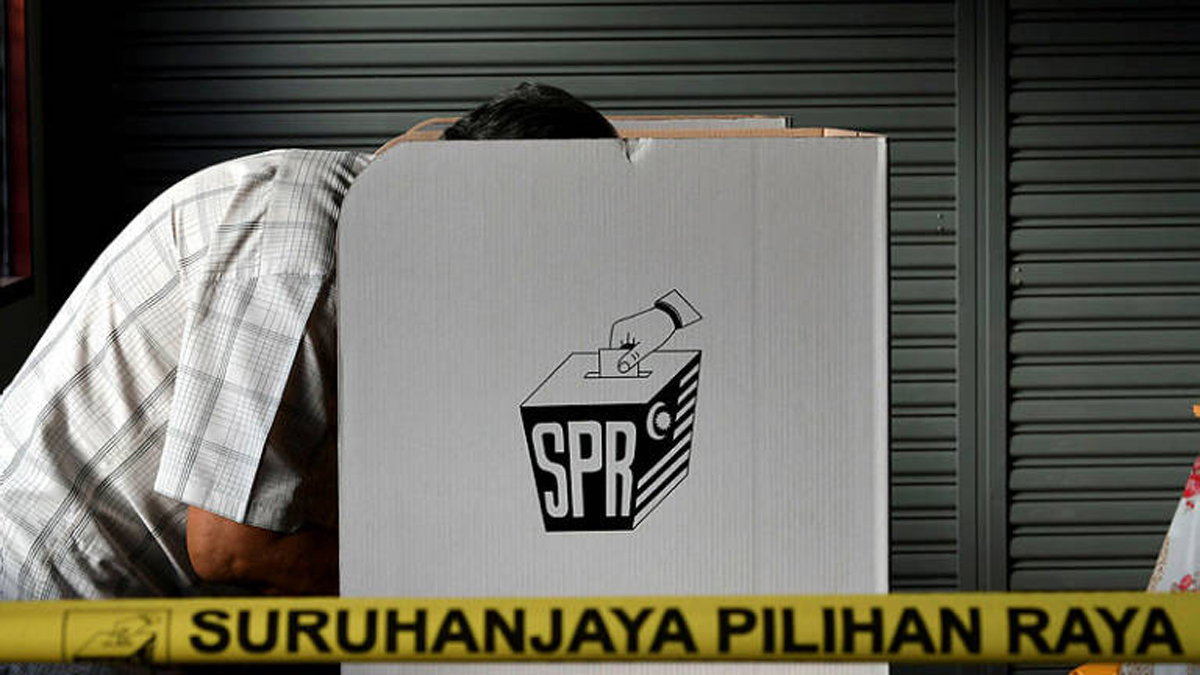 Similarly, the campaign is also open to students who are currently studying in Sabah or Sarawak, and wish to return back to the Peninsula to cast their ballot. While all students regardless of race or religion are eligible, those who are unable to afford flights back home will be given priority, with applicants to be selected on a first-come-first-serve basis due to limited funds.
Individual Malaysians who are seeking to contribute to the fund are welcomed to do so, but any contributions from political parties or affiliated organisations are not welcomed.
This isn't the first time the church has organised such an initiative as back during the 2018 General Elections, they managed to raise up to RM200,000, helping 600 students make it home in time for the polls, reports The Borneo Post.
Bank details are as follows:
Account name: Miri District Conference of Methodist Church
Bank: Hong Leong Bank
Account no: 25500017529
Upon payment, you may send your proof of transaction to 013-2582833.
For the latest news and community stories, follow us on Facebook by tapping here! 
Also read: Election ahead! Here's a crash course on all you need to know if you're a first-time voter!