Roti benggali takes up a huge part in most Malaysian's childhood. Still remember when we were a kid we used to run after the 'roti man' to grab some snacks and those fluffy, aromatic roti benggali? There are so many ways that one could enjoy the bread. But did you know that roti benggali actually originated from Penang, not Bengal?
History of Roti Benggali: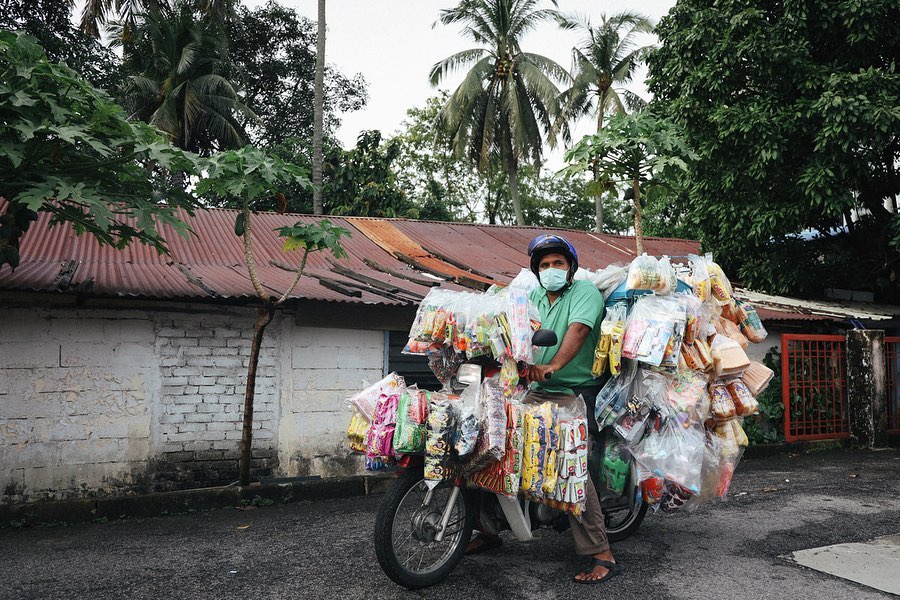 For most of us, our childhood consists of waiting at the door for 'roti man' to pass by either on a bicycle or motorcycle during the evening. Tell the uncle how many pieces of roti benggali you want. He'll cut it right in front of you, in a metal container behind his motorbike. Those were the good old days.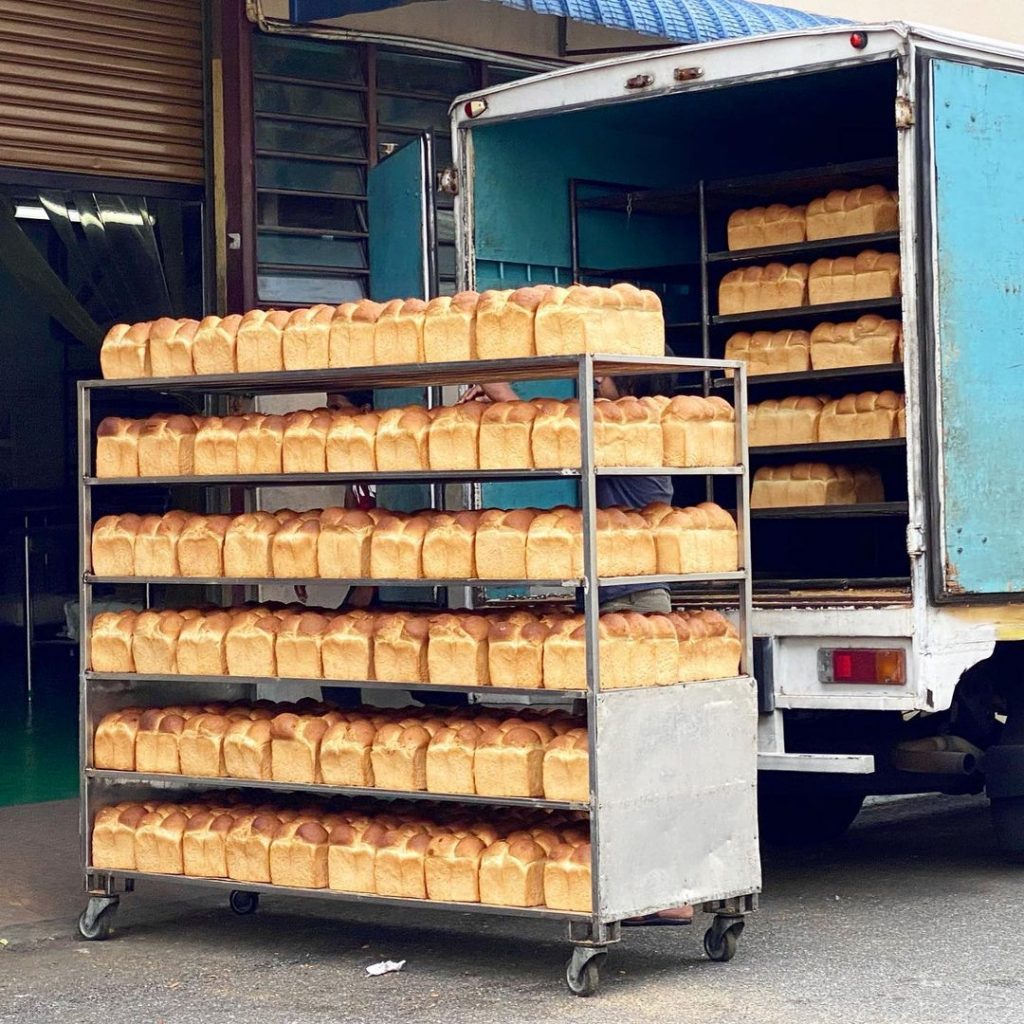 Because of what the bread is called, many mistook it to originate from Bengal, India. Truth is, our childhood favourite bread was created in Penang. S. Mohamed Ismail, an Indian Muslim from Madras, India, started a bakery in George Town in 1928 to make this bread.
It was said that he formed a joint venture with a friend to start this business and called the bread "penggali" which translates to "shareholder or kin" in Tamil. But over time people mispronounced it as "benggali," and hence the misconception.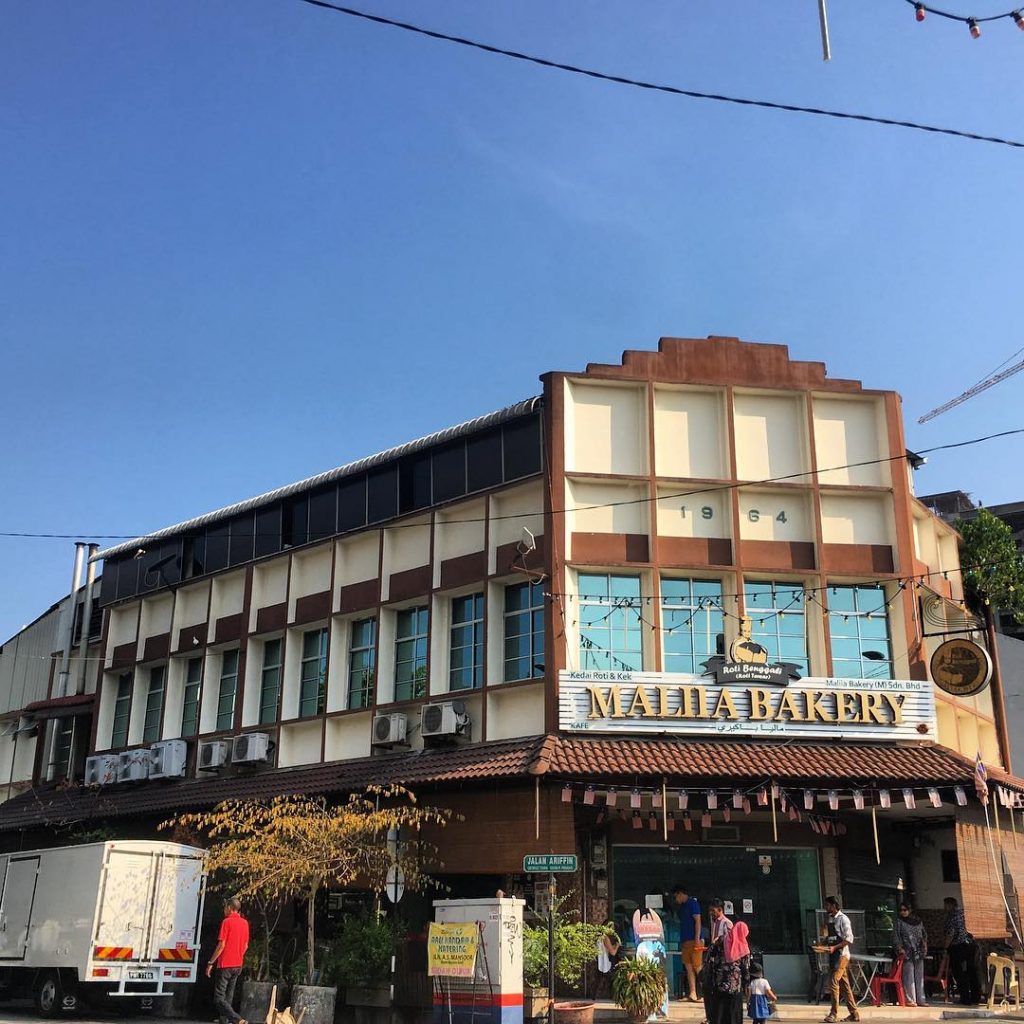 The business went from being British Malaya Bakery to Malaya Bakery, and Ismalia Bakery before it closed down for over a decade. In 2007, Malia Bakery took over the shop along Transfer Road. They continue the legacy of providing freshly baked loaves of soft white bread with crispy crusts.
Malaysian Way of Savouring The Bread: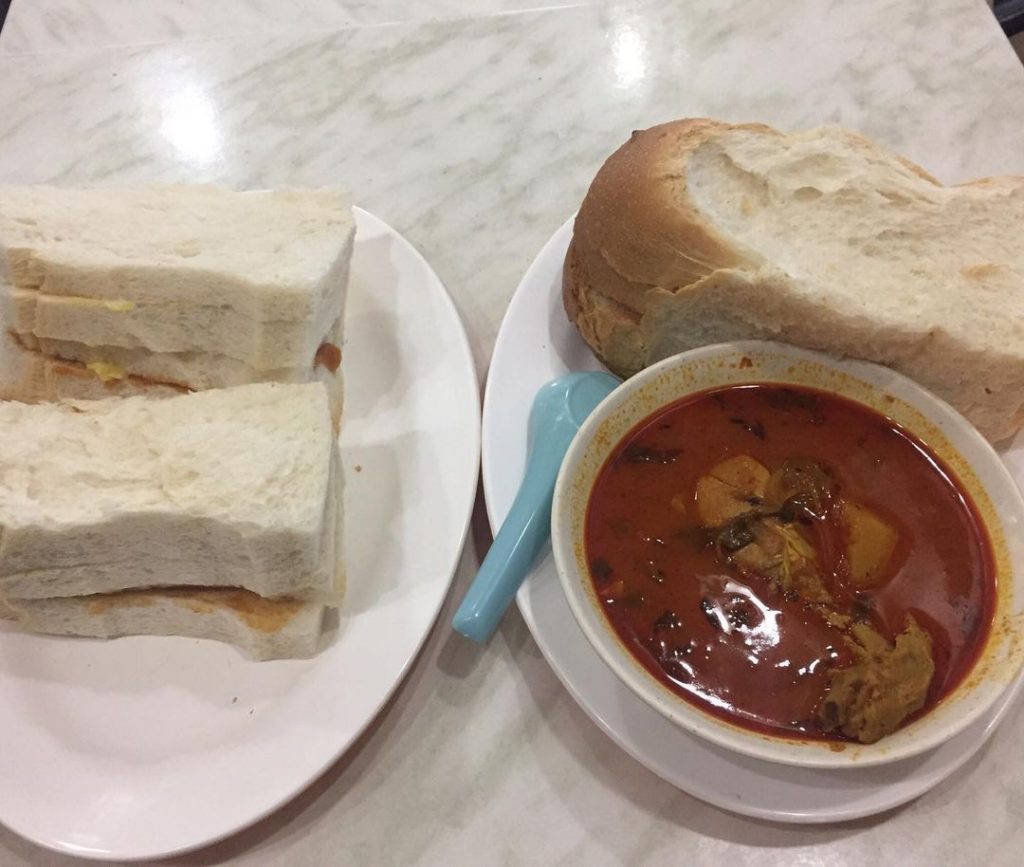 Our favourite way of enjoying this bread is to spread it with a thick layer of kaya and margarine, dip it in curry or in black coffee. This simple delicacy can bring so much happiness to a table.
Today, there are only three roti benggali bakeries left in Penang. The other two are Patchee Bakery along Jalan Datuk Keramat and Uni Bakery along Jalan Kampung Pisang in Ayer Itam. What was your fondest memory of roti benggali?
Source: The Star
Check Out: 22 countries Malaysians can travel to without the need to quarantine upon arrival