Fully-vaccinated Malaysians no longer need to apply for the My Travel Pass to head overseas. This means that leisure travel is finally allowed! Most of you are already planning for a holiday overseas, so here are a couple countries you can book a flight to in the near future.
Here are 20 countries fully-vaccinated Malaysians can travel to
Even though you won't need to undergo quarantine upon arriving at these countries, but you still have to quarantine for 14 days when you return to Malaysia. Also, anyone leaving the country are required to undergo pre-departure and arrival PCR tests before re-entering Malaysia. Also, do note different countries require different travel requirements and visa application before you can enter their country.
England
Wales
Ireland
Northern Ireland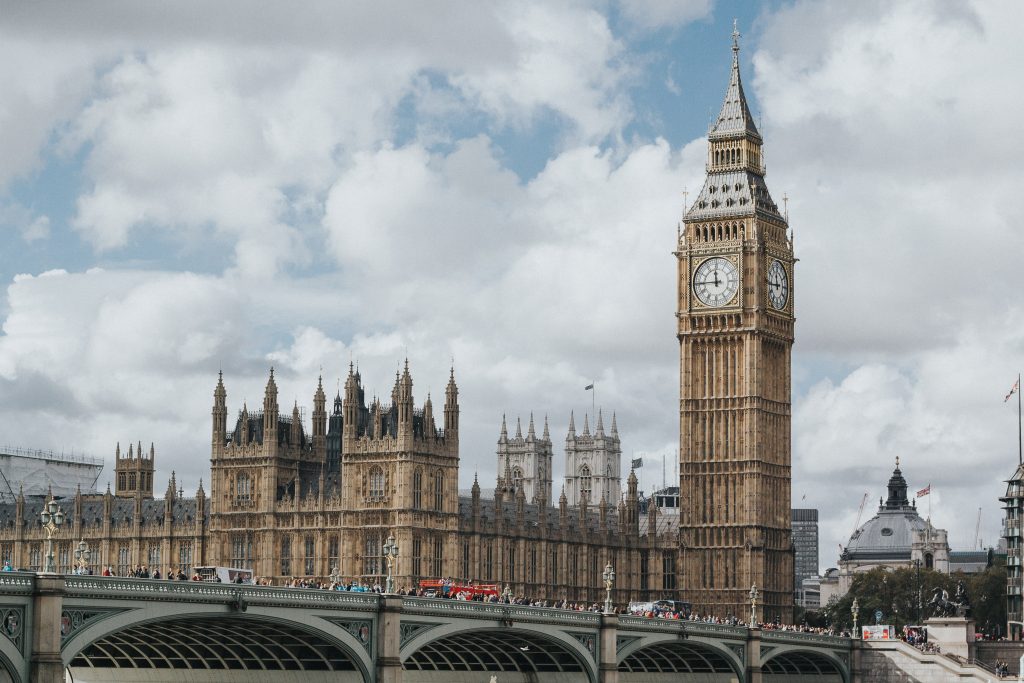 Starting from Oct 4, Malaysia is one of the countries that are not required to be quarantined upon arrival in the United Kingdom. However, only fully-vaccinated are allowed and will have to go through a PCR test and be tested negative. Refer here for more information.
5. Maldives
If you're planning a trip to the sandy beaches of Maldives, then there are a few things to take note of. You'll need to go through a PCR test 96 hour prior and must test negative. Then, the result needs to be attached to a traveller declaration form. You'll also need to download the national tracing app during the stay.
6. Jordan
7. United Arab Emirates (U.A.E)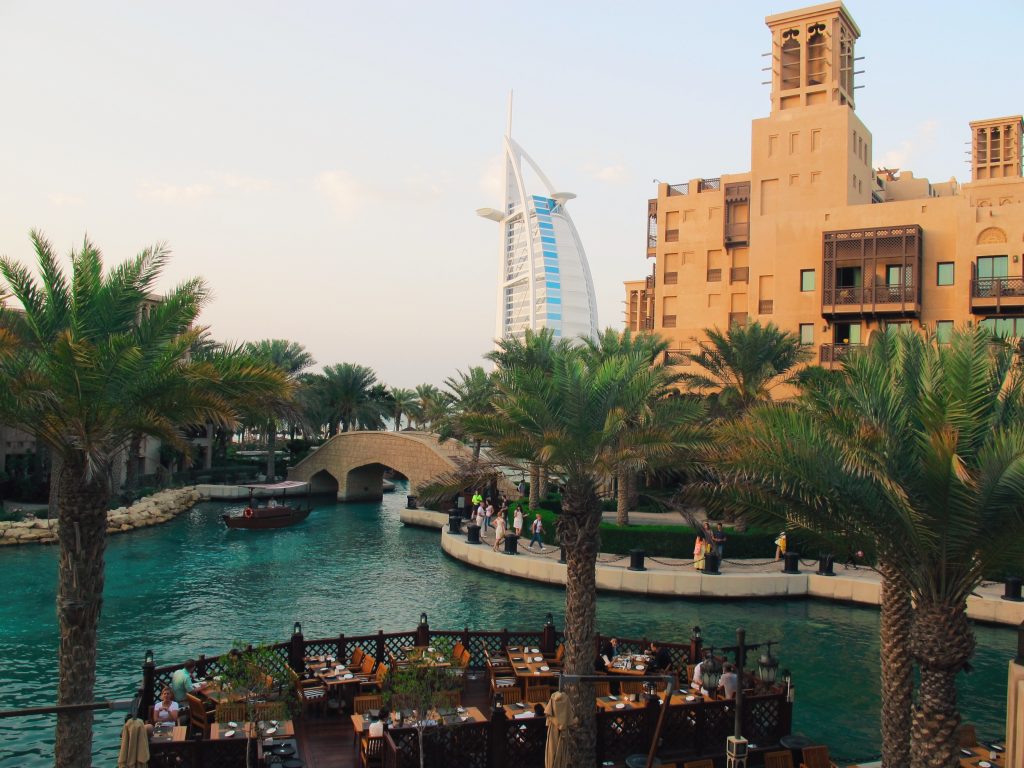 Travellers must undergo a rapid PCR test at the airport upon arrival at UAE
8. Egypt
9. Pakistan
10. Turkey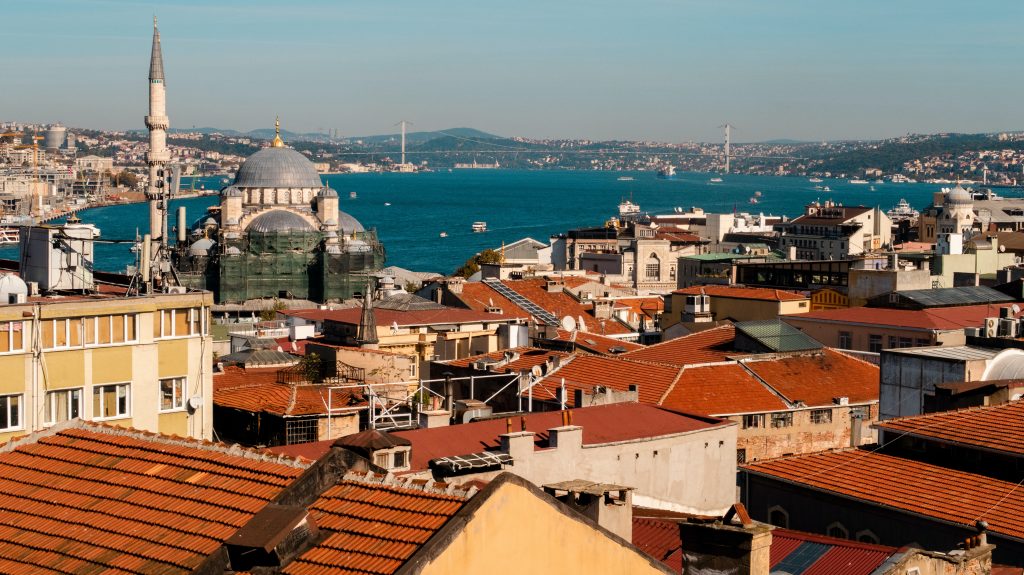 11. United States
12. Brazil
13. Canada
14. Mexico
15. Honduras
Europe
16. Finland
15. Spain
16. Sweden
17. Malta
18. Switzerland
Travellers must present an entry form which needs to be filled out on any digital device before entry. A QR confirmation code will be emailed to you.
19. France
20. Netherlands
21. Germany
22. Andorra
Time To Make Some Travel Plans Ahead
Are any of these countries in your travel bucket list? Maybe it's time to start saving up again so we can head to these places in the near future. If you're planning to travel soon, remember to abide to all SOPs in place and to remain cautious at all times.
Source: Sinchew