Having the convenience of a McDonald's close to home is perhaps almost a ubiquitous experience for many Malaysians who live in the Klang Valley. The fast food giant, best known for their crisp, perfectly salted French fries and tongue-numbing crunchy Ayam Goreng Spicy, is pretty much a go-to for students looking for a study hub, puppy lovers on a date, or families celebrating special occasions.
McDonald's Malaysia slated to open 200 new restaurants
And it would seem that our inherent love affair with the fast food brand is only set to grow, as McDonald's Malaysia is reportedly planning to expand their outlet numbers by opening up to 200 new restaurants in the next 5 years. Which is mind-boggling, when you consider how likely you are to identify at least 2 McDonald's outlets located not too far from where you live right now.
According to the restaurant chain's managing director and local operating partner Azmir Jaafar, the expansion is set to involve new locations set away from the existing 310 outlets currently operating nationwide, reports Malay Mail. But what makes this announcement all the more exciting is that as part of the new fleet of store openings, new job opportunities will be made available to Malaysians.
"For that purpose, we are in the process of hiring 10,000 workers from now on as part of our preparation," he said during McDonald's Malaysia's national level zakat handover ceremony on 17th November 2021.
Good food and happy customers always come first
At present, McDonald's Malaysia currently employs over 15,000 individuals across the country, and serves over 13.5 million customers on average every month. This is in addition to the restaurant chain's continued efforts to maintain their Halal-compliance in order to assure local diners that the cleanliness of their food is always held to high standards.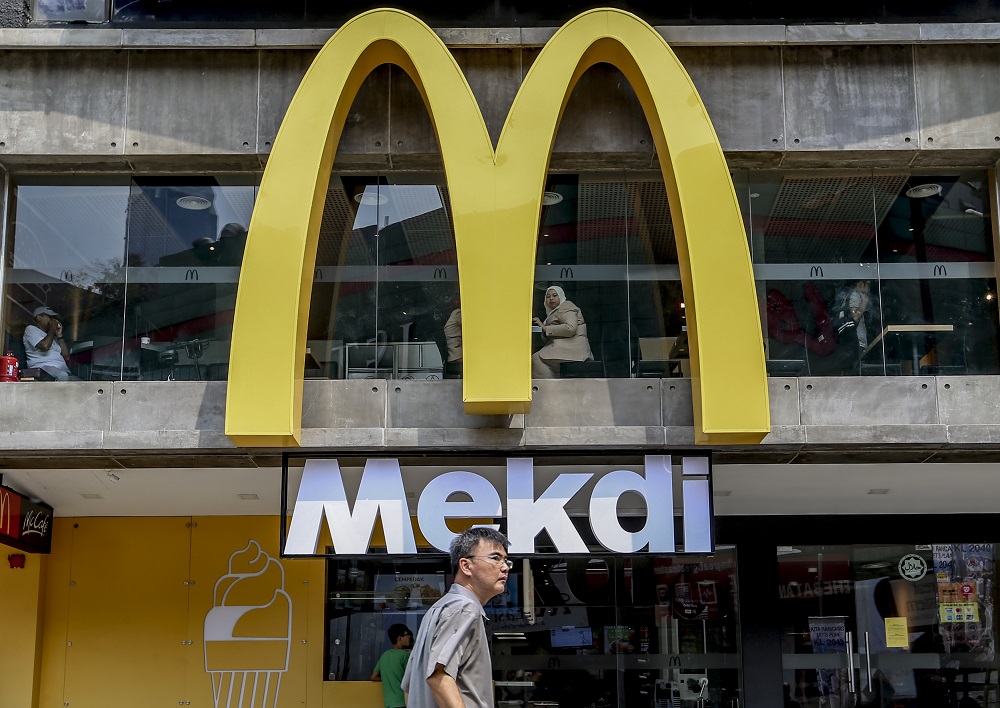 Working closely with local authorities at JAKIM, audits are carried out frequently among suppliers, farms, logistics, processing, and manufacturing plants, before food reaches to the end-user at the restaurants.
Mr Azmir goes further to point out that McDonald's Malaysia has always remained committed to improving the welfare of Malaysians via it's various Corporate Social Responsibility (CSR) initiatives, which amount to an annual expenditure of between RM4 million to RM5 million. The funds have been funneled into social causes such as medical aid for children born with cleft lip and palate, school assistance programs for children living under the poverty line, and fast food donations to frontline workers during the COVID pandemic.
For more stories like this, follow us on Facebook!
Also read: How much would you pay for Siakap fish? This Langkawi restaurant charges RM1,196.