After much bated breath and multiple rounds of negotiations involving not just politicians, but His Majesty KDYMM Seri Paduka Baginda Yang di-Pertuan Agong as well as the Malay Rulers, it has been formally declared that Anwar Ibrahim has been appointed the 10th Prime Minister of Malaysia. With that said, Pandan MP Rafizi Ramli has urged Harapan supporters to temper their enthusiasm and keep it measured, as well as to avoid any provocation following the announcement.
Malaysians advised to remain calm, avoid provocation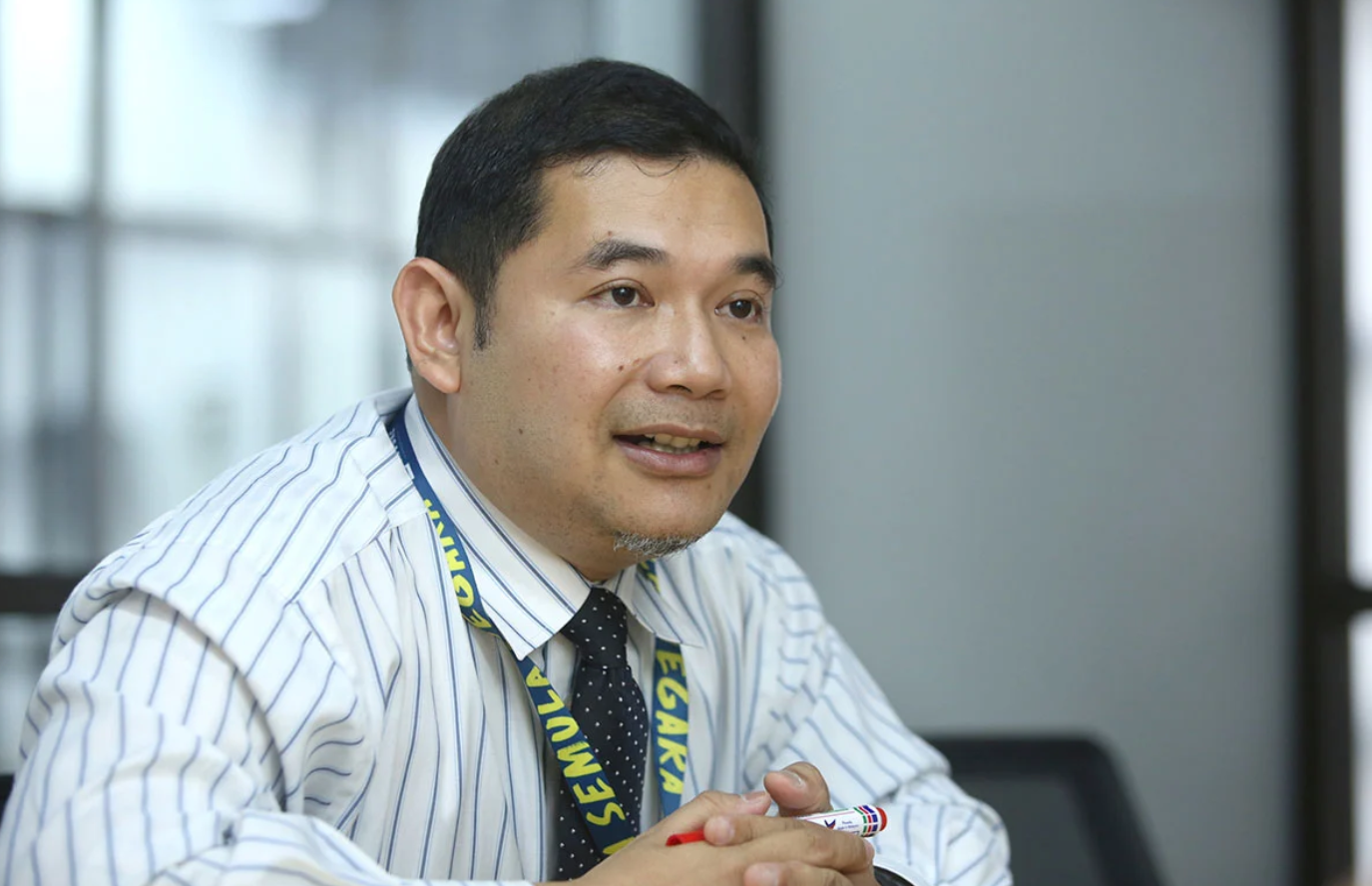 In a statement that was shared through a series of Tweets on his profile, Rafizi calls for all Malaysians, especially PKR and Harapan supporters, to understand the need to keep calm. He has also advised against the organising of any public gatherings to avoid creating provocation, and to be wary of any statements being released by political leaders during this time.
Additionally, Rafizi reminds Malaysians to be mindful of any social media content that they see online which could potentially be used as a means for provocation.
"We all need to move ahead and learn how to work together to rebuild Malaysia, for the sake of the future and the prosperity of every Malaysian from all groups, races, states, and backgrounds." he said.
Kenyataan Media @KEADILAN

Bagi pihak KEADILAN & rakan-rakan PH, saya menyembah takzim kepada KDYMM Seri Paduka Yang DiPertuan Agong yang telah bertitah memperkenan pelantikan Dato' Seri Anwar Ibrahim sebagai Perdana Menteri yang akan mengetuai sebuah Kerajaan Perpaduan.

(1/5) pic.twitter.com/tA2VPzfeGd

— Rafizi Ramli (@rafiziramli) November 24, 2022
This puts an end to the almost five-day long period of political turmoil that Malaysia inadvertently found itself being plunged into, after a hung Parliament was declared when neither Pakatan Harapan nor Perikatan Nasional had enough seats to call for a simple majority win. With that said, the announcement made earlier from Istana Negara did not mention as to how a simple majority was reached between all coalitions involved.
Tap here to give us a 'Like' on Facebook and stay up-to-date on the latest news and stories!