Leader of the Pakatan Harapan coalition, Anwar Ibrahim, has been declared as the 10th Prime Minister of Malaysia, according to a statement issued by Istana Negara. This will bring about a brief period of respite to what can be described as one of the tensest and most dramatic general elections in recent memory, after GE15 had led to an unprecedented hang Parliament with no parties able to obtain a 112-seat simple majority to form the Federal Government.
Anwar Ibrahim is the 10th Prime Minister of Malaysia
Anwar, who has been an active and senior participant in the Malaysian political scene since his days as a student activist back in the 70s, would go on to take office as Malaysia's Finance Minister in 1991, before subsequently ascending to the Deputy Prime Minister role in 1993, under Tun Mathathir's second tenure. However, he would later be convicted of sodomy and corruption by the High Court in 1999, before being imprisoned.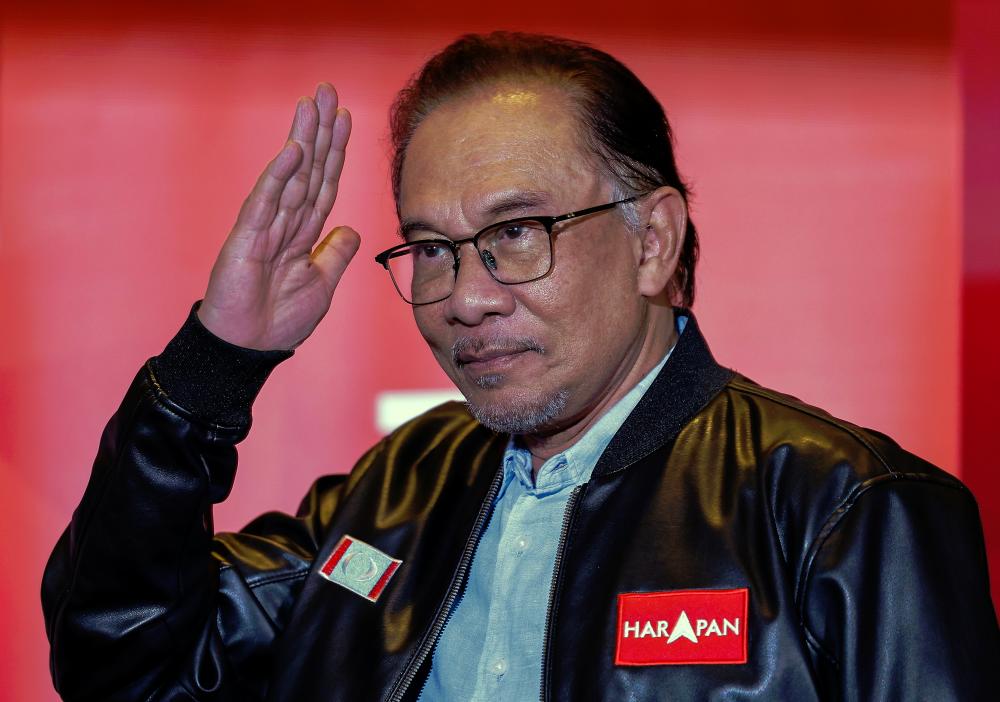 He was later accused and convicted of another sodomy charge in 2008 and was imprisoned in 2015, before being released on a Royal Pardon in 2018. Both convictions have been condemned by international human rights organisations for being politically motivated in nature.
The Pakatan Harapan (PH) coalition was formed in 2015, and would go on to become the biggest Opposition bloc in government, with Anwar appointed as its de-facto leader from prison before going on to formally take up the position upon his release. While initially slated to replace Tun Mahathir as Prime Minister upon the coalition's win in GE14, that did not happen and the PH-led government would collapse following a loss in majority support in 2020.
In this year's elections, PH led the charge with 82 seats in Parliament, but fell short of the necessary 112 majority to form a new government, with Tan Sri Muhyiddin Yassin's Perikatan Nasional coalition nabbing 73 seats. Discussions were subsequently held between different political factions in hopes of being able to collaborate in establishing a coalition government together.
With Anwar's appointment as Prime Minister, this would mean that in a period of less than five years, Malaysia will have seen four Prime Ministers take an oath of office, indicating a worrying trend of sustained political instability according to pundits.
Tap here to give us a 'Like' on Facebook and stay up-to-date on the latest news and stories!