For those of us who have been through the Malaysian public school system, we are no doubt familiar with the frequent reminders to ensure that we pass a handful of mandatory subjects in order to be eligible to enter Form 1. Chief among these subjects is Bahasa Malaysia, which has always been a prerequisite for students in the country given its status as the national language.
Primary 6 students from SJKC and SJKT need to achieve TP4 to TP6 to enter Form 1
Similarly, it has been reported by Malay Mail that the Ministry of Education (MoE) has issued an official notice which states that only students who have achieved Mastery Level (TP) 4 to 6 in their school assessments for Bahasa Malaysia will only be allowed to carry forwards with their studies into Form 1 in secondary school. Those who have achieved TP1 to TP3 will be required to undergo further assessments through the Bahasa Malaysia Assessment Literacy Test (UPLBM).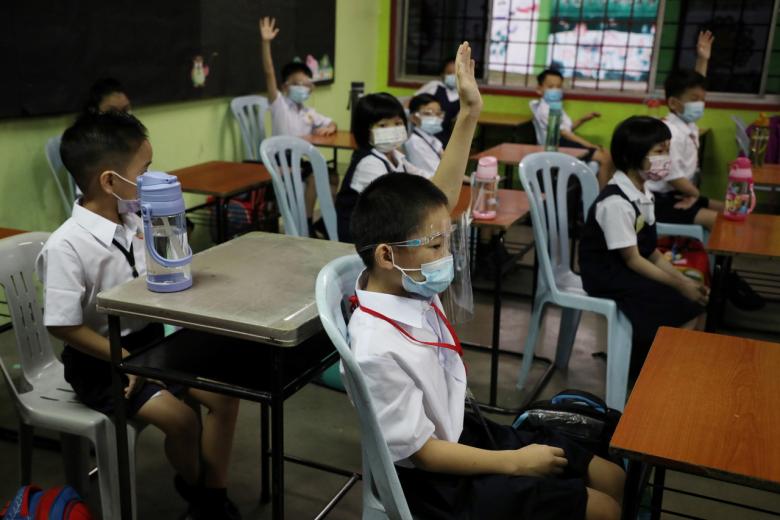 By that effect, students who achieved TP1 to TP3 will be instructed to undergo the UPLBM assessment. Students who fail the UPLBM assessment will be put into 'Kelas Peralihan', otherwise known as 'Remove/Preparatory Class', and be denied entry into Form 1.
Students who only achieve TP1 to TP3 in BM will need to undergo further assessment
It is understood that the previous round of UPLBM assessments have already been conducted by Chinese and Tamil vernacular schools on 14th February 2022. The new system is slated to be introduced in all primary schools nationwide by 21st March 2022, ahead of the new school year.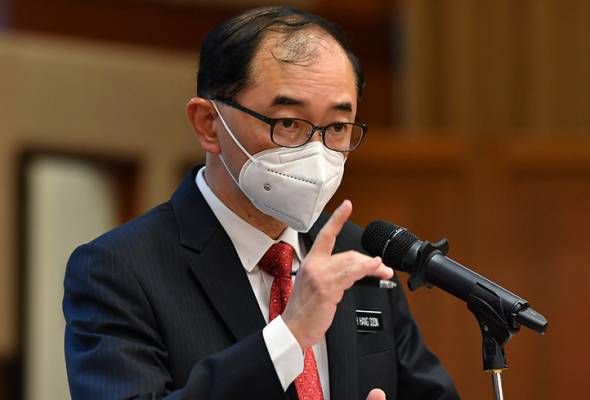 In speaking with Sin Chew Daily, Deputy Education Minister Senator Datuk Mah Hang Soon said that the implementation of the UPLBM was not meant to burden young students, but rather to help further assess if their proficiency in Bahasa Malaysia meets the Primary Six grade.
Previously, the Ministry of Education had assessed students based upon grades obtained from their Bahasa Malaysia comprehension and written tests from the now-scrapped UPSR system. Mah adds that UPLBM is meant to provide students who have poor grasp on the national language a second chance to proceed into Form 1 for their studies.
For more news like this, follow us on Facebook by tapping here! 
Also read: M'sian boy excitedly runs to late-father's grave to show him his award of excellence from school in touching moment