The world of personal mobility has seen a considerable uptake among Southeast Asians. From cars that are now smaller than ever to navigate narrow streets to motorised e-scooters powered by electricity, you now have your choice of how you want to travel around town. And that has only been further popularised by the accessibility of e-scooter services within urban centres such as Kuala Lumpur.
Riding an e-scooter on public roads could get you in trouble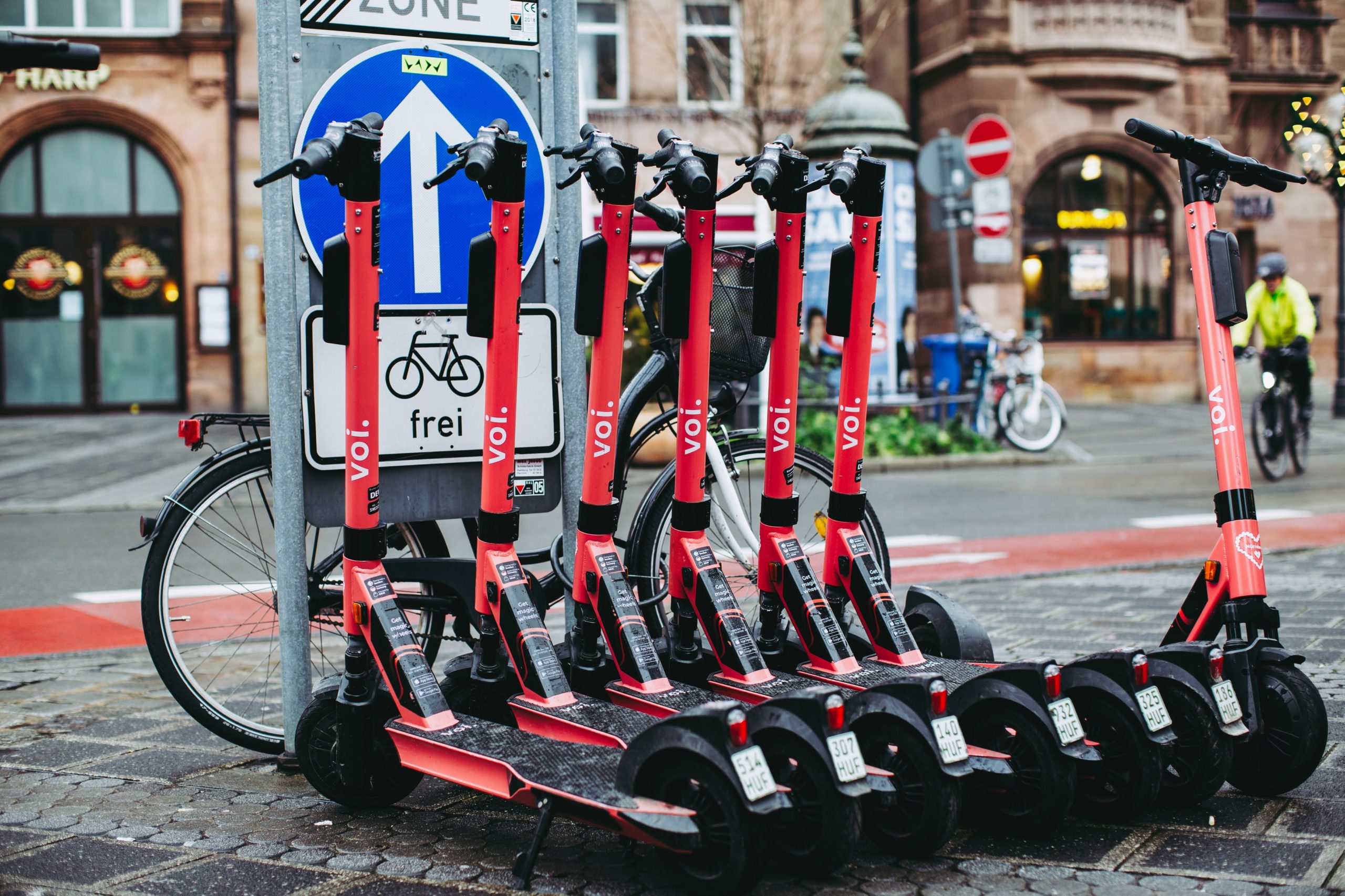 However, you may want to be aware of where you're taking your next e-scooter joyride. As it turns out, speeding down public roads on your e-scooter is prohibited in Malaysia, and if you are caught, you may face a fine or worse still, potential jail time.
According to SoyaCincau, the use of e-scooters on public roads goes against Section 54 of the Road Transport Act 1987. Announced in December 2020 before being put into enforcement in January of this year, the law effectively restricts the use of e-scooters solely to gazetted areas such as playgrounds and designated areas around shopping centres.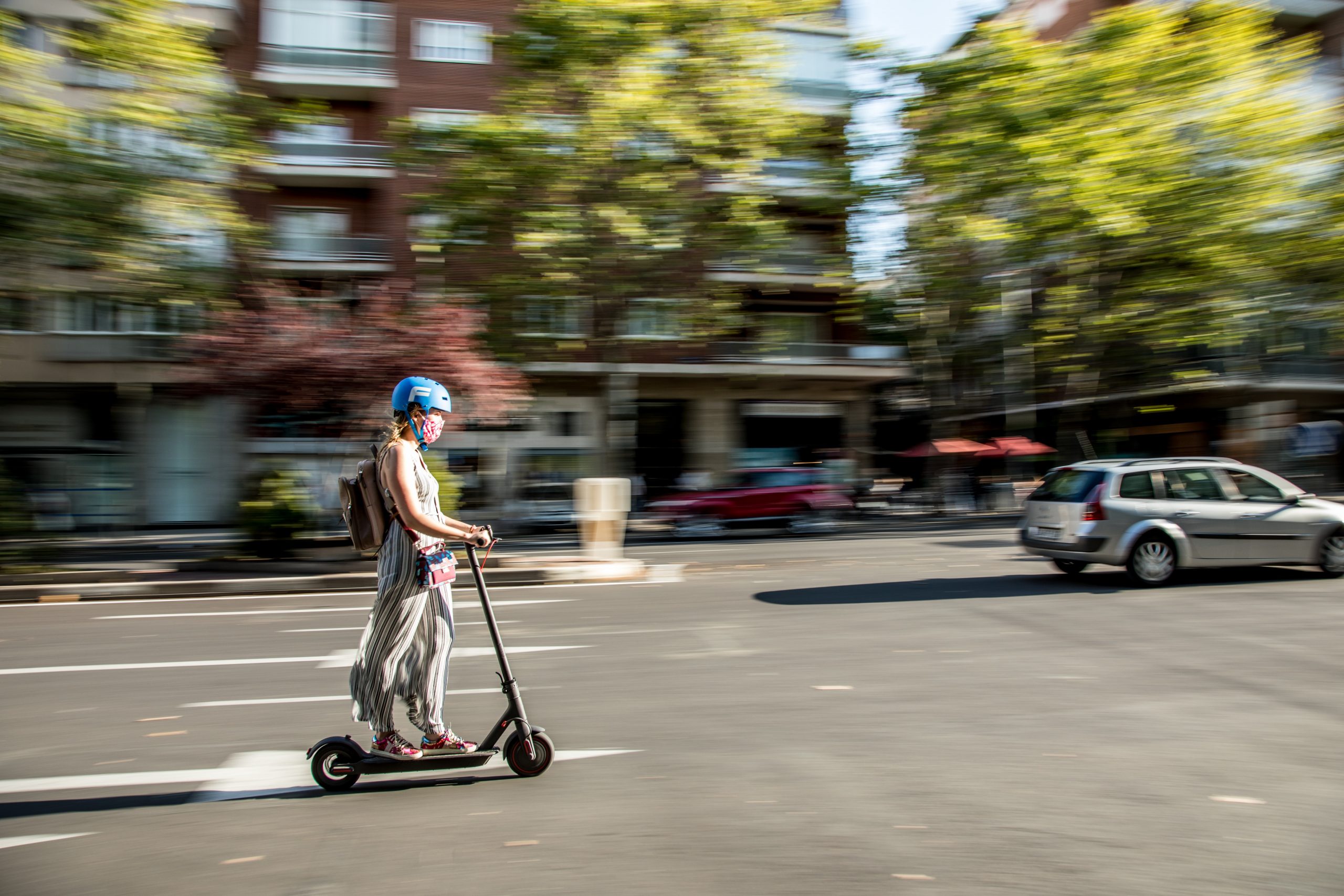 "E-scooters are not allowed to be used on the road, and it is a nuisance for other road users, besides being dangerous as it could cause accidents." said Kuala Lumpur Traffic Enforcement and Investigation Department chief ACP Zulkefly Yahya.
Those found guilty can be fined RM300 for their first offence, or RM1,000 with 3 months of jail-time for a repeated offence.
For e-scooter riders who wish to take their rides out onto the streets of KL, you'll have to first apply for a special permission license from the director-general of the Road Transport Department (JPJ).
E-scooters already banned in Singapore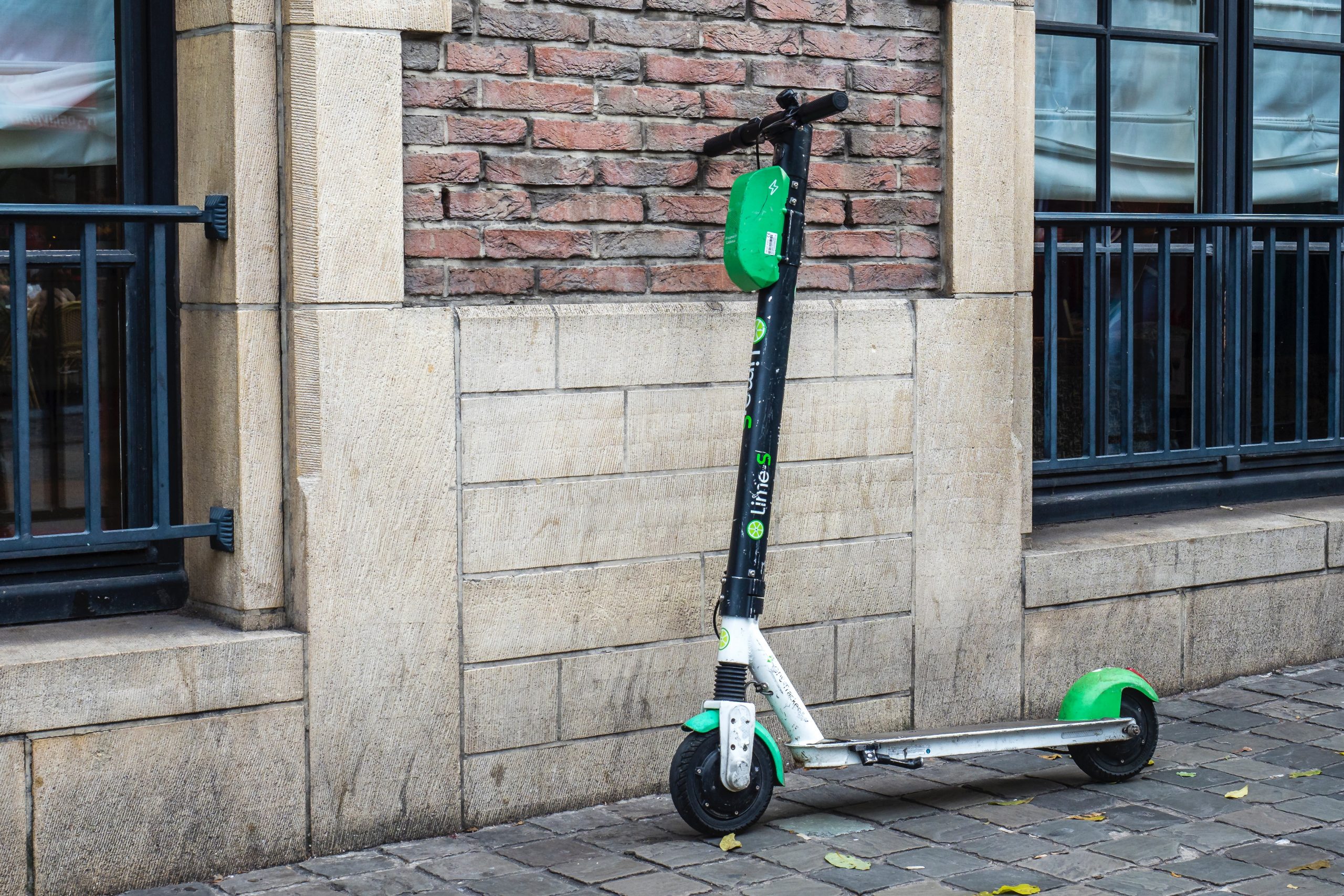 Typically powered by a small electric motor and capable of reaching speeds of up to 25km/h, the use of e-scooters abroad is already increasingly commonplace, with food delivery riders in neighbouring Singapore adopting its use in place of regular bicycles for convenience. However, after a number of widely publicised accidents involving e-scooter riders on public footpaths, they have since been banned on November 5th 2019 according to CNA.
For more stories like this, follow us on Facebook.
Also read: M'sian lorry driver rams into 10 parked cars after allegedly losing patience