Earlier this morning, Malaysians across the country were left in a state of shock after news of a landslide occurring in the mountainous region of Batang Kali near Genting had been reported. The disaster, which occurred at around 2.24am, saw as many as 100 victims being buried underneath rubble at the Father's Organic Farm campsite.
And while rescue efforts are now underway, investigations into the disaster have now yielded a number of alarming concerns, chief among them being the fact that the campsites had been illegally erected without the knowledge of the local authorities.
Batang Kali campsites in landslide had no valid licenses 
This was revealed by local government and development minister YB Nga Kor Ming, who explained that the operators were only allowed to use the land for organic farming purposes as approved by the Hulu Selangor Municipal Council (MPHS) in 2019, reports New Straits Times. The campsite itself had not received any approval, as no prior application had been submitted for it.
"Upon checking, we found that the campsite was operating without a licence. As a result, if found guilty by the court, there will be a penalty of not more than RM50,000 and imprisonment of not more than three years under Act 133 (or Section 137 of the Street, Drainage, and Buildings Act 1974)," he said during a press conference.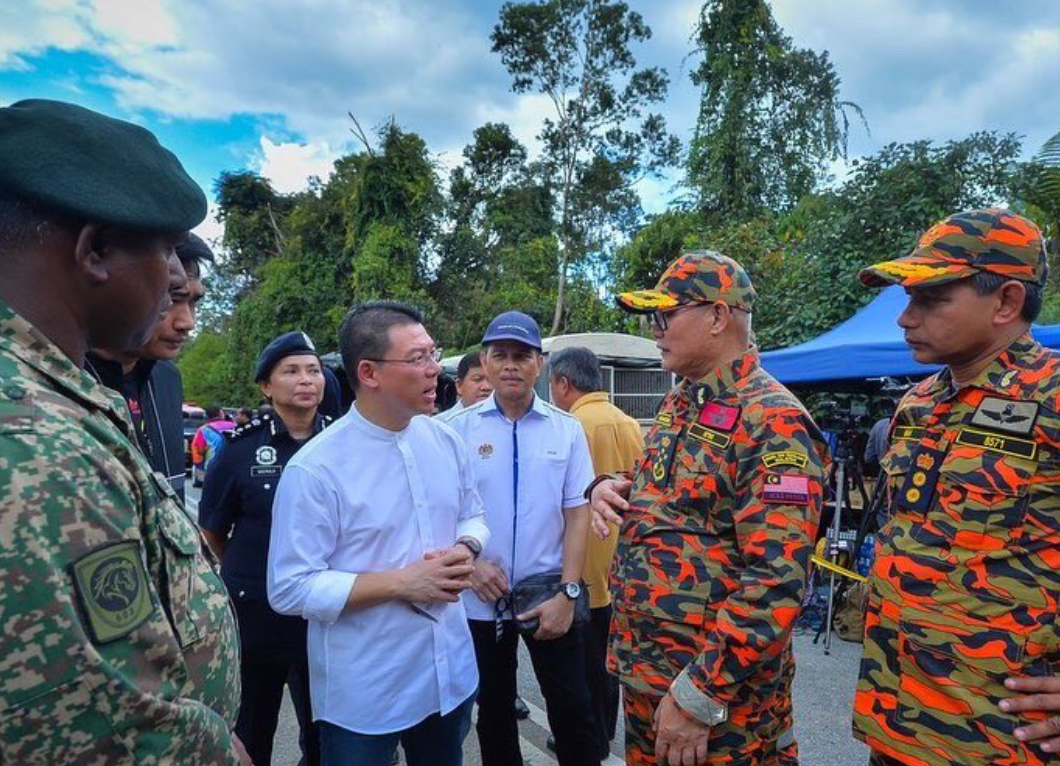 Owing to the tragedy, Nga has since instructed 155 local councils across the country to inspect and vacate all campsites found in at-risk areas, which includes those near waterfalls, riverbanks, and hill slopes, to prevent a recurrence of a similar calamity.
16 have died from the disaster so far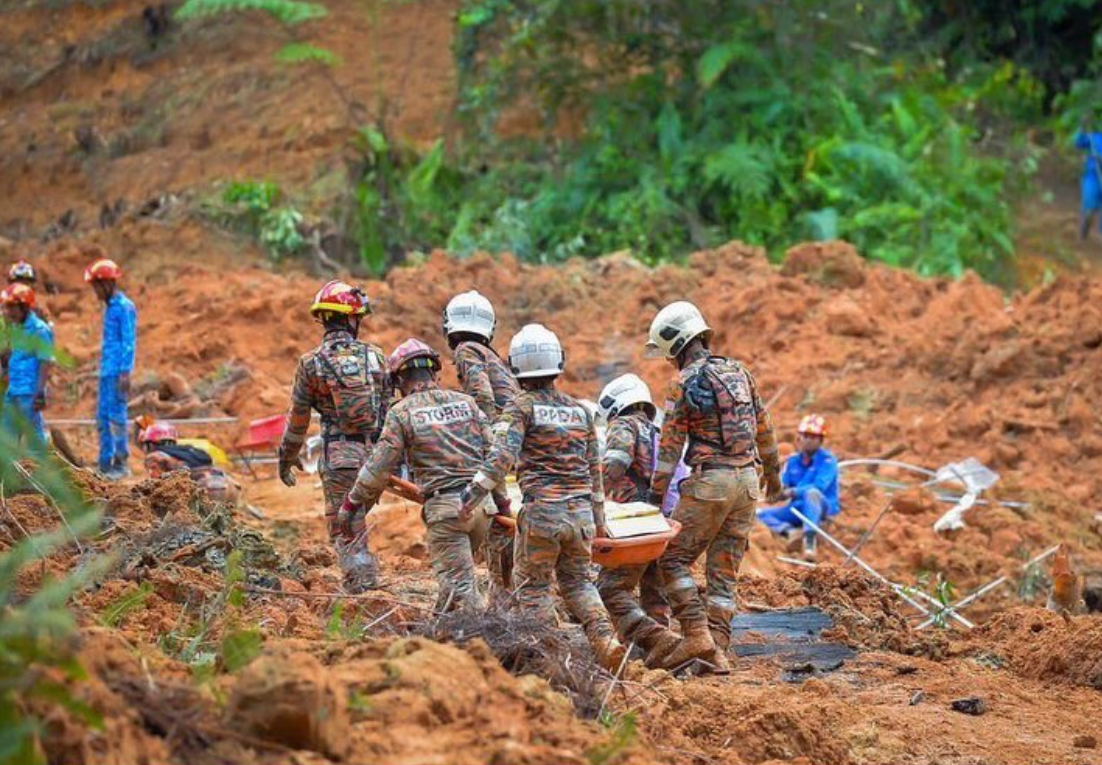 With regards to the ongoing search and rescue (SAR) operation, he said that 628 personnel from 27 agencies have been deployed to the disaster scene.
"Of these, 210 are from the Fire and Rescue Department and 231 from the SAR team."
As of 1.00pm today, 61 victims have been rescued, while 16 have died, including a child. 17 remain missing, with Nga vowing that SAR operations will remain active until all victims are recovered.
Tap here to give us a 'Like' on Facebook and stay up-to-date on the latest news!
Also read: LATEST: 16 people including 1 child dead after Batang Kali landslide, 61 successfully rescued