A video of a 10-year-old boy driving his younger siblings to school went viral after being posted on TikTok and Facebook. The boy's parents then surrendered themselves at the Pontian police station on 12 May, two days after the incident. 
Fetching his siblings to school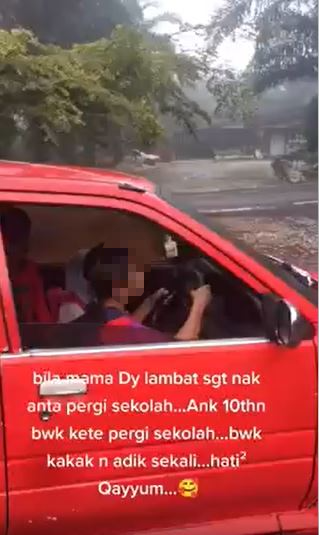 The video shows the boy steering a red Perodua Kancil out onto the road with his siblings in the passenger seat. The passengers are a 3-year-old boy and a 6-year-old girl in their uniforms. According to the caption, the boy was sending his sister to school because their mother was running late on 10 May.
Berita Harian reported that the video was suspected to be taken by the 11-year-old sister using their mother's mobile phone. The video was also posted on the mother's personal TikTok account. 
Family surrendered themselves to the police
The Pontian District Police Headquarters (IPD) carried out an investigation and was able to verify the authenticity of the 10-second clip. According to Pontian district police chief Superintendent Mohammad Shofee Tayib, they confirmed the viral video was shared on Facebook on May 10 by another account. 
"Following the incident, the Traffic Enforcement and Investigation Department has carried out a thorough investigation and discovered that the event happened last Tuesday (May 10) at 7 a.m. in Pekan Nanas when the children were preparing to go to school," he said.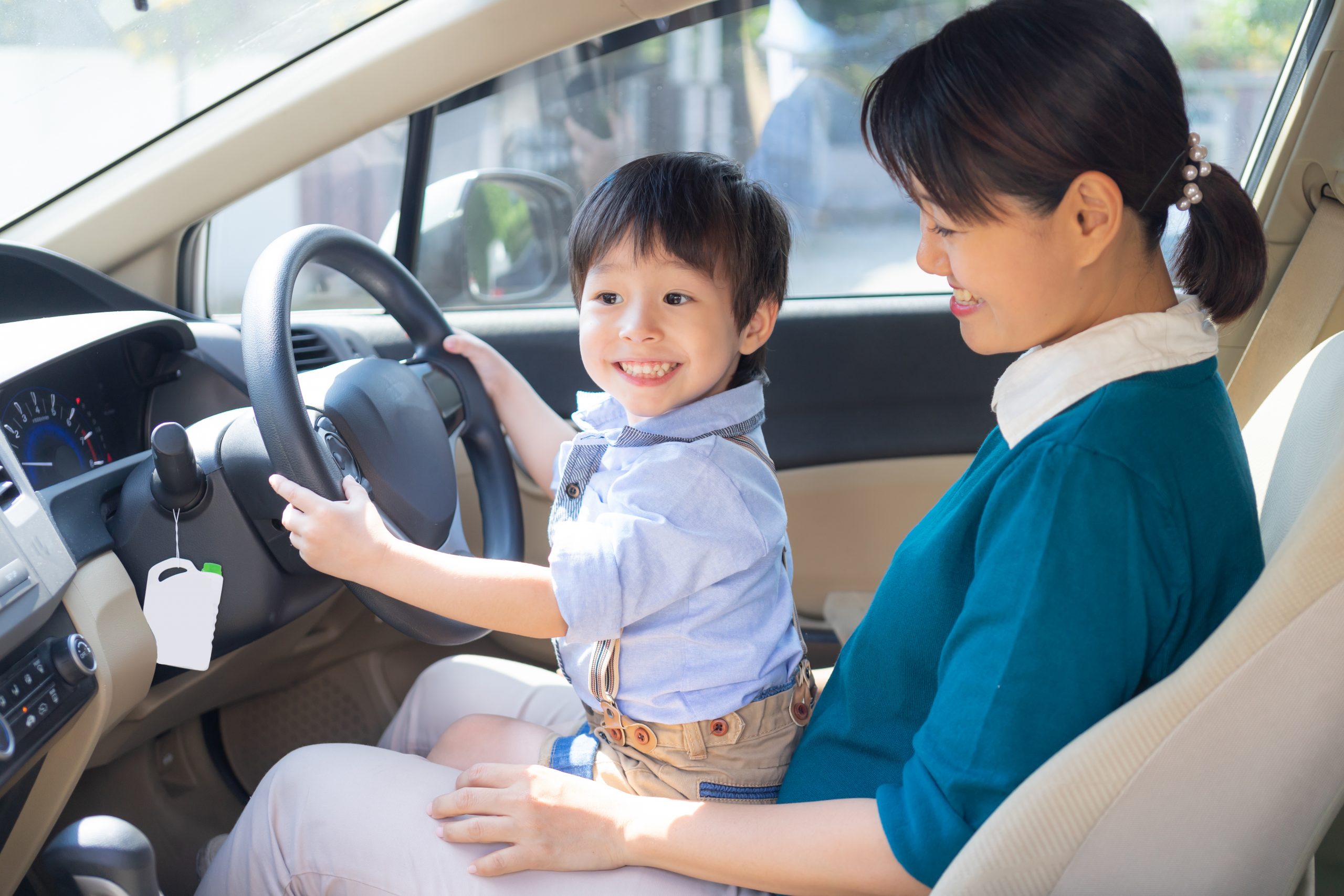 He also revealed that the parents turned themselves in at the IPD to assist in the investigation. The case is being observed under Section 42 of the Road Transport Act 1987 and Section 33 of the Children's Act 2001, for allowing an underage child to drive and leaving a child without reasonable supervision.
"The vehicle owner including the mother or the father of the child can be fined under Section 39 (5) APJ 1987," Shofee added.
Tap here to give us a 'Like' on Facebook and stay up-to-date on the latest news!
Also read: Young boy in Johor gets snatched off the street by man with psychiatric issues, saved by members of the public