Adorned on the body, pressed closest to the skin in a manner that both conforms and accentuates the wearer, some would claim that jewellrey can almost act as an extension of self. From undulating cuffs of gold around the wrists to bands of silver or platinum around the fingers, there is no denying the inherent appeal that we can find from all that glitters and shines.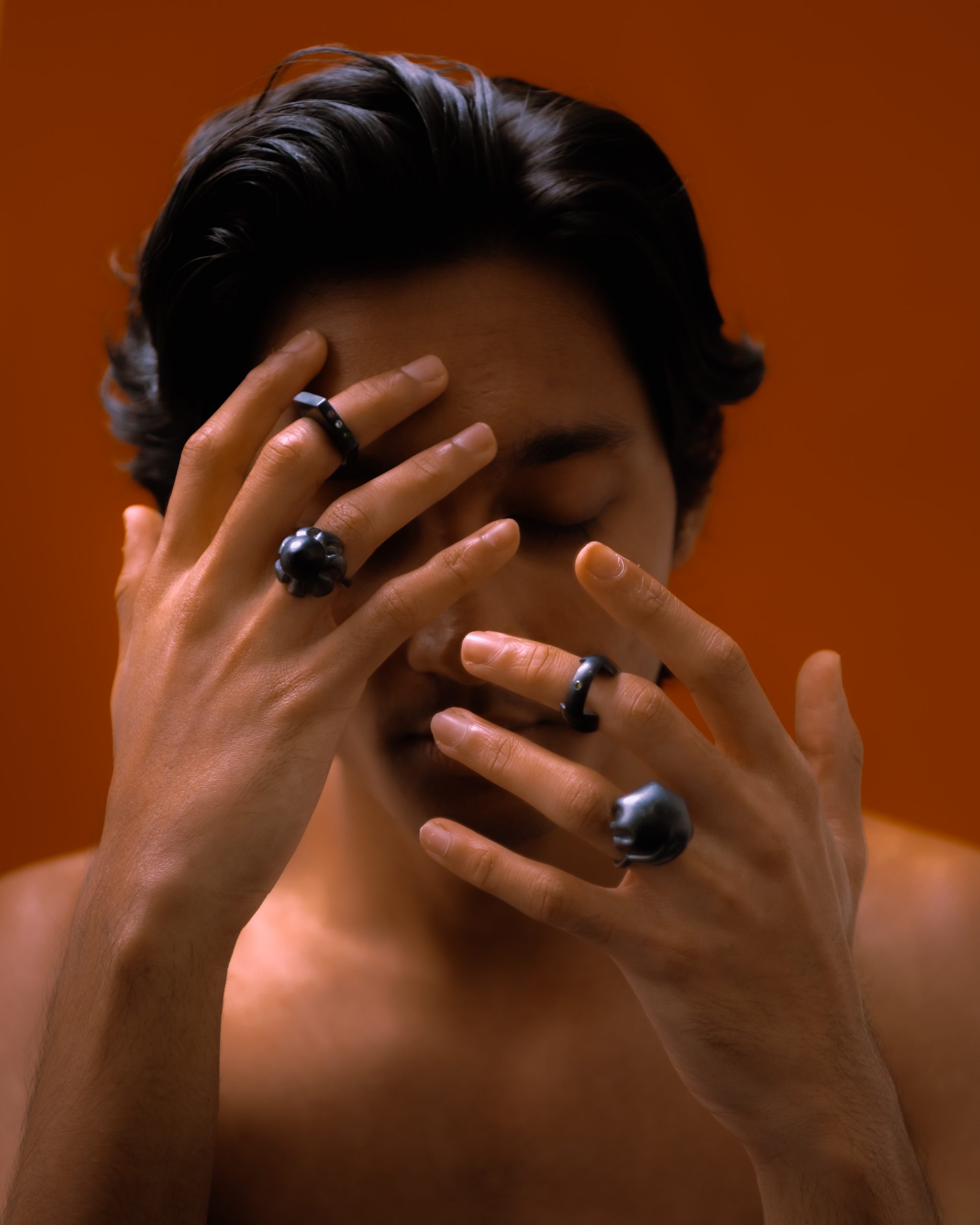 And now, local trendsetters can turn their gaze to a new covetable jewellrey drop that seeks to fuse both the organic and the ornamental, conceived in collaboration between household designer Nelissa Hilman and contemporary jewellrey label WASIS Studio. Aptly named SEED(PODS), the range takes influence from the cyclical changes in seasons and is grounded by a common theme of renewal.
A reflection of seasonal & creative change by Nelissa Hilman & WASIS Studio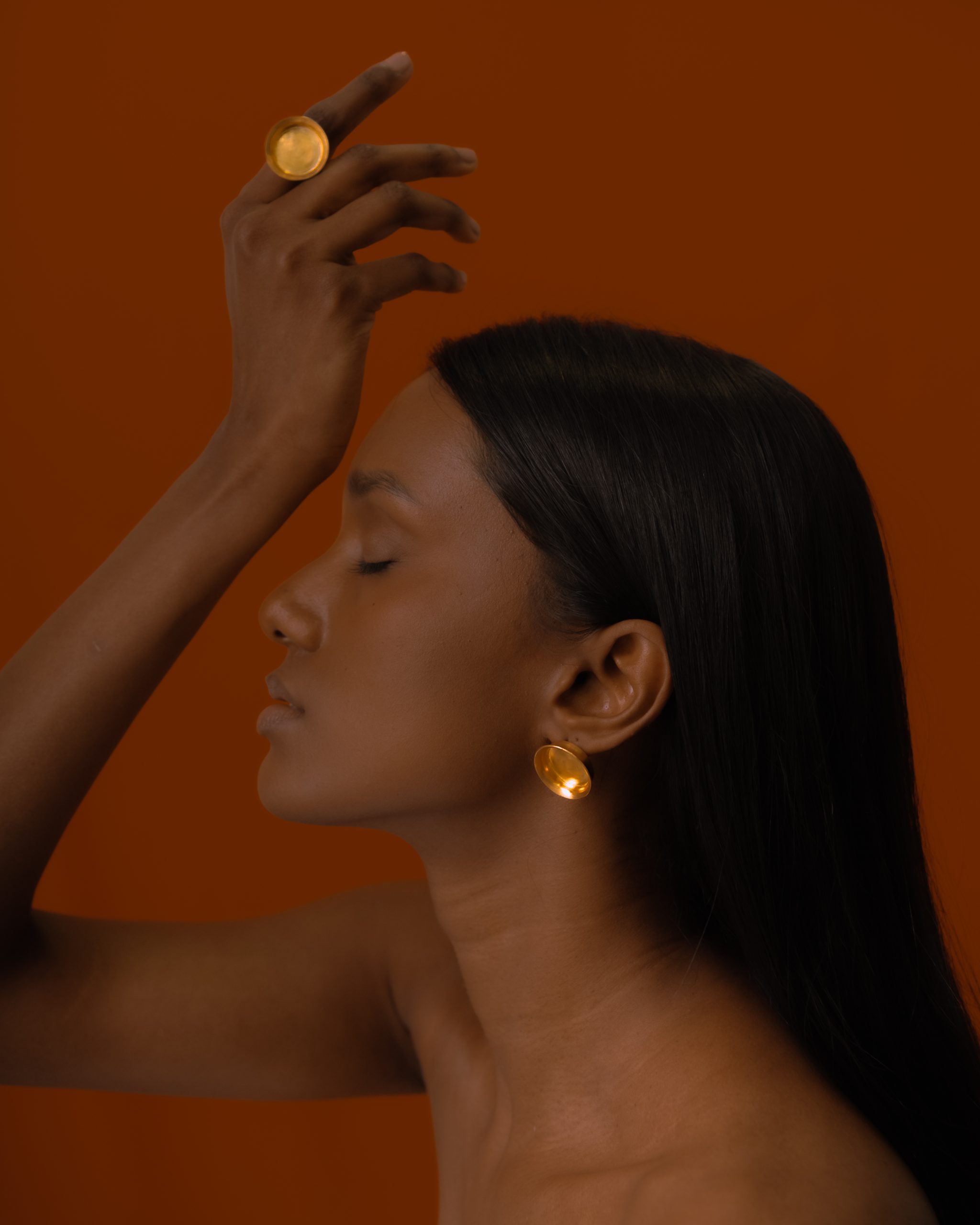 Using seed and seed pods commonly found in most wildflowers, roses and gourds as a central visual motif, this latest collection of bijouterie is also meant to serve as a symbolic representation of creative renewal and growth for Nelissa herself, as she embarks upon broader horizons with the celebration of her namesake brand's decennial anniversary.
Comprised of 12 curated pieces, SEED(PODS) trains a modernist eye onto a choice selection of rings, earrings, and brooches, all of which are handcrafted and plated in pure 24-karat gold by artisans at WASIS Studio. What's more, every piece is made by using a special copper sheet in the manufacturing process derived from the brand's very first outpost signage, further adding to the theme of renewal while staying true to their continued commitment in sustainability.
Handcrafted to exacting standards
Making its very first debut at this year's Kuala Lumpur Fashion Week back in August, the SEED(PODS) range was then exhibited amid a visual installation created by boutique florist flè Kuala Lumpur. Alongside the installation, WASIS Studio designer and founder Sakinah Hassan walked audiences through the vital processes that were involved through the creation of each piece.
Made-to-order and delivered within 2 to 4 weeks, the SEED(PODS) collection will retail between RM380 to RM600 and can be viewed at the brand's flagship showroom at Bangsar Village II.
Tap here to give us a 'Like' on Facebook and stay up-to-date on the latest news!