If you've been browsing Instagram or Twitter, you would have surely at some point come across some truly breathtaking photos taken under the majestic span of metallic airplane wings rising up off into the skies near KLIA. Some may wonder if the images are clever photo illusions or even artfully designed edits, but they are in fact very much real photos taken on location around Anjung Spotter's deck other adjacent areas.
Popular plane-spotting location near KLIA now closed to public
Located strategically along Jalan Pekeliling next to Runway 32 Left in Kuala Lumpur International Airport, the deck was initially launched by Malaysian Airports Holding Berhad (MAHB) on 17th June 2019 to provide both visitors and professional aviation enthusiasts to enjoy plane sightings with a truly up-close and personal experience.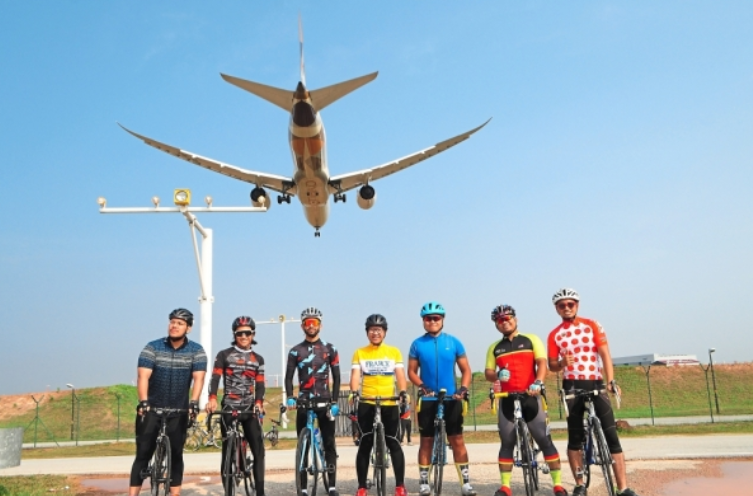 The destination eventually came to find popularity among Malaysian social media users (us included), offering up some truly unique and dramatic backdrops for photos that are pretty hard to capture anywhere else. But while you can still spectate the planes from Anjung Spotter's deck, a particularly popular spot close to the observation grounds has now been reportedly closed off to the public.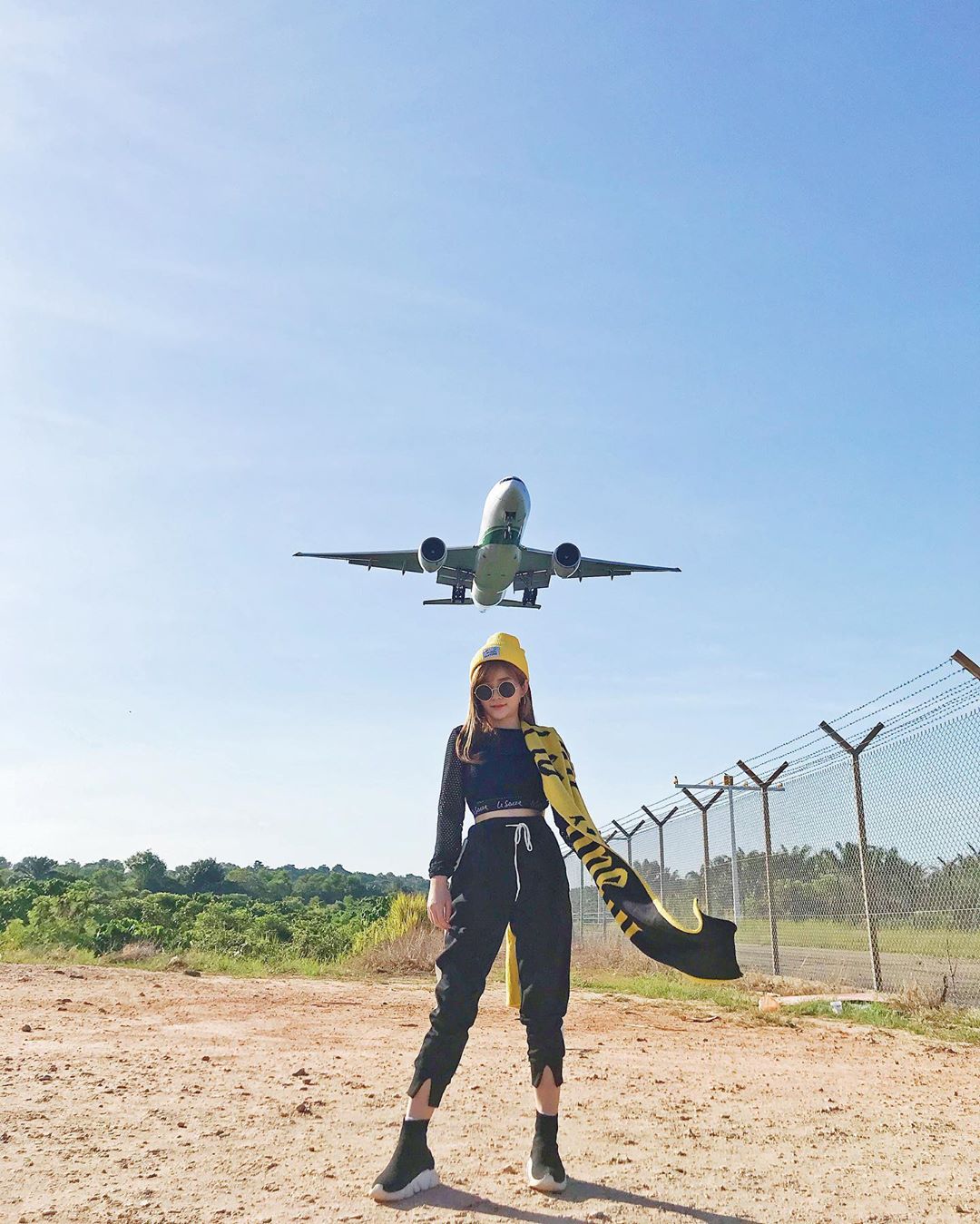 According to Twitter account Travel Jimat and Facebook user Are Peace, Malaysia Airports Holding Berhad have apparently decided to seal off a section of dirt road leading towards the vicinity of KLIA's runways over littering and safety concerns.
Apparently, tourists who frequented the spot, which appears to be situated further down Jalan Pekeliling, would often leave remnants of rubbish in their wake and park their cars illegally along road-shoulders before attempting for a photo opportunity. Some would even bring young children with them, which could potentially be dangerous due to traffic along the roadway.
Netizens express disappointment
The news has been met with disappointment by many Malaysians who haven't yet had the experience of having their photos taken at the location.
"See, this is what happens when things go viral. Now nobody can hang out there." 
"Luckily we managed to visit. But there's no denying the fact that there was rubbish littered everywhere." 
Others have pointed out that many other scenic spots have seen a similar fate as a result of Malaysians inconsiderate littering habits.
"There are many clean, beautiful places in Malaysia such as waterfalls, camp sites and mountains. And yet there will always be people who refuse to keep clean and become the literal trash of society." 

"I support this issue. Malaysians are just simply unable to keep environments clean. They are lazy to throw away their litter in the appropriate places. And it only becomes worse when you visit popular tourist spots like these."
For more news like this, follow us on Facebook! 
Also read: Escalator leading to Sri Rampai LRT is still broken after 5 years. Now RapidKL says its DBKL's problem.