Malaysia is a multi-racial country, and the harmony and peace we enjoy today are a result of responsibility and tolerance which have long been practiced by all races in Malaysia. This time, to further enliven the celebration of the 58th Malaysia Day which falls on 16th September, Tourism Selangor lists out the types of places in Selangor which are loved by all Malaysians regardless of race, as a symbolic to celebrate the blissful harmony that we get to enjoy today.
1. Places with Views
Who does not love beautiful, mesmerising scenery, right? Worry not; Selangor has many places with such views. The beautiful scenery is a perfect setting for photography, which you will also get to enjoy with your family and friends. Places with views in Selangor are either natural or man-made such as Sky Mirror Kuala Selangor, i-City Shah Alam, Sekinchan Town, Sabak Bernam and also Ardence Lab Eco Ardence, Setia Alam.
2. F&B Outlets
Among the famous eateries among all races are Kopitiams like Chong Kok Kopitiam and Ali Ah Hock and Muthu Kopitiam, as well as durian eateries like Durian SS2 and Durianity. You can also head to Selangor's food haven; SS15, Subang Jaya; which offers various dining options such as Nomms, Jibril and Gold Chili.
3. Beaches and Parks
You can also celebrate Malaysia Day with your loved ones by having a picnic or enjoying leisure activities. Recreational parks in Selangor offer stunning scenery and are mostly-equipped with adequate facilities. Apart from park, beach is also an ideal location which is loved by people of all races. Beaches and parks that can be visited in Selangor include Remis Beach, Morib Beach, Shah Alam National Botanical Garden and Cyberjaya Lake Park.
4. Hiking Spots
Climbing is also one of the activities which are loved by Malaysians from various races and ethnicities. Climbing helps you get physically and mentally healthy because this activity requires perseverance of the mind and body. Selangor is home to a number of hills that do not only offer challenging climbing tracks but also mesmerising scenery which will take your breath away. Among the hills you can climb include Broga Hill and Kutu Hill. However, it should be acknowledged, there are several hiking spots in Selangor which require you to apply for a permit before you hike.
5. Sports Venues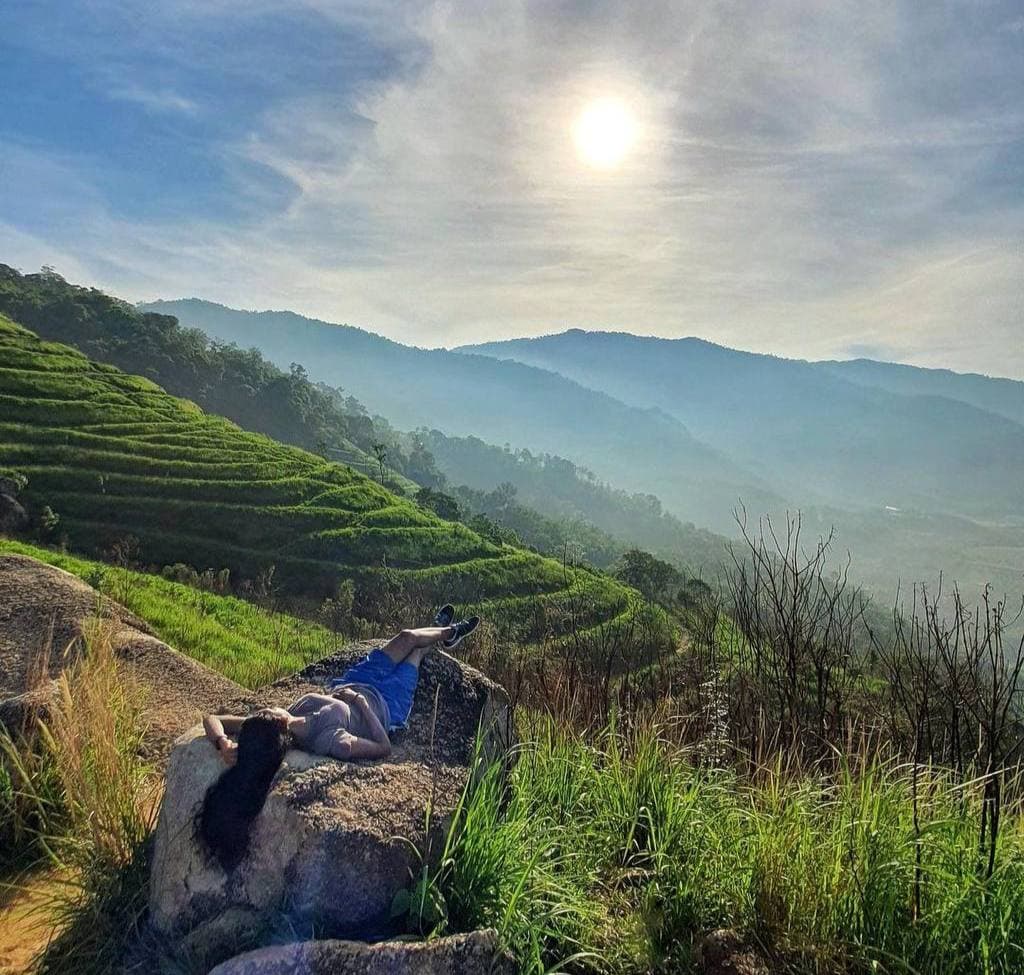 Apart from climbing and hiking, there are other challenging activities which can be carried out in Selangor. Through sports, you may not only celebrate Malaysia Day, but also increase the spirit of tolerance and cooperation with other participants who may come from various races and ethnicities in Malaysia. Among the places that offer exceptional sports activities are the service provider of White-Water Rafting at Sungai Selangor, Skytrex Adventure Sg Congkak, and District21.
Not only celebrating Malaysia Day, you can also network and make new acquaintances with various individuals by doing activities at the places listed above. Respect and tolerance are very important in ensuring the prosperity of a country, especially one which consists of many races and ethnicities; Malaysia.