It is no secret that many Malaysians have been waiting upon bated breath for live events to finally return to our shores once more. And with the recent announcement that the local entertainment industry will be allowed to resume their business again, a number of musical acts have already been prepared to announce their own return to local shores, including the likes of global superstar Justin Bieber, and American rock band Boys Like Girls.
Jay Chou's Carnival World Tour tickets on sale from 1st June onwards
And now, it looks like those illustrious names are only set to grow even more, after local events company G.H.Y Culture & Media has announced that tickets for Taiwanese musical sensation Jay Chou's long-awaited Carnival concert will finally be available for purchase on 1st June 2022 at 10am! The show, which has seen multiple postponements due to the ongoing COVID-19 pandemic, is officially slated to be held on 15th January 2023 at Stadium Bukit Jalil. 
Previously, the concert was supposed to have been held on 29th February, 2020, but was delayed to August of the same year due to challenges brought on by the COVID-19 situation. The August 2020 date was then pushed back further into January 2021, and then to February of 2022, before a subsequent announcement delayed it into 7th January 2023.
This will be his first show in Malaysia since 2018
Those who have purchased tickets to his show from previous years will not have to worry, as the company fully intends to honour the validity of those tickets all the same. But for those of you who have yet to snag them for yourself, you can do so by clicking this link on the 1st of June 2022, at precisely 10.00am.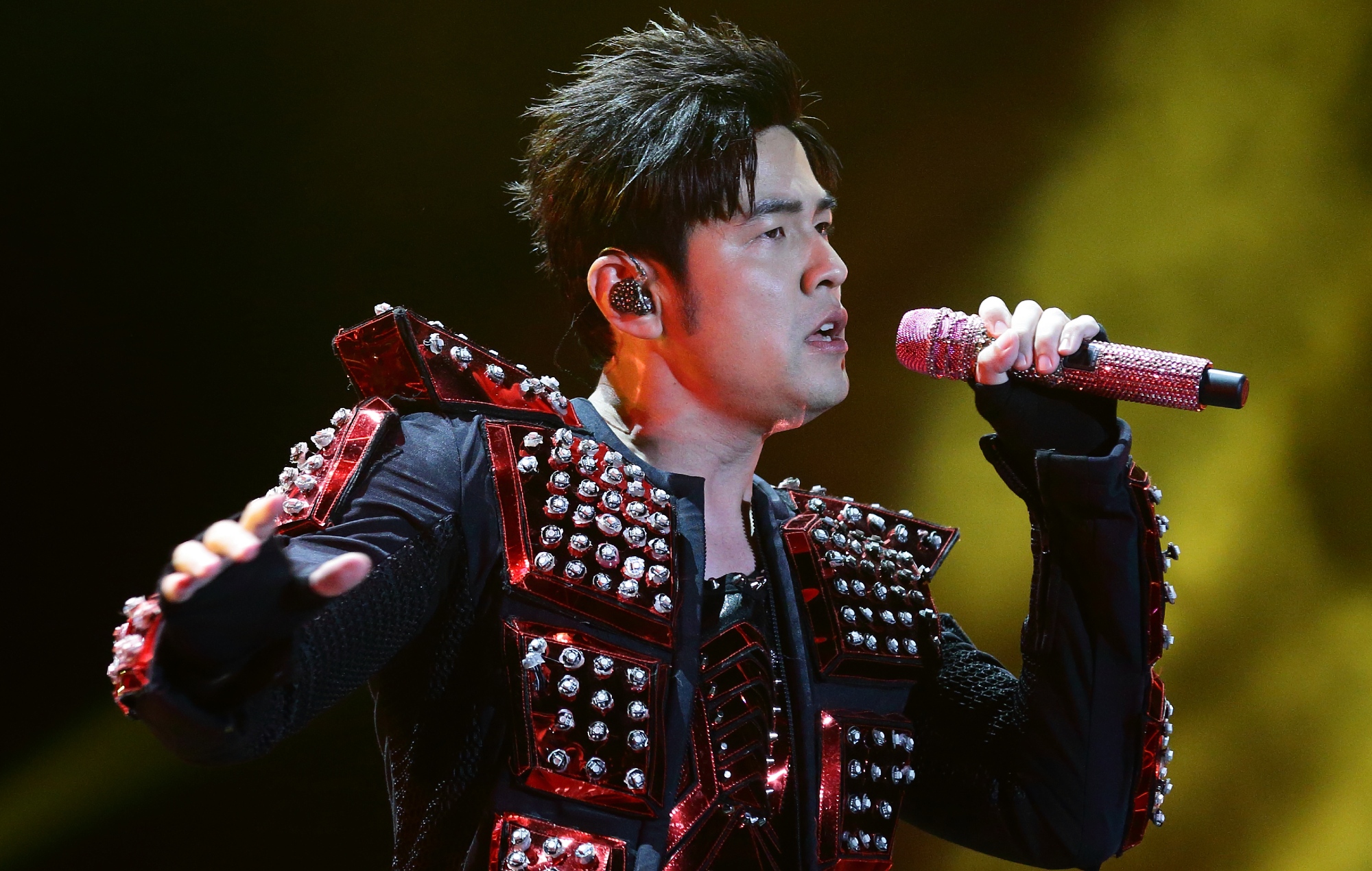 Ticket prices start from RM288, and go up all the way to RM938, excluding a RM4 processing fee. The Carnival World Tour will mark Jay Chou's 20th concert tour across an illustrious 20 years in the Mandopop industry. His last show in Malaysia was staged in January 2018, as part of his The Invincible 2 Tour.
For more stories like this, follow us on Facebook by tapping here! 
Also read: Get ready, Beliebers! Justin Bieber confirms he will be bringing his Justice World Tour to Malaysia this October!