With the country moving into what has been termed as the 'endemic transition phase' collectively, arguably one of the things that many of us Malaysians have been looking forward to the most is the long-awaited reopening of travel sectors, both domestically and internationally.
And while many of us may be scrambling to snap up the next flight ticket out of Malaysia for that long-awaited and long-overdue vacation, a local photographer has reminded us that there is still plenty left to see and discover right here in our own country.
Local photographer travels 2,500km across West Malaysia
Meet local photographer Mr Mok JC, who recently took to Facebook to share how he had embarked upon a 2,500km journey throughout the perimeter of West Malaysia in his car. Taking a total of 11 days and 10 nights, the trip costed hm RM2,600++ for 2 people, and saw him travelling from Penang all the way up North to Kelantan, and then down South to Johor before rounding off with a triumphant return to his home state again.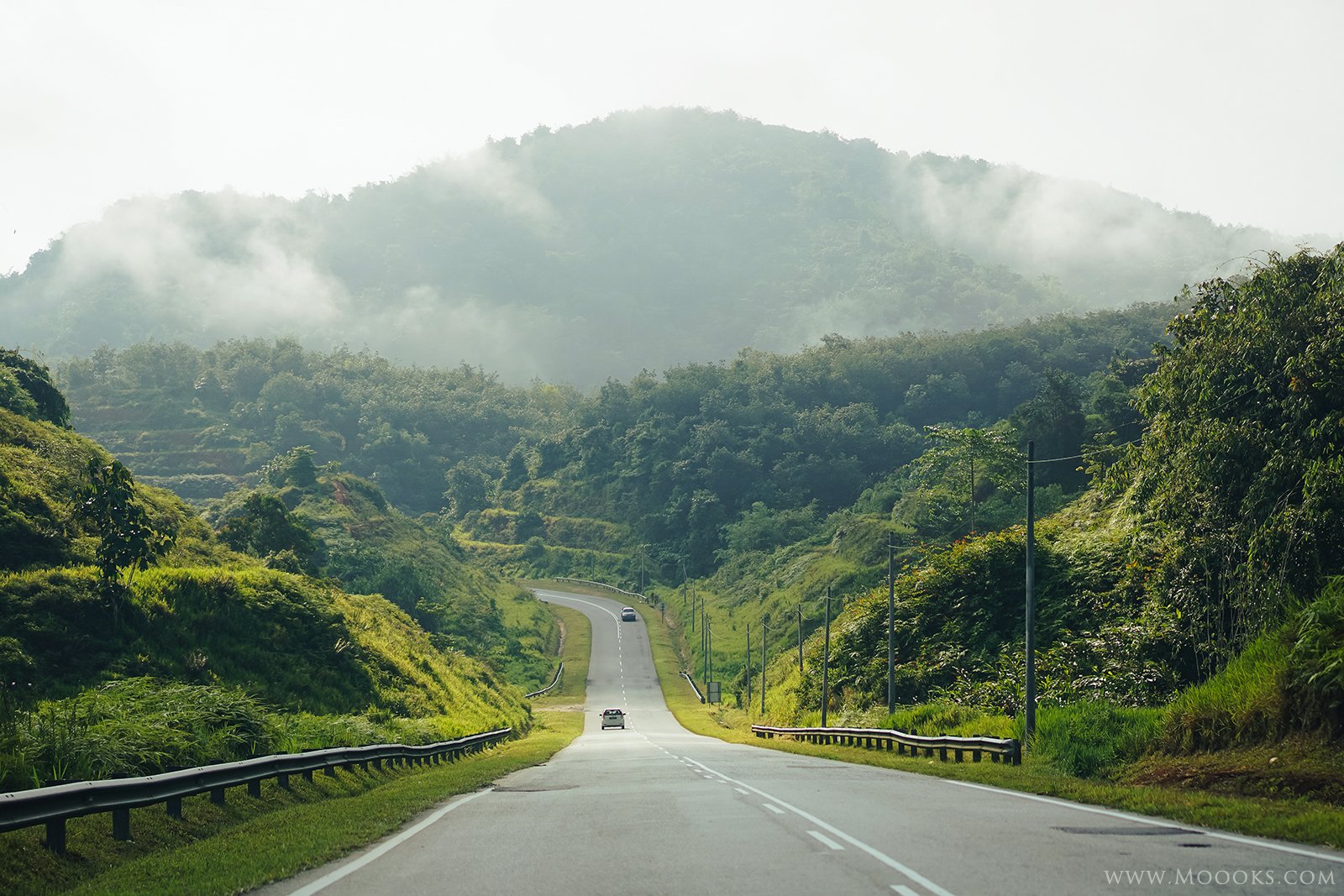 Along the way, the talented photog snapped some truly breathtaking photos of various locales in a number of different states.
In speaking with Wau Post, Mok shared that he had been inspired to take up the trip as he wanted to learn to appreciate the beauty of our homeland, as opposed to turning outwards when drawing up travel plans.
"Since we've never tried any long road trips before, I decided to plan one out." he said.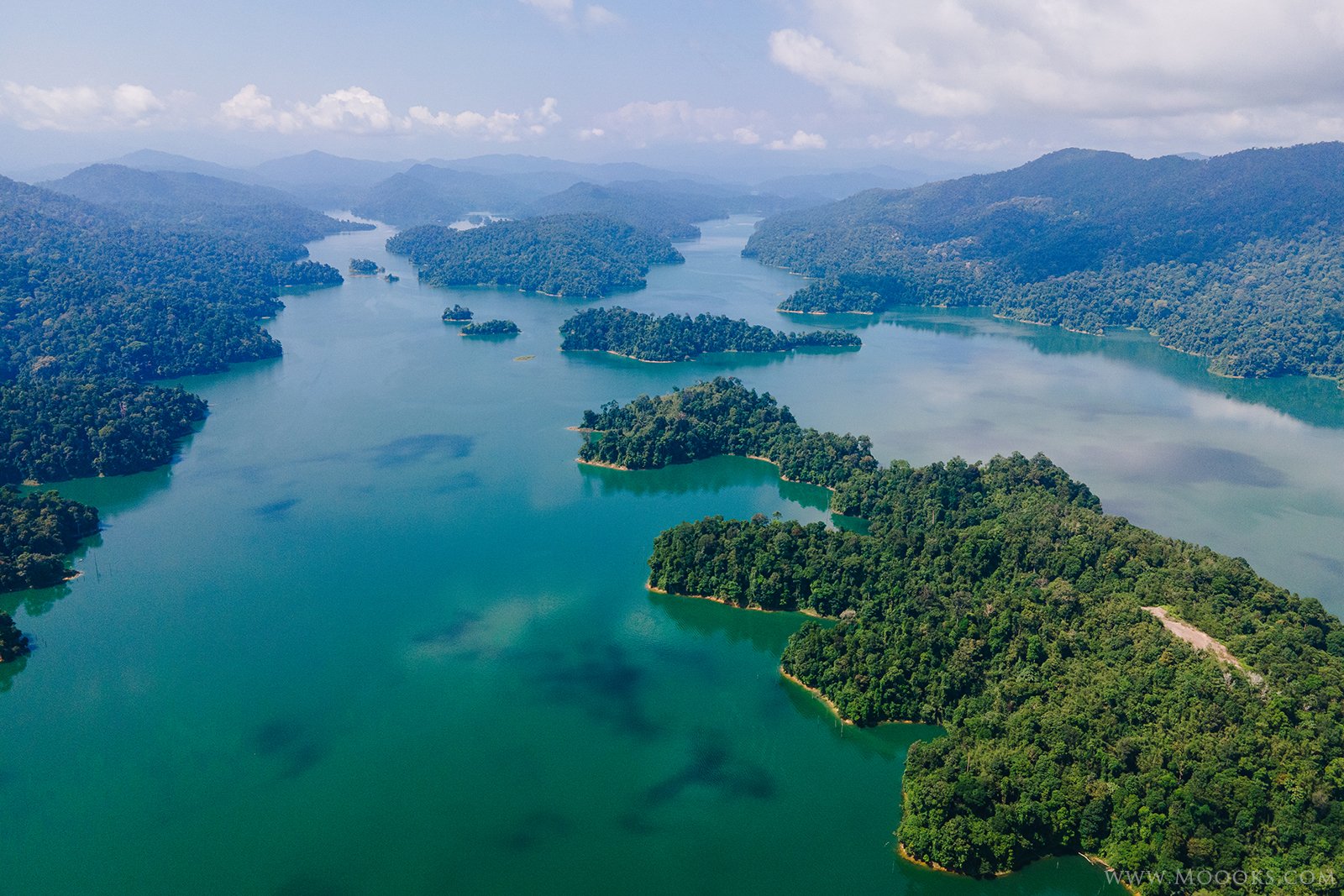 Predictably, the journey itself wasn't without incident, with Mok explaining that the water coolant in his car started boiling over on the first day of their trip, while he had encountered a number of instances where his Waze GPS application would fail to work due to a lack of signal reception in certain areas. In fact, he even tried hiking up a mountain trail that he had never visited before on his own, without a guide!
And in spite of all those challenges, the experience itself as a whole has proved incredibly rewarding, with Mok saying that he had enjoyed the ocean views immensely while driving along the eastward facing coastal highways.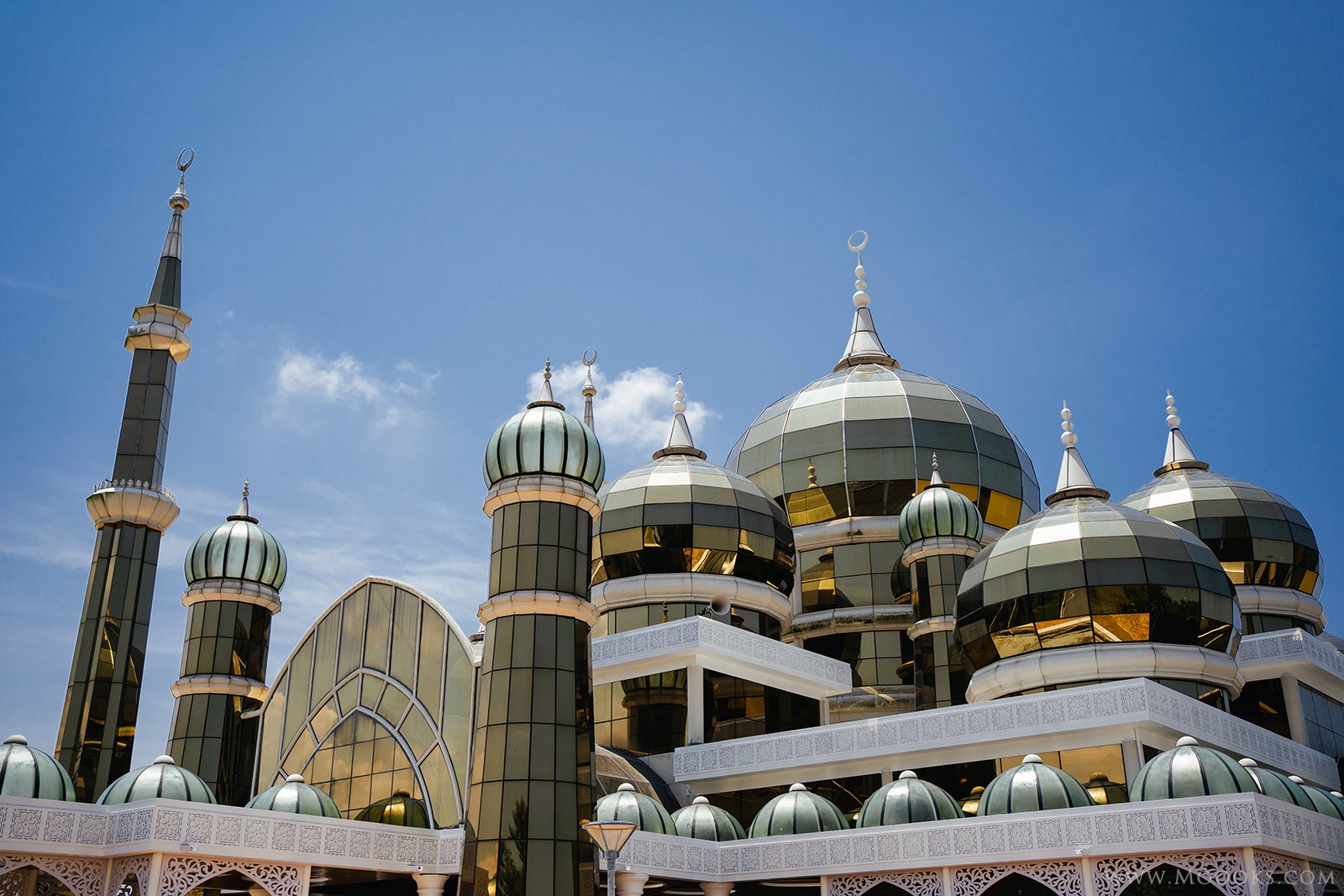 As for advice to other prospective travellers looking to make the same round-trip by car, Mok advises them to thoroughly check on the condition of their vehicle before committing to such a lengthy journey. He also adds that travellers should always be sure to keep a stockpile of water in their vehicles, which can come in handy in instances of car trouble or jams in stretches of rural roads.
His post has since gone viral across local social media, accumulating over 26,000 shares as of writing. To view the rest of his photos, click on this link here!
For more stories like this, follow us on Facebook by tapping here! 
Also read: Despite being partially deaf, this musician travelled to 102 countries alone & set a M'sian record