NYK, otherwise known by his real name, Nicholas Ng Yungkit, has etched his name in the music scene with his debut track FWB. Following considerable success online, he eventually landed a deal with music giant Sony Music Entertainment. Since then, he has grown only from strength to strength, receiving a glittering array of feats such as a nomination during the 'Anugerah Musik Indonesia' award show, garnering over 40 million streams globally with his song AAA in 2020 and even collaborations with established acts that include the likes of Eric Chou and Lil Ghost. 
Without room for pause, NYK subsequently worked on his repertoire in music during the pandemic, which eventually resulted in the release of his his EP, 'Salt' in 2020. And now, he will be taking the stage at Good Vibes' long-awaited return to local shores during this year's Weekender Festival with tracks inspired by his personal growth.
Fortunately enough for WauPost, we were able to steal a moment of the Klang Valley's latest R&B Casanova to learn about his thought on the transition into the post-pandemic music scene.
"I'm sure I'm speaking on behalf of most of the live music community that it's nice to get out of that existentialist 2 years where we thought we'd have to quit altogether. We're all really grateful our livelihoods have been restored."
Commenting on the zeal and enthusiasm that both entertainment companies and local artists have been infused with upon the loosening of COVID restrictions, NYK observes that the uptick of live events has been swift since Malaysia's declaration of an endemic transition period on April 1st.
"I do note the ferocity at which the live scene has returned. It's really come back with a vengeance; there's a party or a gig almost every weekend. It's great."
A lockdown turned crucible for his creative process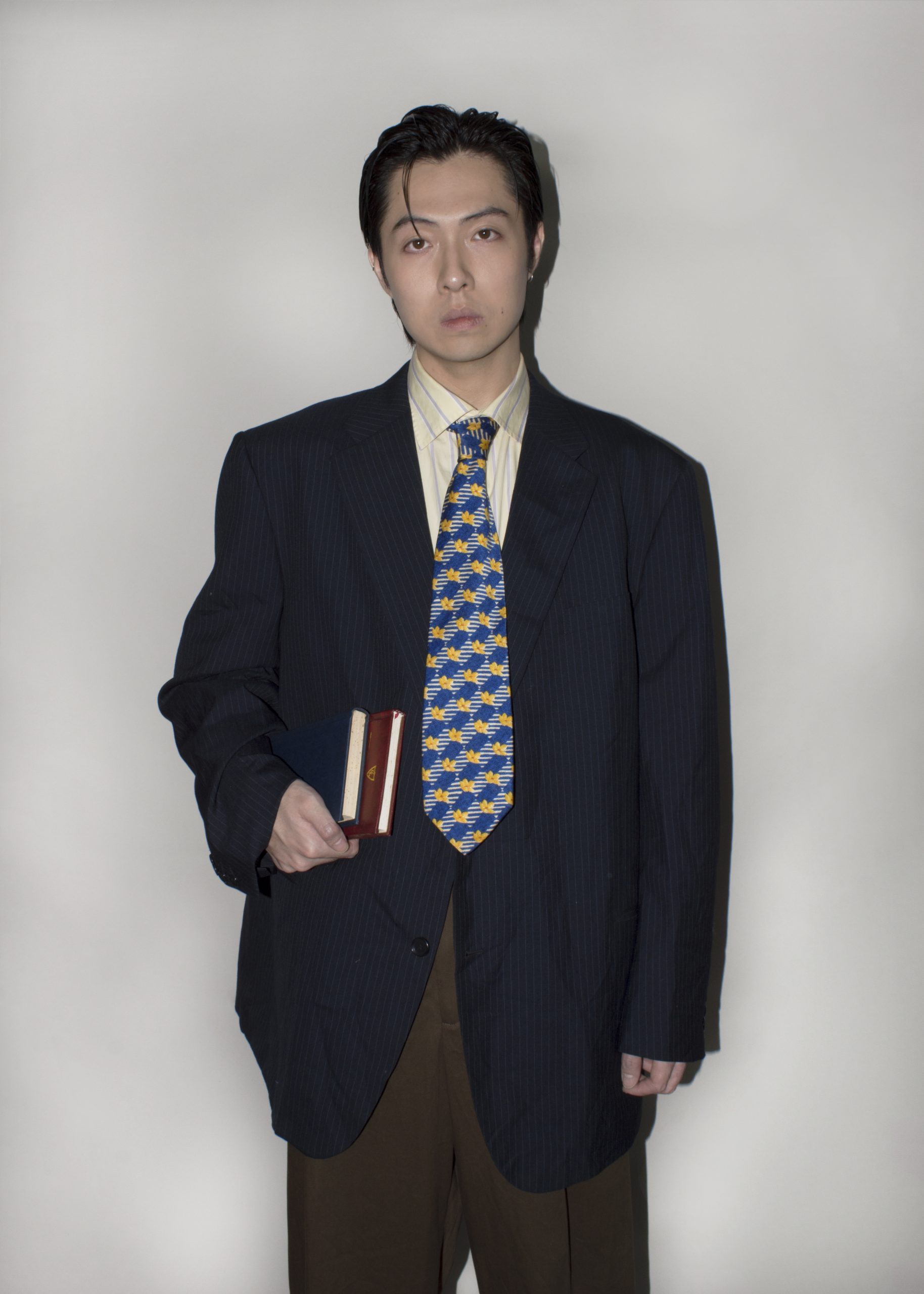 A self-described weeb who had no qualms spending his lockdown in solitude, NYK turned pandemic silence into sonic sublimity,  taking his new-found spare time to hone his process while recalibrating his creative direction during this particularly downcast chapter in the art scene.
"As a weeb, I've always looked at the two years as a bit of a time skip where the characters go off somewhere to train and get stronger, better. I think it's been the same for me; my writing has improved and I took many steps forward in finding my sound and my creative direction."
The drop of NYK's new single 'I wanna be with you' (IWBWY) wraps up a chapter of his story
The 29-year-old artiste shared that 'IWBWY' represents the final phase of his life he would like to share through his music. He regards the single as an honest-to-God love song, intermingled with just the faintest dab of nostalgia..
"I just wanted to capture the feeling of youthful love, and also true, committed love between imperfect people. It touches upon materialism, escapism and how love has always been the truest answer away from those things."
FUN FACT: The second verse of 'IWBWY' was lifted verbatim from text conversation that NYK had with a mate about their time in Melbourne. Talk about raw inspiration! 
"It's something about the reckless abandon we both experienced in a foreign city with no rules to play by that inspired the rest of this song to take shape."
Charting his beginnings and his future plans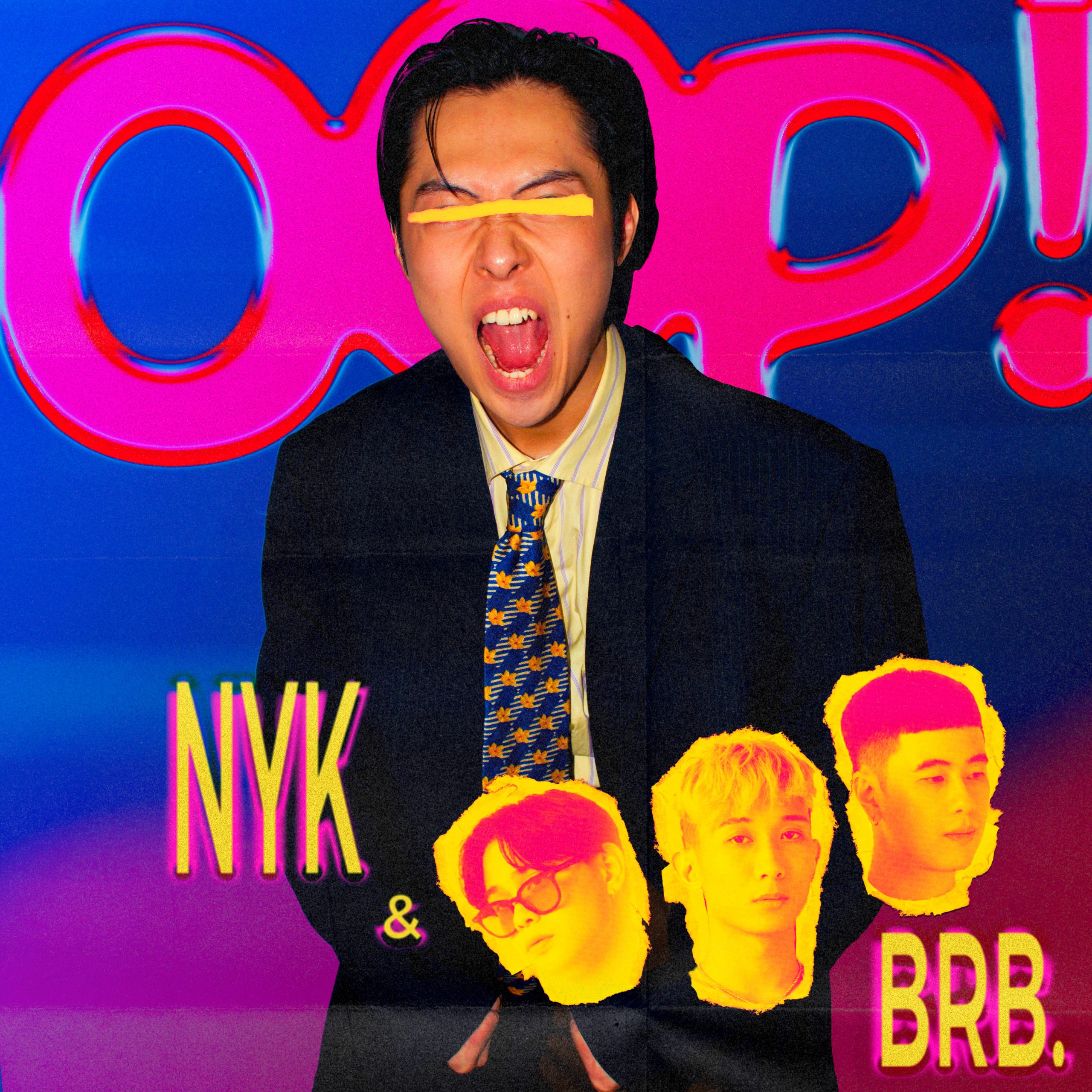 So how does one become a smooth crooner for the new age? Well if you ask NYK, he would point you in the direction of his father's music tastes, and his mother's 'Phantom of The Opera' CD. Throw in a jumble of Futuresex/Lovesounds and his affection for Frank Ocean's Channel Orange binges, and that's where he got his start.
"Nothing out of the ordinary, really" he coolly notes. 
For him, inspiration for his music can come from even the most mundane of places.
"External. Future, past. Sights and sounds. Every time I feel like I've had nothing left to say about something, I find more words to write about it as I grow every day." 
Turning towards the road ahead, NYK mentions that he is keen on exploring the genre of UK Garage music, and hopes to also solidify his understanding of soul, R&B, and hip-hop, in order to create a blend of equal portions that he can distinctively refer to as his own.
 "I'm still slowly working on finding a cohesive sound that binds the genres together."
NYK's thoughts on the music scene in Malaysia today
On the subject of the local music scene, he remarks that budding new faces now have an added leverage for exposure, giving local talents a real shot at becoming discovered. 
 "It's getting easier and easier for artists to be noticed, and it's getting easier for people to appreciate said artists. I'm just glad I could contribute to this growth in my own little way." 
Ardently supportive of those looking to break into the music industry, NYK points out that the reality of what it's actually like can often be a jarring contrast as compared to what one might expect.
"I think anyone looking to do music should understand it's still undoubtedly a rough uphill battle, but always hone your craft, find a good manager, read your contracts, and never stray away from the initial reason you wanted to do this, whether it's fame, money, art… just stick with it and don't waver from that goal."
 NYK will be performing at the Good Vibes Weekender on 24 September 2022 (Saturday). 
Tap here to give us a 'Like' on Facebook and stay up-to-date on the latest news!
Also read: M'sia's pop sensation DOLLA shares what it takes to be the country's biggest girl group