A Malaysian mother to two children was recently arrested and sentenced to jail for 14 months after she was found guilty of stealing two packets of MILO chocolate malt beverages worth RM73 in the northern state of Terengganu. According to local paper Kosmo!, the accused was found to have committed the crime at a local supermarket at 11.20am in the morning on 25th May 2022.
M'sian mother of 4 caught stealing two packets of MILO
The theft was caught on security camera footage by the supermarket owner, who tailed after. In a bid to escape, the suspect left her motorbike behind at the Marang Bus Station. She would be later detained at her home in Kampung Baru Kuala Abang, Dungun on 6th June 2022, after the authorities had tracked her down using the number plate registered to her motorbike, reports Utusan Online.
The 43-year-old housewife and mother to four children was found to be a repeat offender who had three prior records of theft stealing from other supermarkets from 2019 and 2021.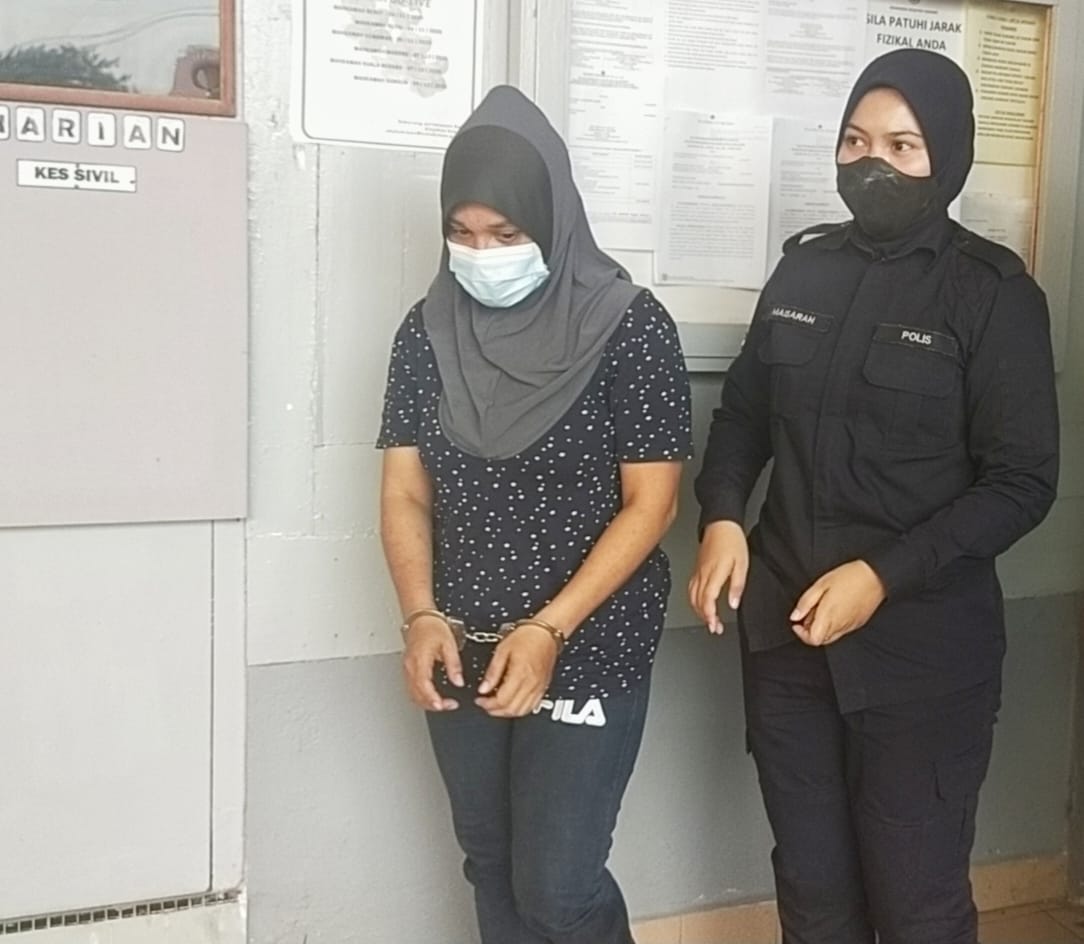 She was charged under Section 380 of the Penal Code for theft, which can carry a maximum jail term of 10 years upon conviction. Should she be found guilty of a second or subsequent offense, she may also be liable to a fine, jail time, or whipping.
The case was prosecuted by Prosecuting Officer Assistant Superintendent Othman Ibrahim, while the sentence was meted out by Magistrate Engku Nurul Ain Engku Muda. The accused was not represented by a lawyer in court.
Her case has since caught the attention of Malaysians
Her case has since caught the attention of former Health Minister Dzulkefly Ahmad, who urged the Attorney-General's Chambers (AGC) to show clemency upon the woman. Underscoring the fact that he was not trying to question the judiciary, Dzulkefly said that he was left exasperated by what he deems to be "a decision barren of the concept of proportionality and reasonableness".
"It worries me a lot when heavy sentences are handed down for petty offences involving only food items, while the accused in serious criminal cases are still free to roam, with some even living a luxurious lifestyle. It seems there are two different standards." he said.
Dzulkefly adds that the justice meted out in this case lacked humanitarianism, especially in light of the rising cost of living plaguing so many Malaysians as a result of inflation, reports Malaysiakini.
Real estate entrepreneur Muhammad Azlan Al-Amin has since offered to help the accused by sponsoring her with legal aid, in hopes of being able to obtain a stay of execution on her behalf. Datuk Naran Singh, who will be representing the accused, said that the application for a stay of execution has been filed online today (7th July 2022) to the Marang Courthouse.
"It doesn't matter if she has prior records or is a drug addict. The fact remains that she is a mother to four children." Naran said when contacted by Kosmo!
He adds that her children are sorely in need of her care, especially in light of the upcoming Aidiladha celebrations that are slated to take place this weekend.
For more stories like this, follow us on Facebook by tapping here!