The premise of minimalism, especially in sartorial circles, has spawned a movement in itself that acts as a much-needed palate cleanser against the lurid trend of maximalist logomania that luxury fashion has a proclivity to pivot towards. And where that is concerned locally, homegrown label ANAABU has always remained at the forefront among Malaysian trendsetters alike, what with their pared-down silhouettes that have become tried-and-tested uniforms for the day-to-day.
ANAABU turns to retrospection for its latest drop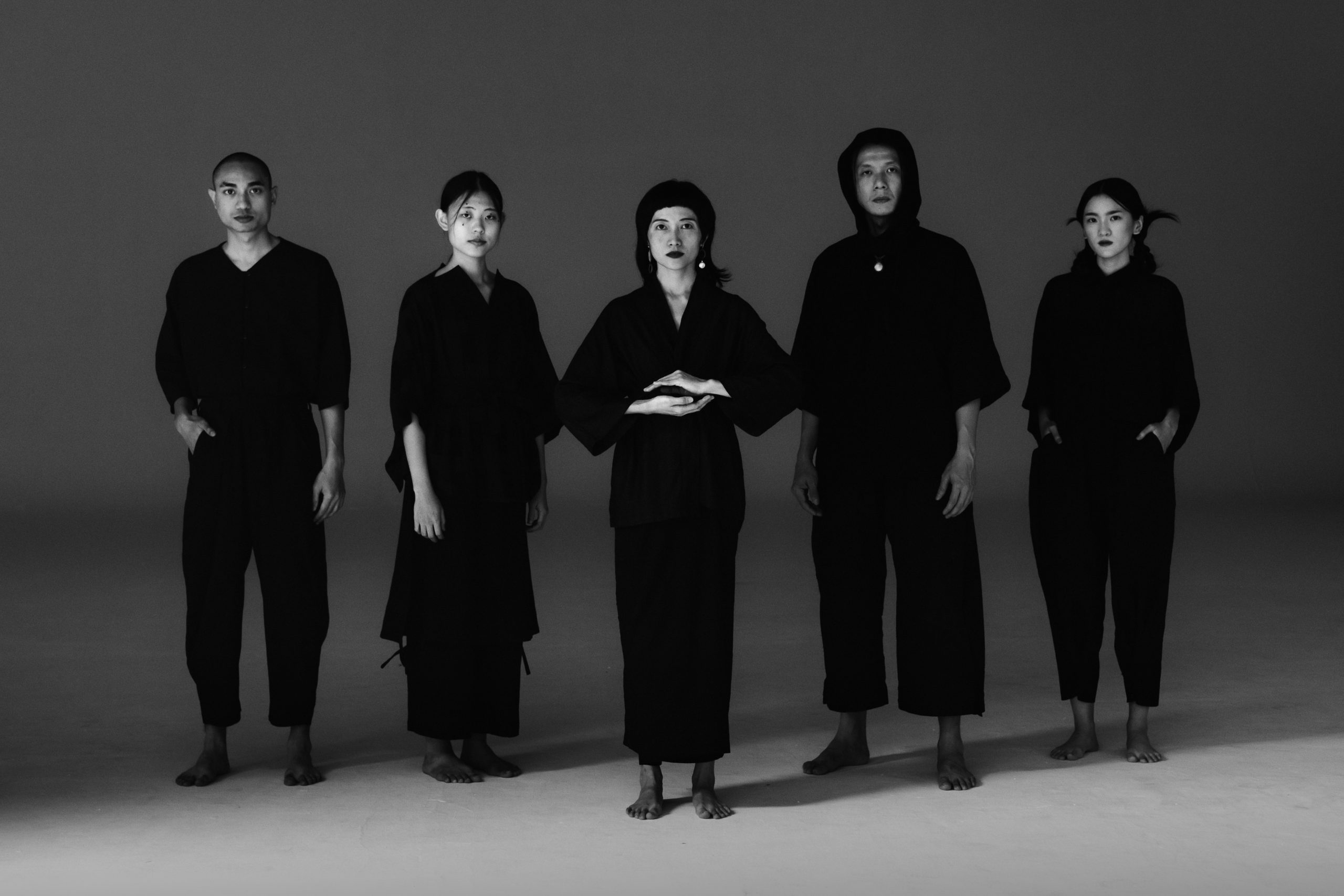 Now well into the tail end of 2022, the brand seeks to reintroduce an exercise on reductivism with its latest Black Series 2022 collection. Debuting in October, the line harkens back to ANAABU's first release all the way back in 2018. But by no means are they intent on simply rehashing old favourites, even if that may have been well and fine to do given their transcendental, timeless quality.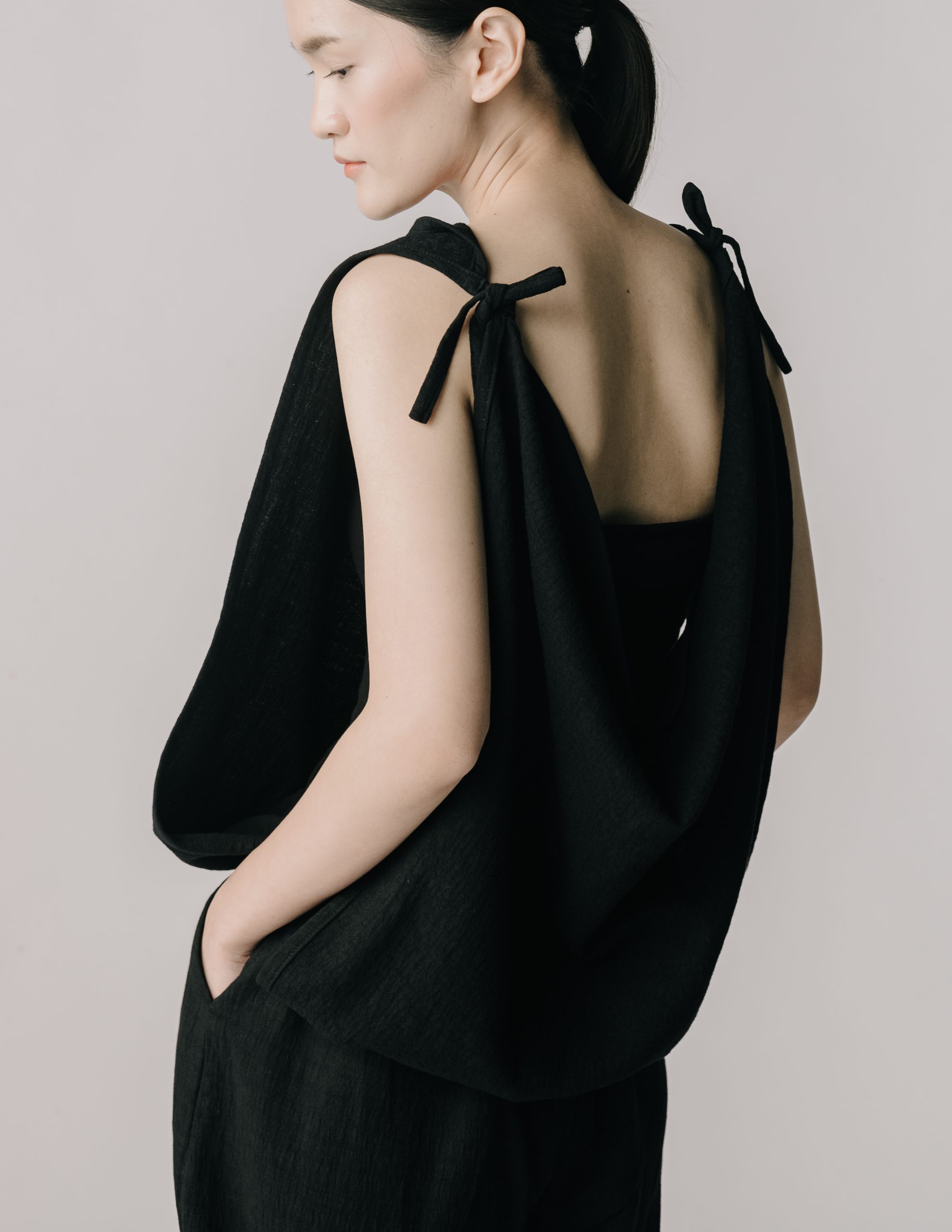 Instead, this new iteration of the label's ode to cool introduces staples that have been tweaked for the now, in addition to new, never-before-seen pieces. Keeping to the tenants of versatility and variety, each garment has been designed with a subtly unique feature to set itself apart from ubiquity, while retaining enough subdued modesty to segue into every outfit with uncomplicated ease. As the brand explains it, the Black Series is all about quiet experimentation.
Black Series in 3 chapters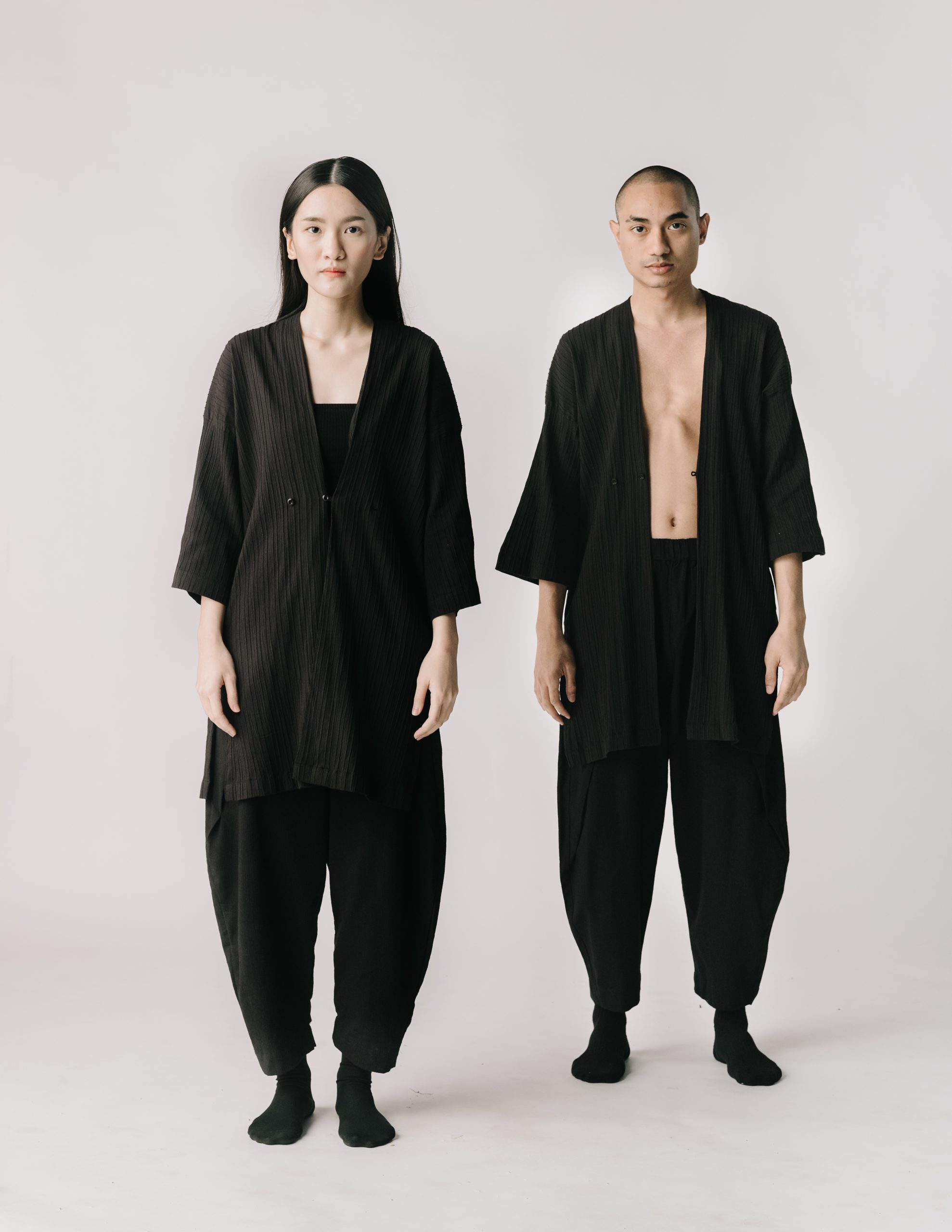 Released in three parts, the 20-look range will see its first drop with Chapter 1: The Dark, which is described as being light and easy to wear, adapting to the body as one moves through the inevitable phases of change in life.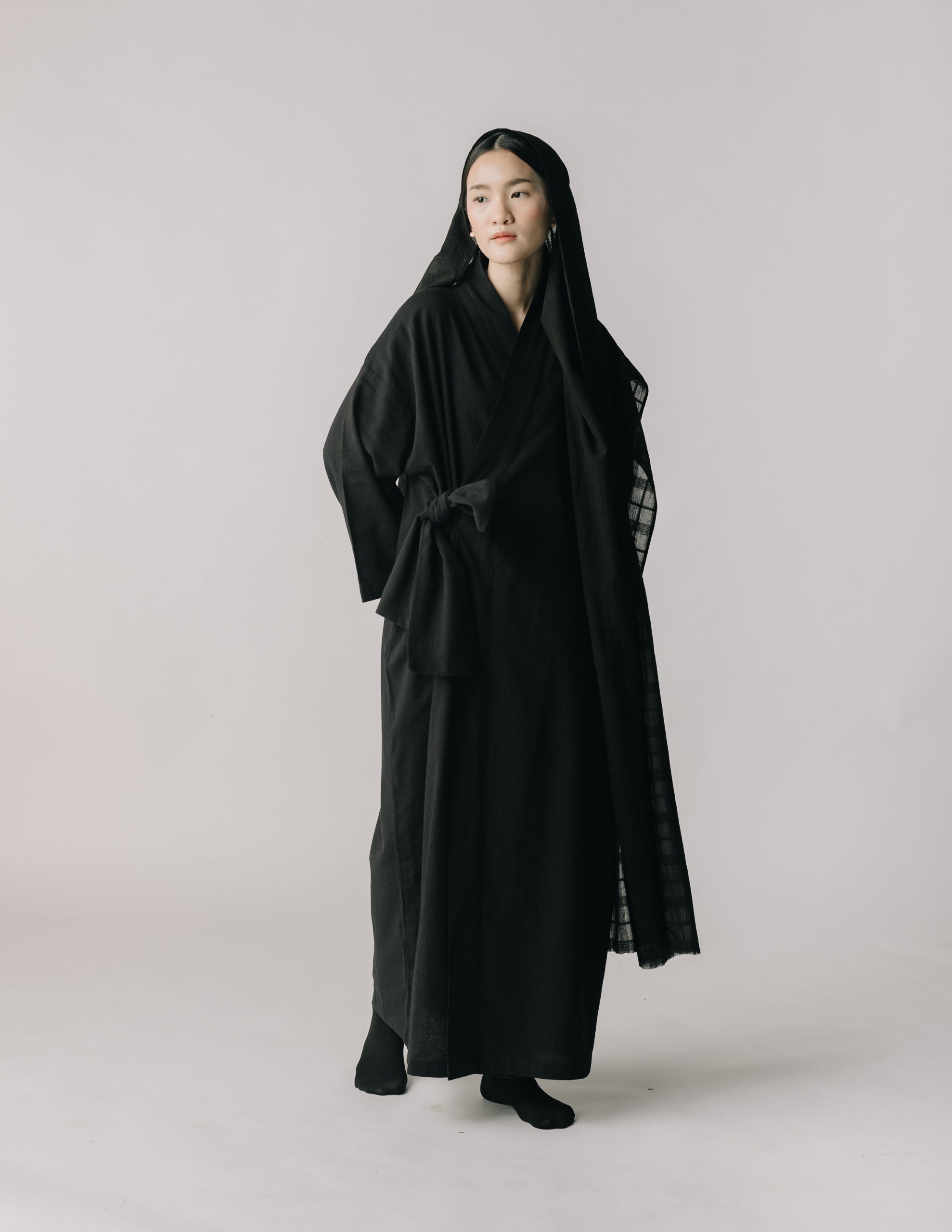 This will then be followed by Chapter 2: The Light, which exists on the opposing end of the spectrum in a very literal sense, being distinctly more intrepid and avant garde. Finally, the two extremes come into equilibrium with Chapter 3: The Unison, which seeks to offer the best from both worlds.
From nothingness, the colour black plays a fitting role as the great unifier and equalizer in ANAABU's Black Series, allowing men, women, and everyone in-between to find a figment of themselves within.
To learn more about ANAABU's Black Series collection and to shop more looks from the label, visit their official website by tapping here, or checking them out on Instagram here.
Tap here to give us a 'Like' on Facebook and stay up-to-date on the latest news and stories!
Also read: Organic & ornamental converge in Nelissa Hilman's jewellery collab with WASIS Studio