The goal for many young adults who are poised to enter the workforce is to eventually land themselves with a fulfilling job that pays well and allows them to support themselves independently. But with the local job market growing increasingly competitive over the years, many have started turning their attention abroad, in hopes of finding greener pastures.
Unfortunately, this has also led to an increasingly alarming trend of job scams proliferating across the local social media space, targeted specifically at unsuspecting young Malaysian job seekers who wind up falling victim to human trafficking operations in Thailand, Cambodia, and Myanmar. And just recently, an alleged intermediary working from within one of these syndicates was exposed by the family members of a victim for his involvement.
Job scam middleman allegedly earns RM15,000 for every victim duped
As shared on popular community Facebook community group SP人 by user Lea Cañamaso, youths have been advised to be wary of a local man who was allegedly identified as an intermediary for human traffickers abroad. A screenshot of a text message correspondence was also included in the post, which claims to depict the process by which victims are recruited through these job scams online.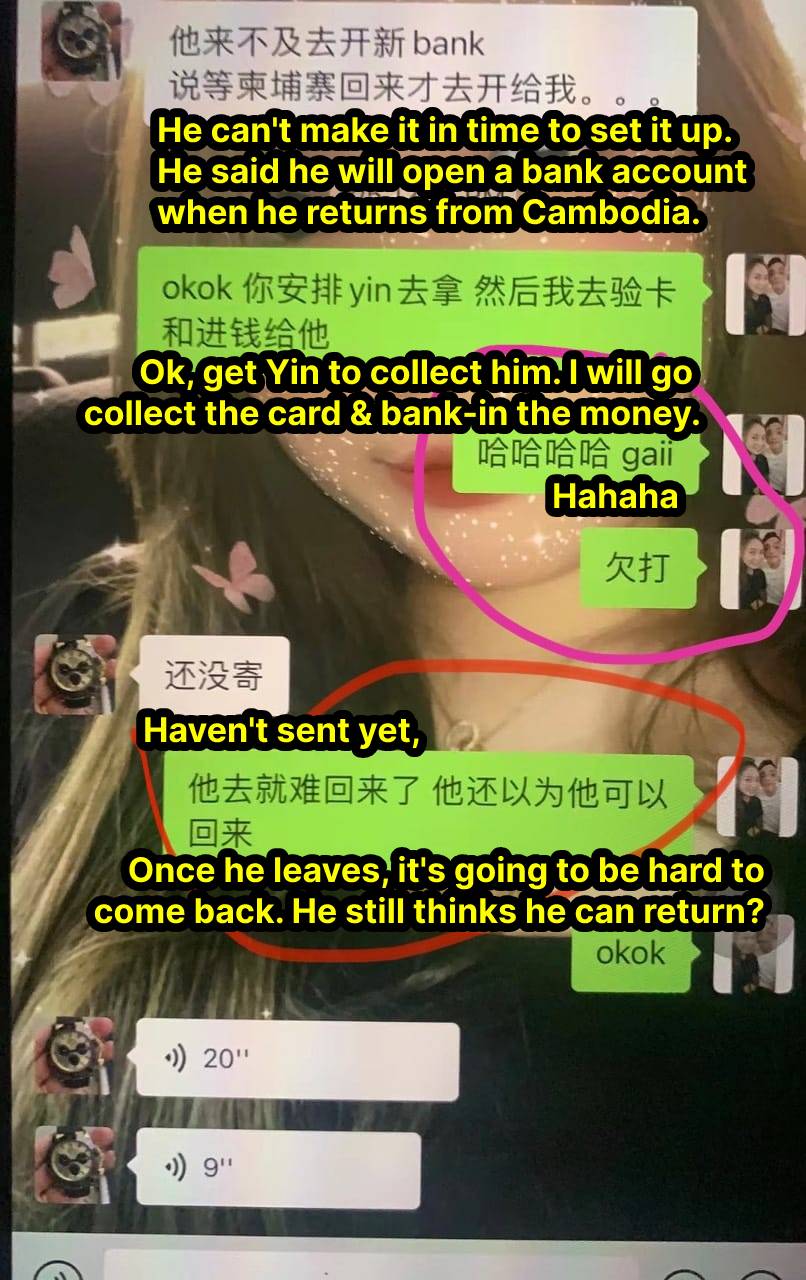 The exchange apparently suggests that one of the scammers had said that the victim didn't have enough time to set up a bank account, and had wanted to do so when he made his return back to Malaysia. To which the middle-man simply laughed and points out that it was unlikely that the victim would ever be able to return to the country once he leaves.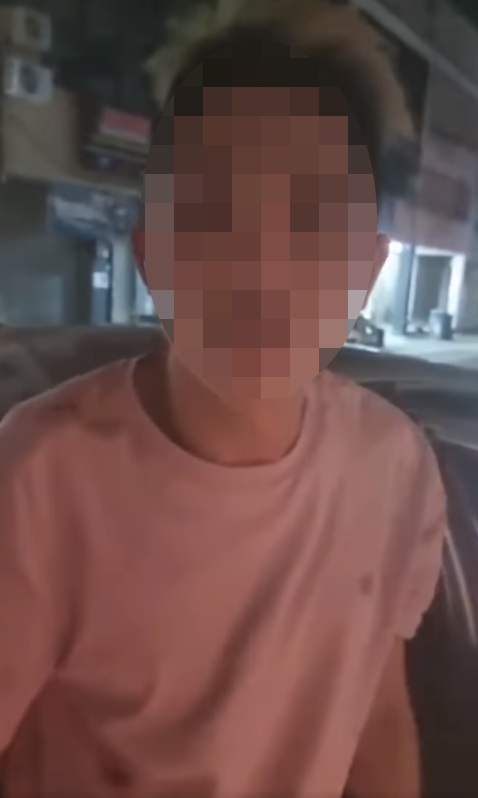 It is claimed that the middleman earns around RM15,000 for every successful victim they manage to introduce to the syndicate. They would then be paid an additional amount, if the victim is successfully 'tricked' into working for the syndicate abroad.
Victim's family met up with him to confront him over his involvement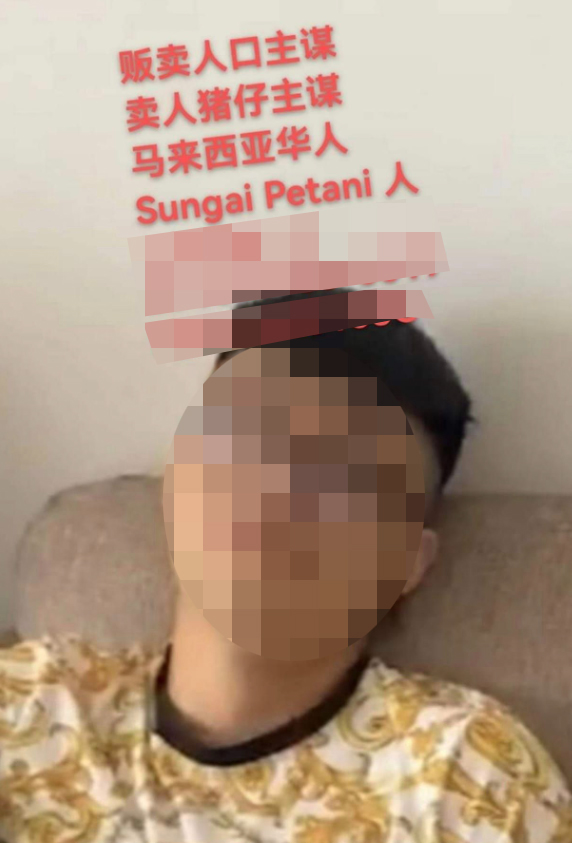 In a video, it was said that the family members of one of the victims had paid the suspected middleman a visit and confronted him over the matter. But the man would go on to deny the allegations and say that another individual was in fact behind the operation. The woman, who claims that her husband had been duped by the syndicate, said that she had received word from Cambodia about her husband's situation and lodged a police report.
However according to local paper Sin Chew Daily, local authorities say that they have yet to receive any word from their counterparts in Cambodia and as such, cannot comment further on the claims.
For more news and updates on current events like this, give us a 'Like' on Facebook!
Also read: "She wants to leave," M'sian job scam victims claim to have seen missing Setapak woman in Myanmar