Malaysian student activist Ain Husniza, who came into the Malaysian limelight for boldly exposing her schoolteacher's harassment by way of lewd and sexist remarks, has been tapped to speak on the topic of children's rights at a regional Unicef conference.
Ain Husniza to speak on regional Unicef panel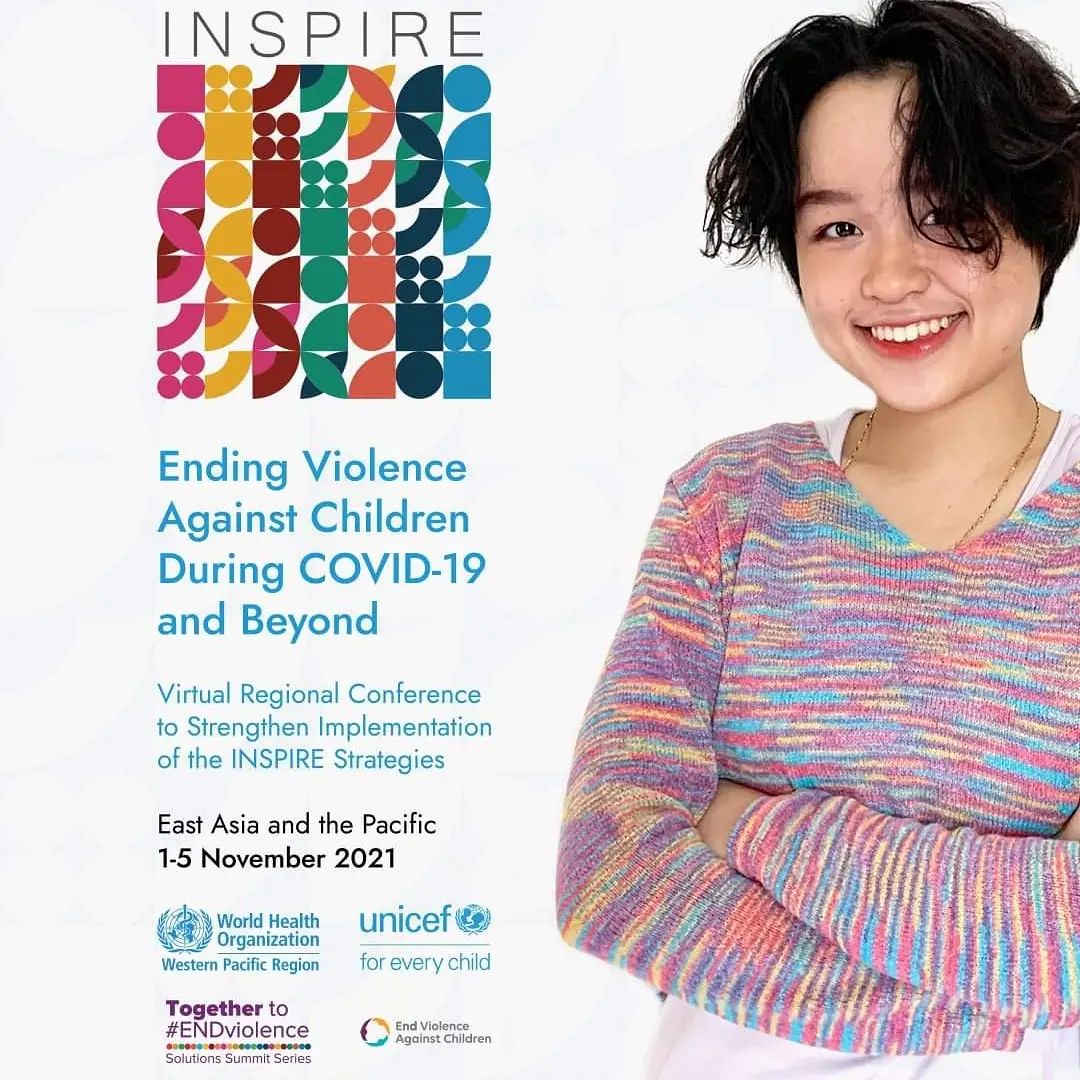 The announcement was made by Ain's father via his Facebook, which stated that his daughter will be sharing the panel with Najat Maalla M'jid, the United Nations special representative of the secretary-general on violence against children. The panel will be held as part of Unicef East Asia and Pacific's "Inspire" Conference, which is slated to be held between 1st November 2021 to 5th November 2021.
However, Ain will be speaking two days ahead, on 30th October 2021. Her talk will be available for screening via ZOOM or Facebook Live.
As reported by The Vibes, Ain Husniza will be one of seven prominent individuals selected from within the region to engage in discourse over the issues pertaining to children's rights, from school safety, quality of education, to the advent of the importance of mental health.
#MakeSchoolsASaferPlace is now a national social cause
Ain was said to have been selected due to her ongoing efforts in spearheading the #MakeSchoolsASaferPlace social movement reports FMT, which saw many Malaysians rallying behind her in the wake of the incident of harassment that she had faced earlier this year.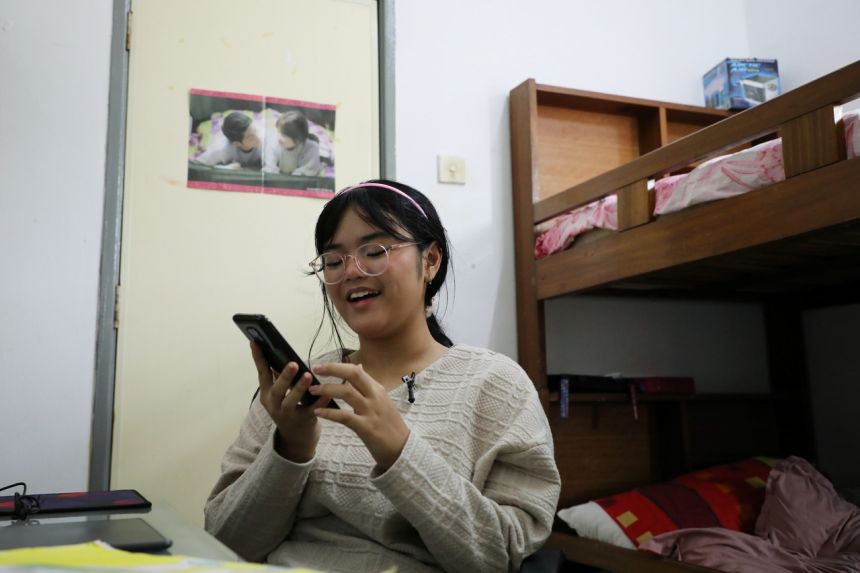 Her case had initially caught the attention of local social media users on the video sharing platform TikTok, where she details how a male physical education teacher in her school would make lewd rape jokes among students.
The allegations eventually led to a RM1 million defamation suit lodged against her by the teacher accused of misconduct after the police decided not to pursue with any further action over the matter, to which Ain's father responded with a RM5 million countersuit. Ain has faced derision and even rape threats as a result of speaking out over her experience. Her school had even gone so far as to threaten her with expulsion.
Since then, her social movement has encompassed a wide range of issues pertaining to the safety of students within the Malaysian schooling system, among which includes the act of conducting 'period spot-checks' on schoolgirls.
For more stories like this, follow us on Facebook.
Also read: WATCH: Kind M'sian hikes through 1km of jungles to clean up 10kg of trash