Traffic congestions at toll plazas are a fact of life for many Malaysians who live around the Klang Valley area, especially come rush hour. And despite continued efforts to improve the situation such as by introducing SmartTAG facilities and most recently, Radio Frequency enabled RFID tags on cars, the issue continues to plague most major highways come time for the morning and evening commute.
Govt mulling on removing toll bars & boom gates from highways by 2025
With that in mind, the Malaysian Works Ministry is now aiming to further enhance local toll plazas further by introducing what may amount to be one of the most drastic changes yet: the complete removal of toll bars and boom gates. As reported by local news agency BERNAMA, Senior Works Minister Datuk Seri Fadillah Yusof said that this is in line with the ministry's objective of implementing a non-stop toll collection system termed Multi-Lane Free Flow (MLFF) by 2025.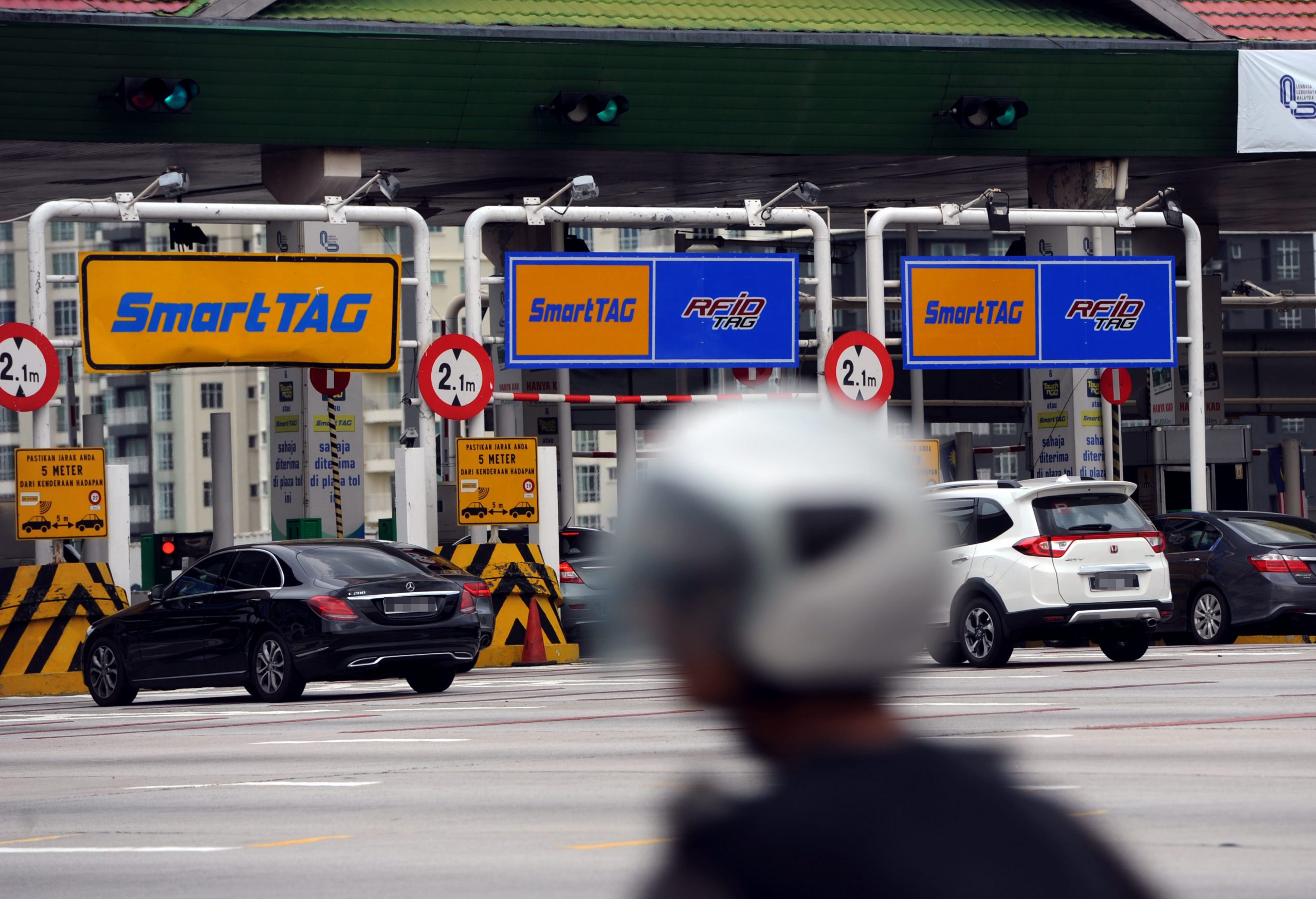 In its place, gantries equipped with automated number plate recognition (ANPR) technologies will be used to collect tolls from moving vehicles that pass along the roadway underneath.
Fadillah adds that the proposal has already been approved in principle by the Cabinet, and the implementation of the MLFF system will mean that vehicles in the near future will no longer have to stop at toll plazas at all, thus considerably reducing congestions traditionally experienced at these areas.
"The next step is to negotiate with all the toll concession companies on how it will be implemented so as to provide convenience to highway users.

"After that, we will look into how to integrate the MLFF system where we will establish a command centre managed by the Malaysian Highway Authority (LLM) that needs to be integrated with all municipalities or cities," he said.
Introduction of a new weighing sensor to detect overloaded lorries
The MLFF system is one of a few initiatives under the Work Ministry's Intelligent Transport System (ITS) Master Plan 2019-2023, which is meant to enhance the safety of those on the road while also encouraging the development of IPS applications locally.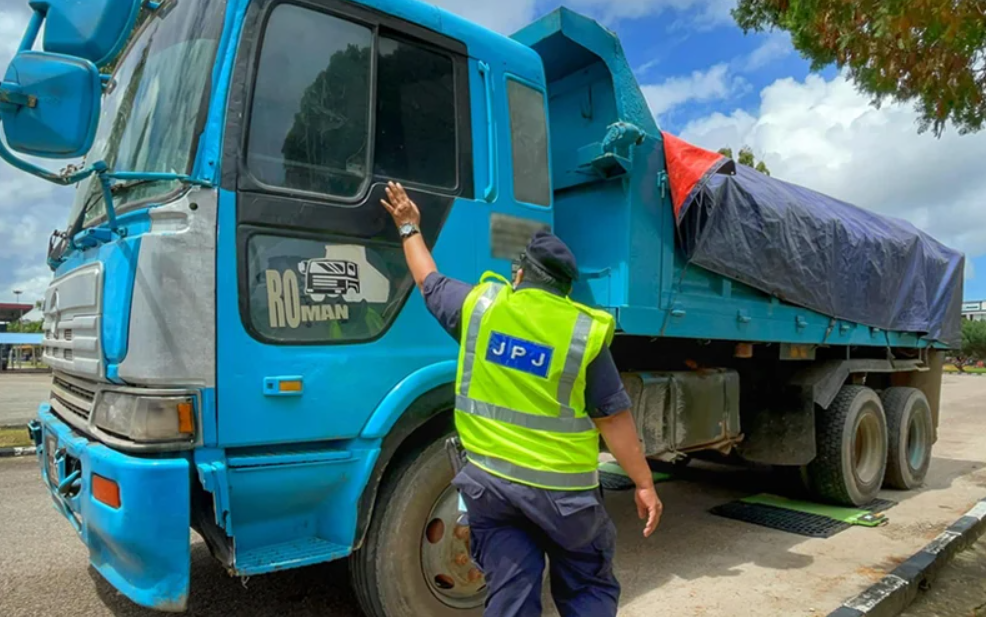 Asides from the gateless toll system, Fadillah has also touched upon the development of a vehicle weight scale (weigh-in-motion) that can detect overloaded lorries that could cause congestion or road damage. This would allow for the automatic detection of load limits, while enabling enforcement agencies to take immediate action against vehicle owners or companies.
Free Malaysia Today reports that the Works Ministry had received a RM50 million allocation for the project, and has installed the weighing sensors on the road, thereby eliminating the need for lorries to visit weighing centres operated by the Road Transport Department (JPJ).
For the latest news and community stories, follow us on Facebook by tapping here! 
Also read: Kind M'sian woman taps her T&G card for Honda driver who was stuck at toll booth so they could pass