In an unexpected revelation to have emerged ahead of the polls, a former politician who had contested during the 14th General Elections back in 2018 was recently arrested by the local authorities over his alleged involvement in a human trafficking syndicate. As reported by local news outlet Free Malaysia Today, the illegal operation had been conducted out of a rehabilitation centre for recovering drug and alcohol addicts located in Simpang Ampat, Nibong Tebal.
Former GE14 candidate arrested for suspected involvement in human trafficking
As many as 11 people aged between 22 and 60, were rounded up by law enforcement authorities in connection with the crime in both Seberang Prai Selatan and Northeast between October 27th and October 30th. The ex-politician, who claims to also hold the title of 'Datuk', was detained at his George Town home.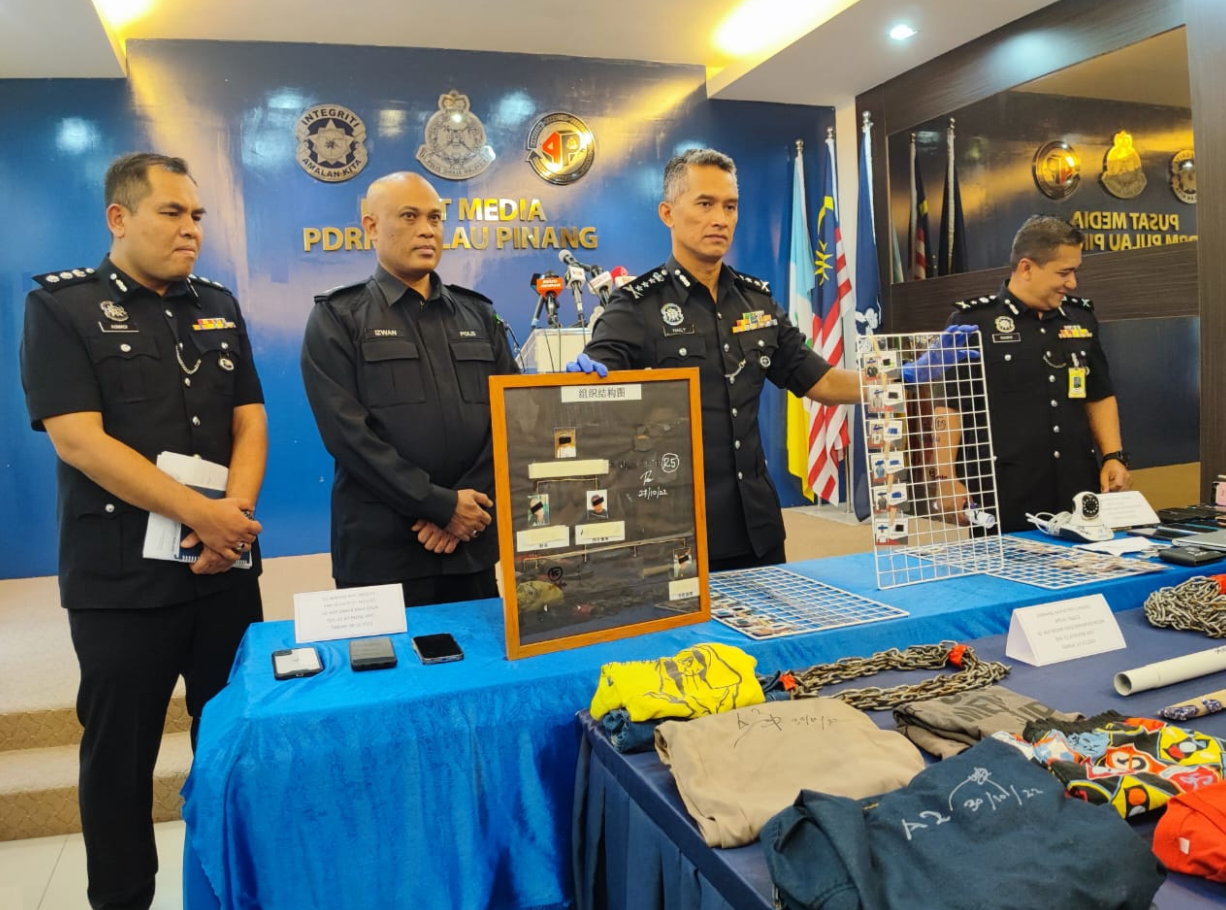 Quoting Penang state police chief Datuk Mohd Shuhaily Mohd Zain, he was said to have contested in parliamentary and state seats during the previous General Election and lost on both counts, reports The New Straits Times.
The ex-politician, who founded the rehabilitation centres, is also suspected to be the mastermind behind the entire operation. 13 victims, all of whom were men aged between 22 and 62, were successfully rescued during the raid. In speaking to the authorities, they claimed that they were held chained-up and were tortured as well as beaten, before being told to work without any wages or days off.
Victims were addicts that were sent for rehabilitation treatment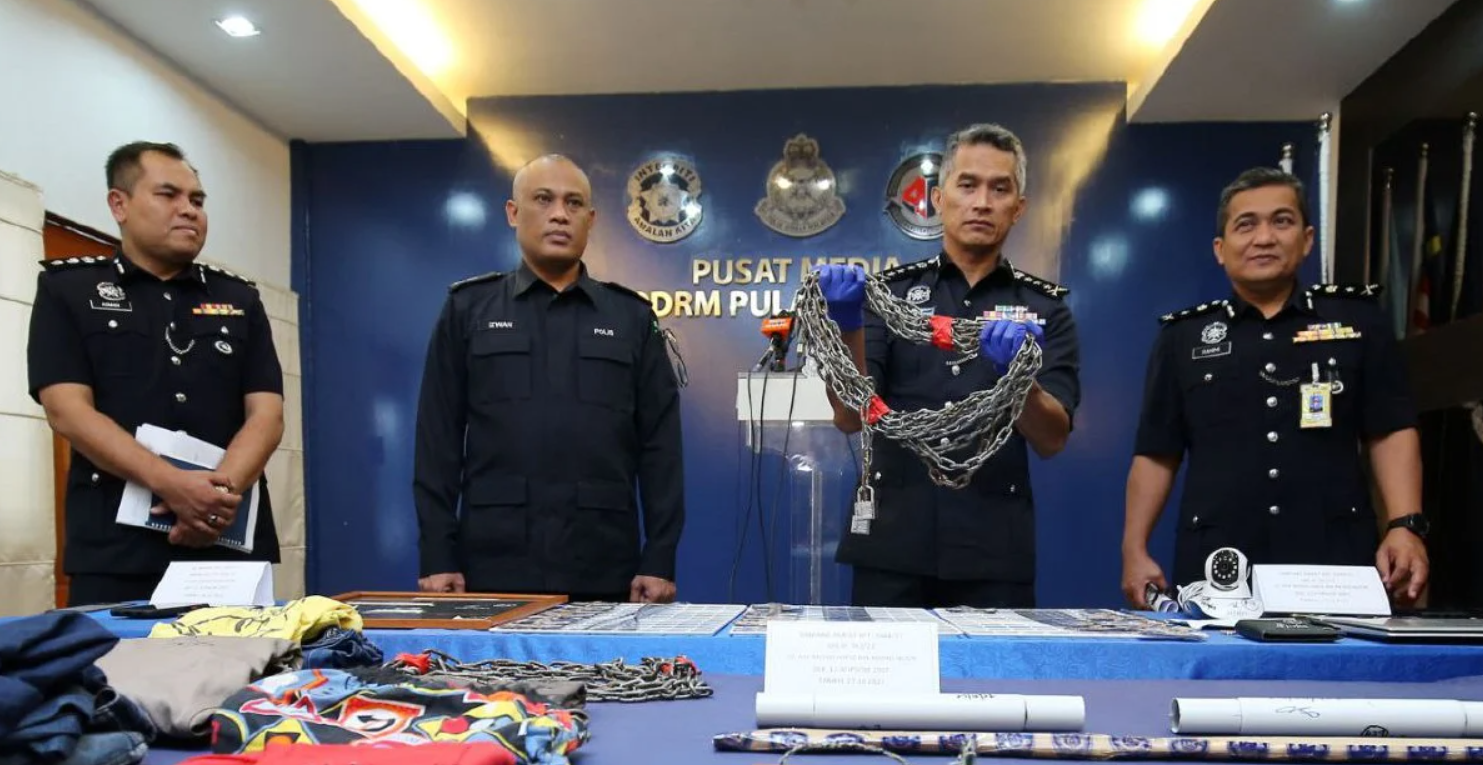 Their movements were also closely monitored on closed-circuit television, and they were fed small amounts of food during their time in captivity.
"The victims were sent to the centres for treatments. Some even paid between RM1,200 and RM1,500 monthly.

"Instead of being treated, they were forced to work as slaves, in among others, car washes, eateries and as air conditioning servicemen. They were not paid and were not given any days off," said Shuhaily to members of the media.
The two rehabilitation centres involved were believed to be unregistered, and have been operating for upwards of two years before local authorities caught on. The case will now be investigated under Section 12 of the Anti-Trafficking in Persons and Smuggling of Migrants Act 2007 (ATIPSOM).
Tap here to give us a 'Like' on Facebook and stay up-to-date on the latest news!
Also read: M'sian job scam victim's family exposes alleged middleman involved, claims he earns up to RM15,000 per person