Arguably one of the most nerve-wracking moments while traveling is going past the customs checkpoint. Whether it's too-large bottles of liquid, a small pair of scissors, or even packets of tea, you'd be surprised how easy it can be to wind up being held-up. 
From tea to illegal drugs
And yes, you read the last bit right, we did say tea, because this otherwise innocuous beverage had landed a Malaysian mother and daughter duo in jail for over 4 months. According to The Sydney Morning Herald, Vun Pui "Connie" Chong and her daughter, San Yan Melanie Lim, had been in the process of trying to import over 25 kilos of brown ginger tea from Malaysia into Australia, when authorities intercepted their shipment.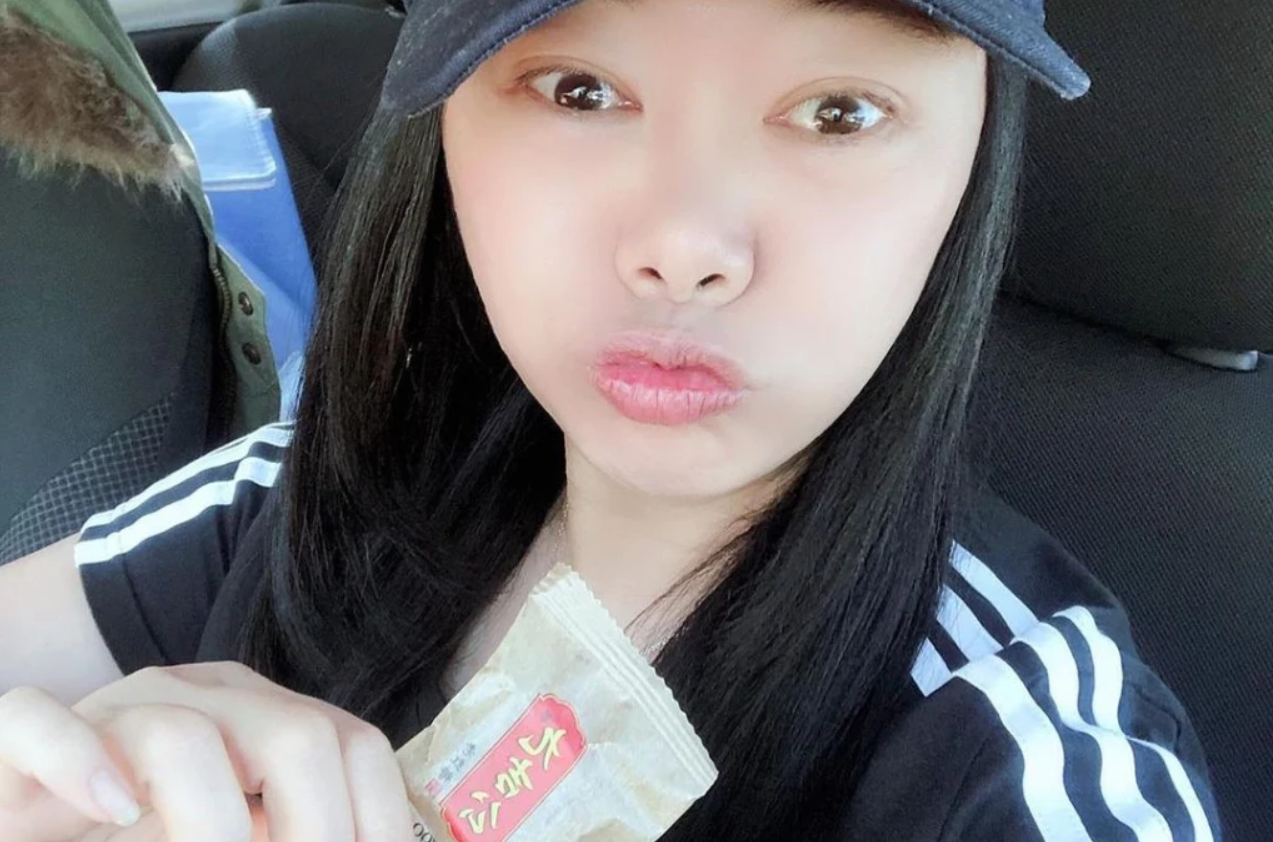 Their stock arrived in January in five boxes, each one containing 24 individual sachets of brown sugar cane tea. Locally, the tea is a well-known herbal remedy for menstrual pains, and the brand has been around for close to 200 years. They even have a site you can browse too, which includes information on the tea's supposed health benefits. The women had intended to sell it for a profit that came to about 90 AUD (RM 279.59) abroad. 
Only, they never did get around to selling much of their stock as Australian Border Force officials seized the tea upon arrival and mistakenly identified it as Phenmetrazine, according to Vice News. Secretly replacing the sachets of tea with an inert substance, they sent the shipment to the women's home, tracking it to their doorstep before raiding the premises with armed personnel.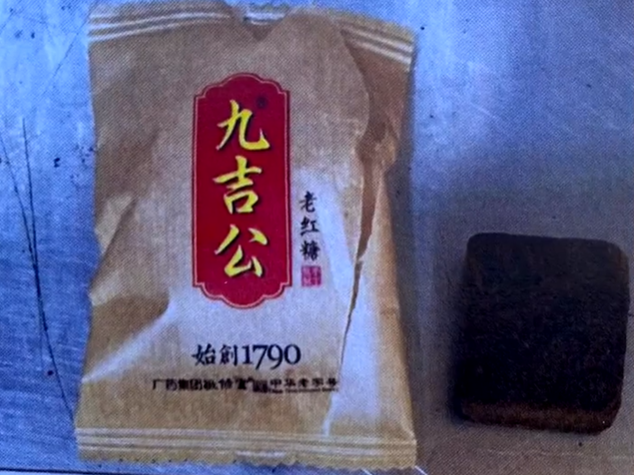 And so begins the judicial miscarriage that both Connie and Melanie experienced, after they were slapped with commercial drug supply charges which potentially came with a lifetime prison sentence. 
Tests on the drugs yielded inconclusive results
Despite the fact that Border Force officers were informed that there were problems in the tests that they had used to identify the supposed illicit substances, both women were imprisoned for a total of 4 months over a crime that they did not commit.
In fact, Sydney's Downing Local Court heard on 16th November 2021, that a test conducted on the tea samples yielded a range of similar substances to Phenmetrazine. In fact, the illegal stimulant wasn't even the most likely substance identified from the test. It was the fourth most-likely substance, following behind sugar, sucrose and powdered sugar.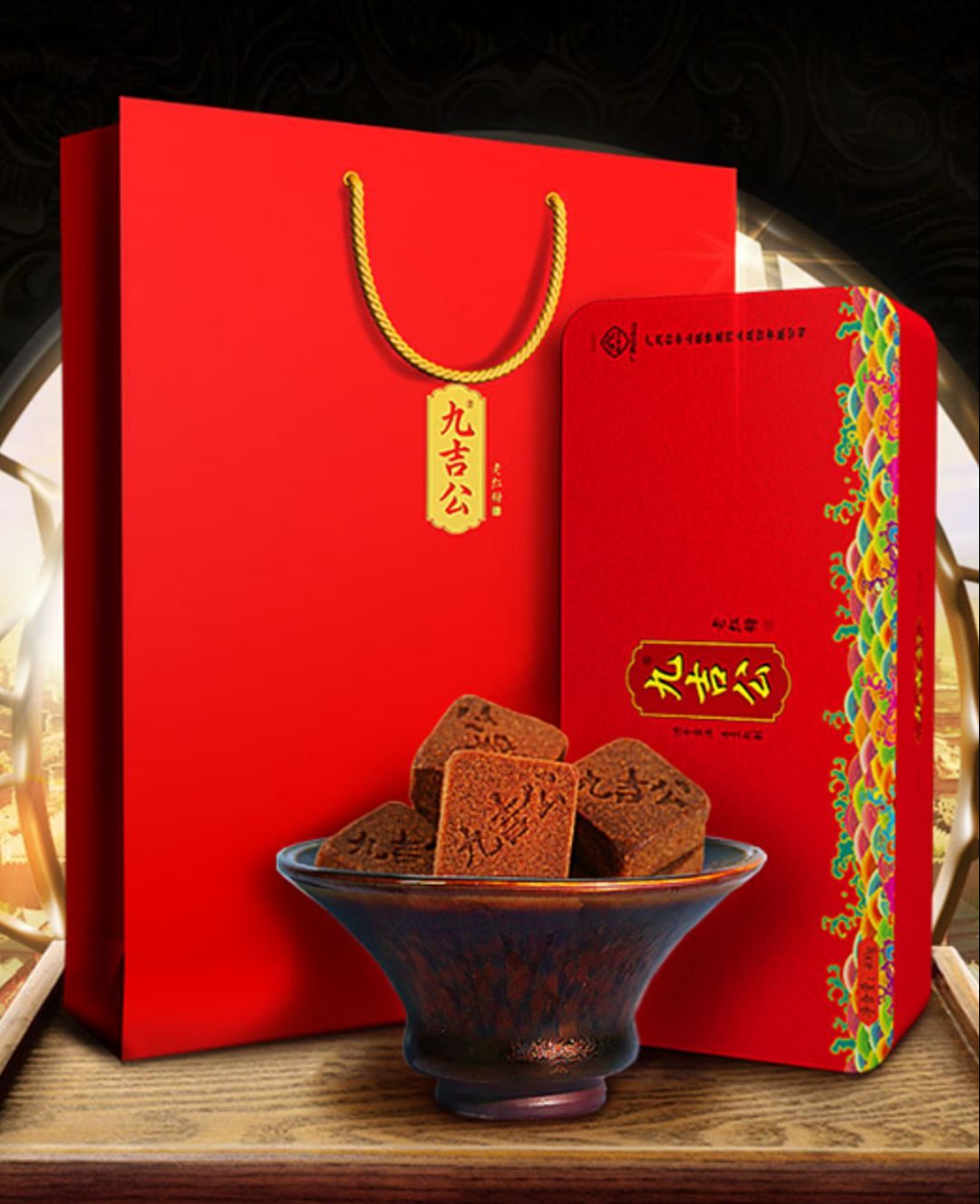 The tests proved so inconclusive, a forensic operator from the Australian Federal Police had even requested that the sample had to be tested independently to determine its true nature. 
"Mate, in a nutshell, we cannot take from this ABF result that the sample contains or does not contain phenmetrazine," read an email sent to Detective Senior Constable Tara Conaghan, who was tasked to take charge of the case. And yet, she chose not to disclose any of these findings to the legal defense team hired by both Connie and her daughter. Her reason? Tests on the drugs were apparently not complete at the time. 
Both women spent a total of 4 months in prison
Both women remained in prison up until May of this year as a result, before being granted bail. The charges against them were not dropped until August when the results of a separate forensic analysis were obtained. 
For all that they have endured, the women are now suing for the legal costs incurred throughout the entire blunder that the Commonwealth Director of Public Prosecutions is refusing to pay. The case will be adjourned until next March. 
For more stories like this, follow us on Facebook! 
Also read: Langkawi restaurant that went viral for selling RM1,196.80 siakap may now face a RM100,000 fine