In light of the current regulations being enforced by the government concerning the COVID-19 epidemic, we are no doubt well-aware of the fact that if your MySejahtera profile indicates that you are identified as a Person-Under-Suspicion, a Close Contact or a COVID-positive individual, you are expected to self-quarantine immediately at home.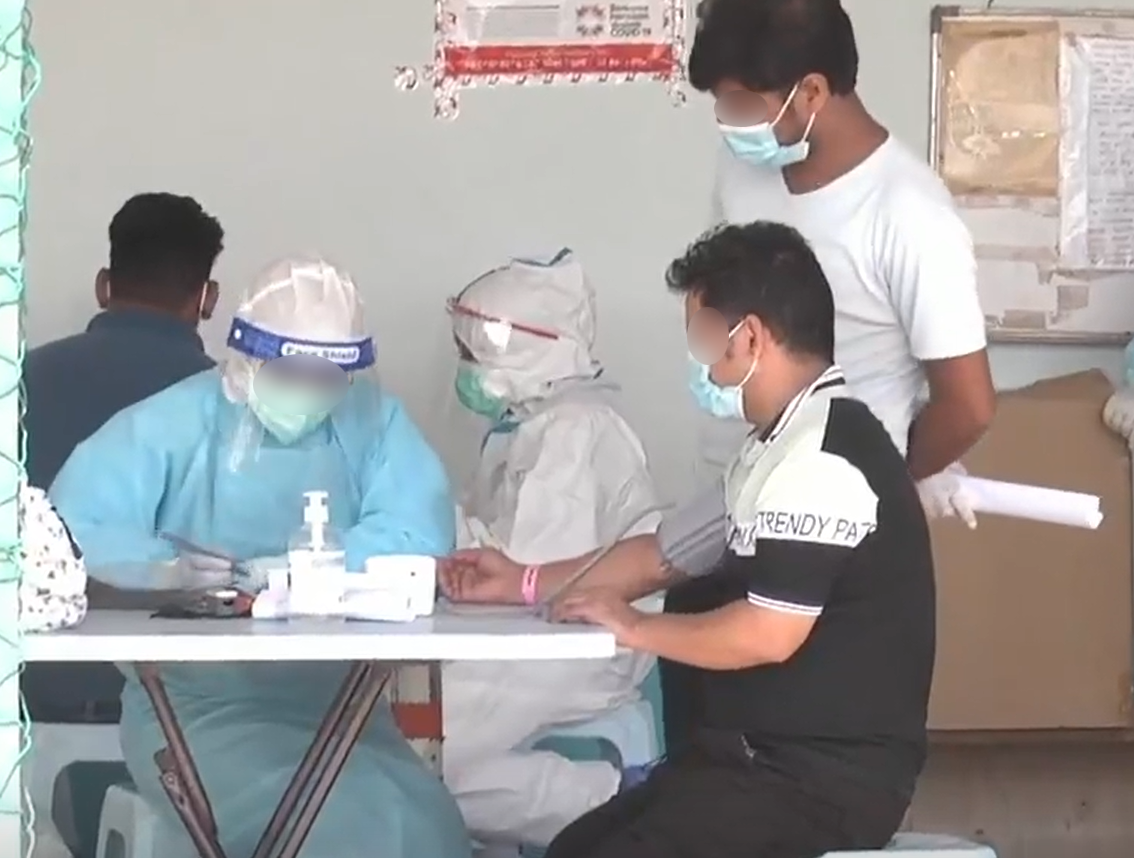 These restrictions have been put into place specifically to help curb the spread of the now virulent pandemic among Malaysians. Yet, despite being well over 2 years living with COVID-19, there are still those who insist on flouting the law to risk not only their own lives, but those of other people as well.
Private clinic falsified negative results for COVID-positive patients
According to Astro Awani, that is exactly what had happened after the Melaka State Health Department (JKN) had found that a local private clinic operating in the state had been altering the Rapid Test Kit (RTK) Antigen results obtained from COVID-positive patients. In speaking with the press, Melaka health and anti-drug executive councilor (exco) Dr Muhammad Akmal Saleh reports that as many as 6 COVID-positive patients have had their results changed to negative upon paying a small fee to the private clinic's doctor.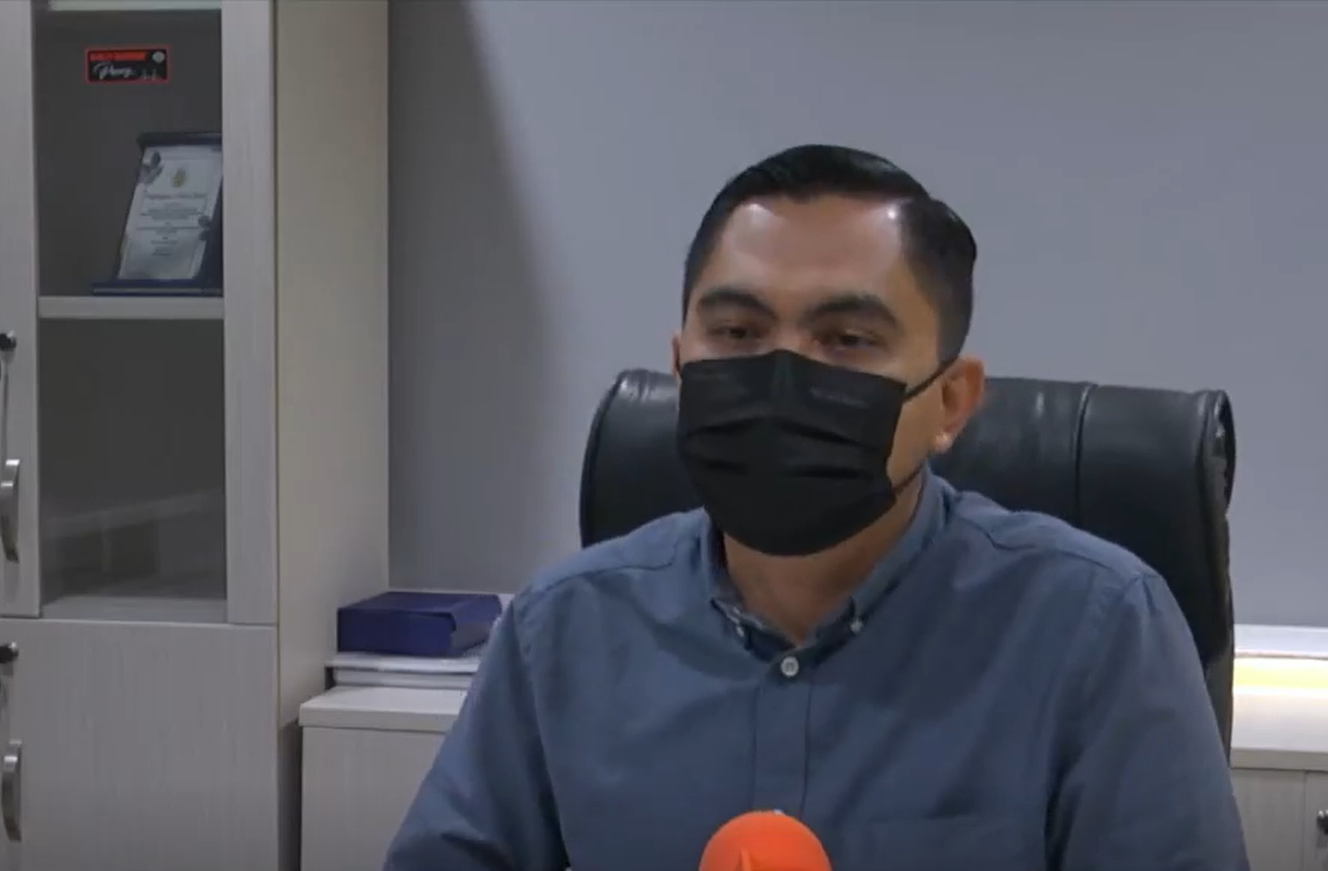 The authorities were tipped off after a COVID-19 patient who had been receiving treatment at Hospital Melaka admitted that their earlier screenig test results that were conducted at a private clinic in Ayer Keroh had initially came back positive.
One patient has now wound-up in ICU, police reports to be lodged
But as they refused to be quarantined, the patient simply paid the doctor of the clinic a small sum to have the results altered from positive to negative. As a consequence, the patient, who had only sought out for treatment when his condition had deteriorated rapidly, was put into an induced coma.
"The State Health Department will not compromise over this matter and will remain firm. This doesn't merely involve the safety of the patient in question, but others in the community as well."

"We are now in the process of gathering evidence and will be referring to the police over the matter at the soonest possible notice for action to be taken under Act 342 (The Prevention and Control of Infectious Diseases Act)." said Dr Muhammad.
For more news like this, follow us on Facebook!
Also read: "They haven't eaten" KL Restaurant staff allegedly jokes after M'sian woman finds live rats in kitchen