Come hell or high water, the fashion world will always find a way to assemble ahead for a string of the most crucial fashion week dates, held across some of the world's most notable fashion capitals. And over the past couple of days, all eyes from the style press have been on Paris as the Men's Fashion Week 2023 Spring/Summer itinerary, held by Paris Fashion Week, finally kicked into high gear.
22yo M'sian Ridzman Zidaine becomes first local male model to walk for Paris Fashion Week
And while many of us come to expect nothing short of star-studded affairs at every presentation, many would probably not have realised that even one of our very own Malaysian talents had been invited to grace the runway of some of the world's most notable fashion labels. According to community Facebook group Rizal Hakimm Punyer, 22-year-old Ridzman Zidaine was among the male models tapped to walk for this year's lineup of presentations.
Cutting a svelte and lithe figure, Zidaine was booked for Louis Vuitton's Spring-Summer 2023 showcase, which was most notable for being an ode to its late-creative director Vigil Abloh's wide berth of work under the maison prior to his sudden passing last year in 2021.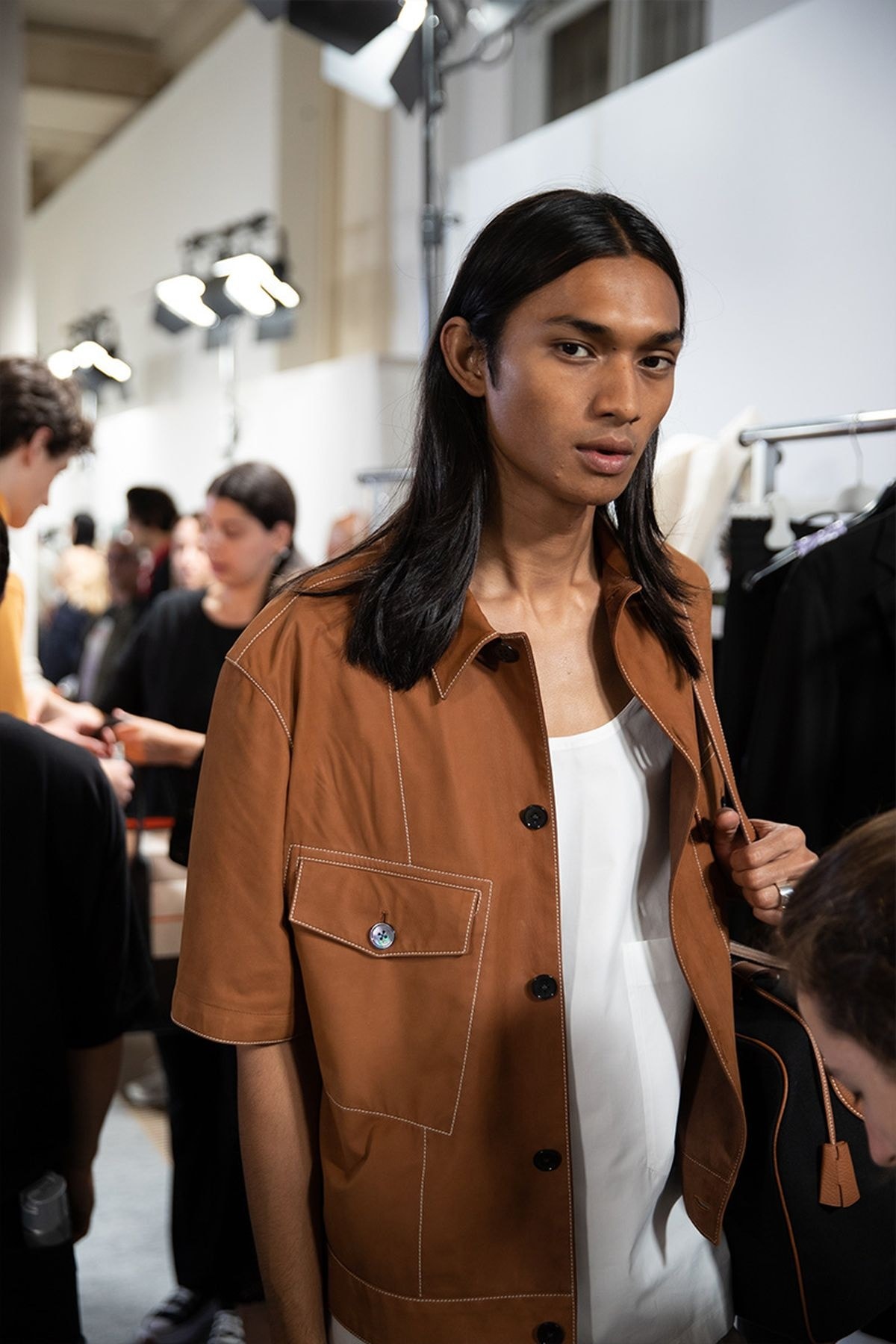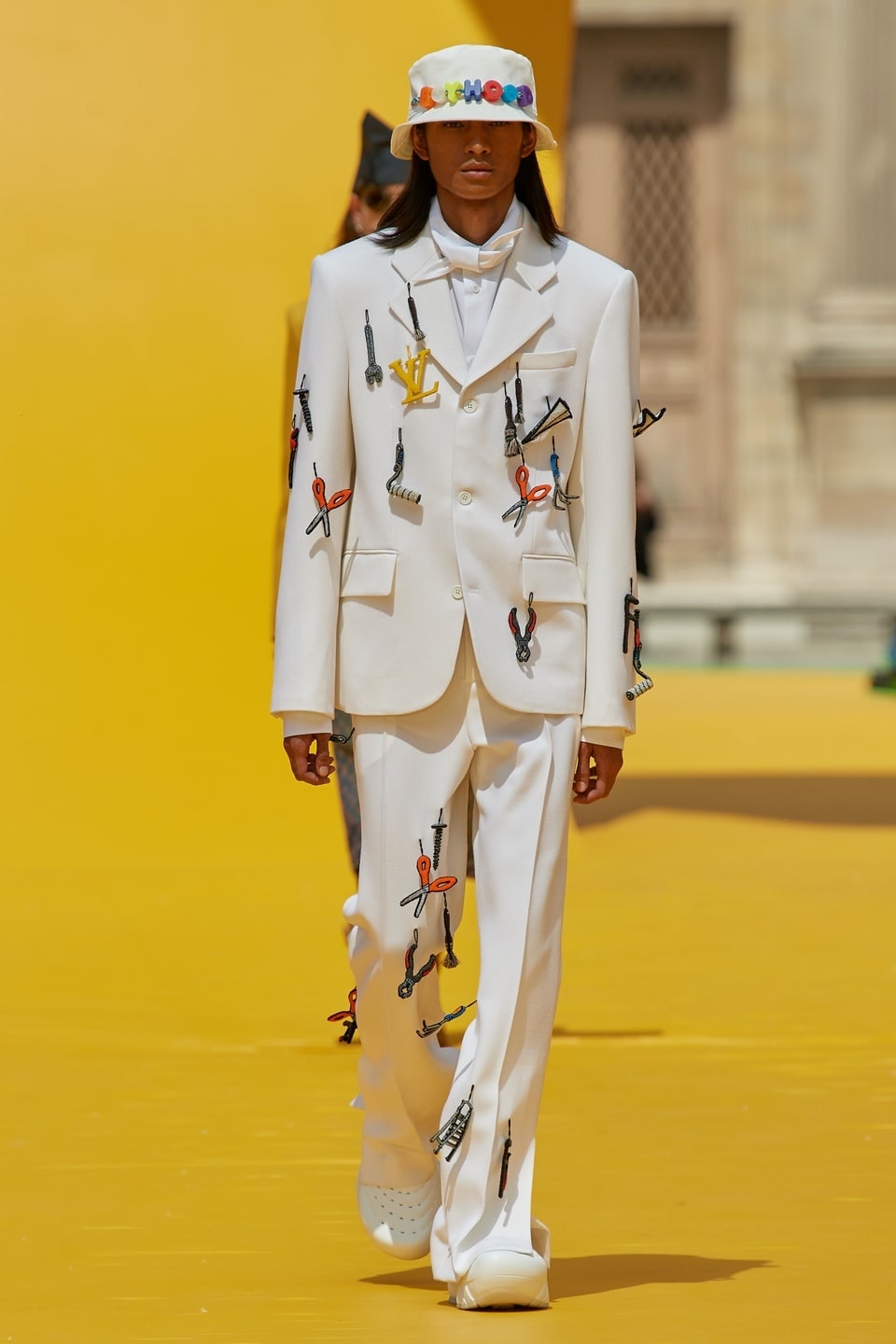 He was subsequently also seen walking for upscaled leather goods label Hermès, as well as Italian fashion house Zegna and Japanese designer Issey Miyake.
Had also previously walked for London Fashion Week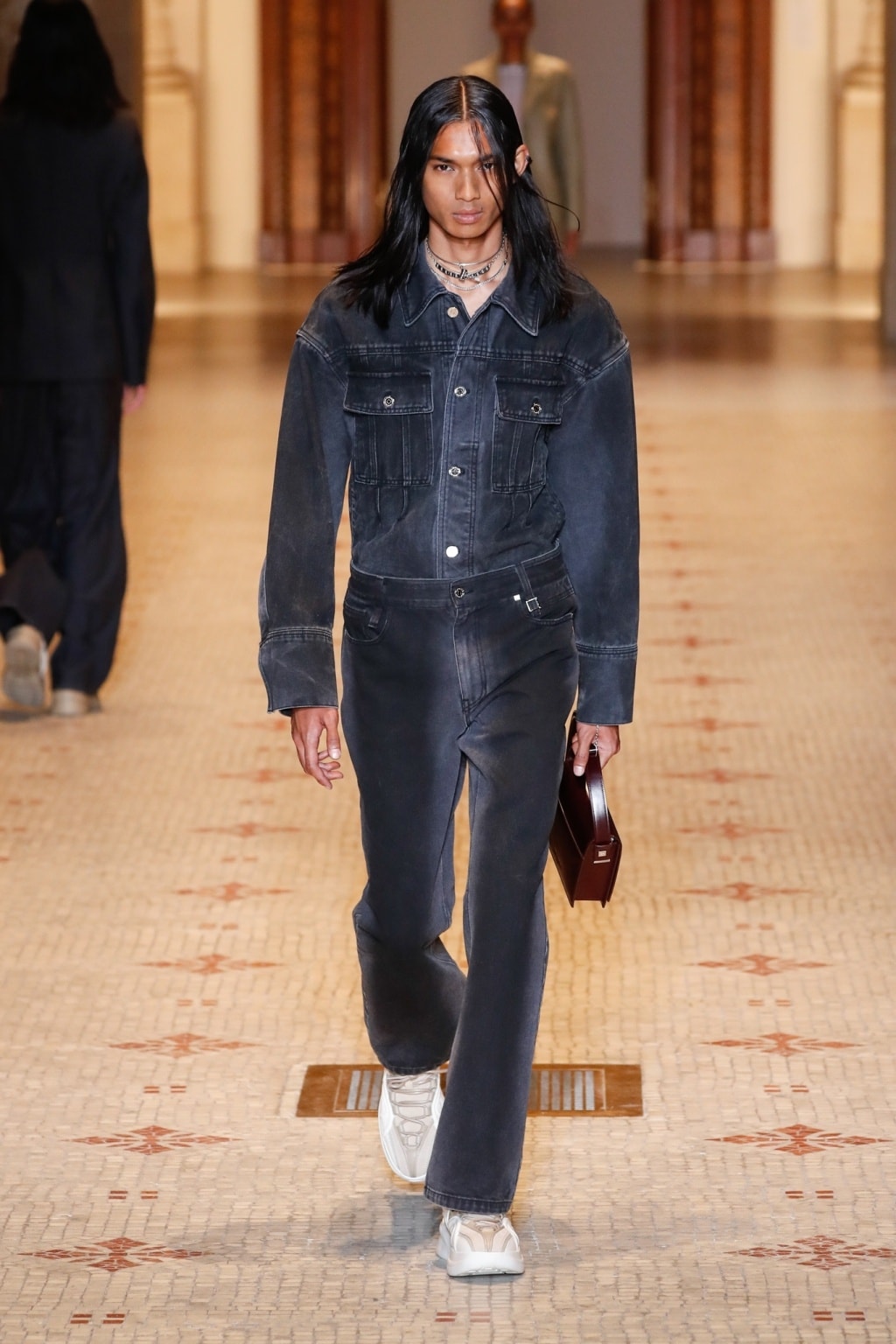 But his accomplishments don't stop there, as Zidaine had also been seen making the rounds at London Fashion Week, held earlier this year in June, for Dublin-born fashion designer Robyn Lynch's showcase, as well as a graduate showcase held by University of Westminster MA, where he was dressed with designs by Juoyu Wang.
What's more, he was previously tapped to walk for South Korean label Wooyoungmi, Parisian fashion house Casablanca, and streetwear darling ALYX.
His achievement comes after another Malaysian model, Vanizha Vasanthanathan, had taken the Milan fashion circuit by storm when she was booked for both Italian labels Marco Rambaldi and ACT N°1.
For more stories like this, follow us on Facebook by tapping here!