After a protracted period of lockdowns brought on by the COVID-19 pandemic, many of us have been left restless and itching to travel once again. And that comes as to no surprise, in light of how international borders and the tourism industry remaining closed off in a bid to curb the spread of the virus across the world. But that is finally set to change, with many countries now finally looking to relax their pandemic restrictions to welcome international tourists again.
Japan may reopen to international tourists by June
And excitingly, among some of these countries now includes the Eastern peninsula of Japan, which according to Forbes will be looking to potentially reopen to international tourists by June of this year. The announcement was made by Japanese Prime Minister Fumio Kishida last Thursday (5th May 2022), during a trip to London.
"We will further relax controls, so that in June it will be possible to enter the country as smoothly as other G7 nations," he said.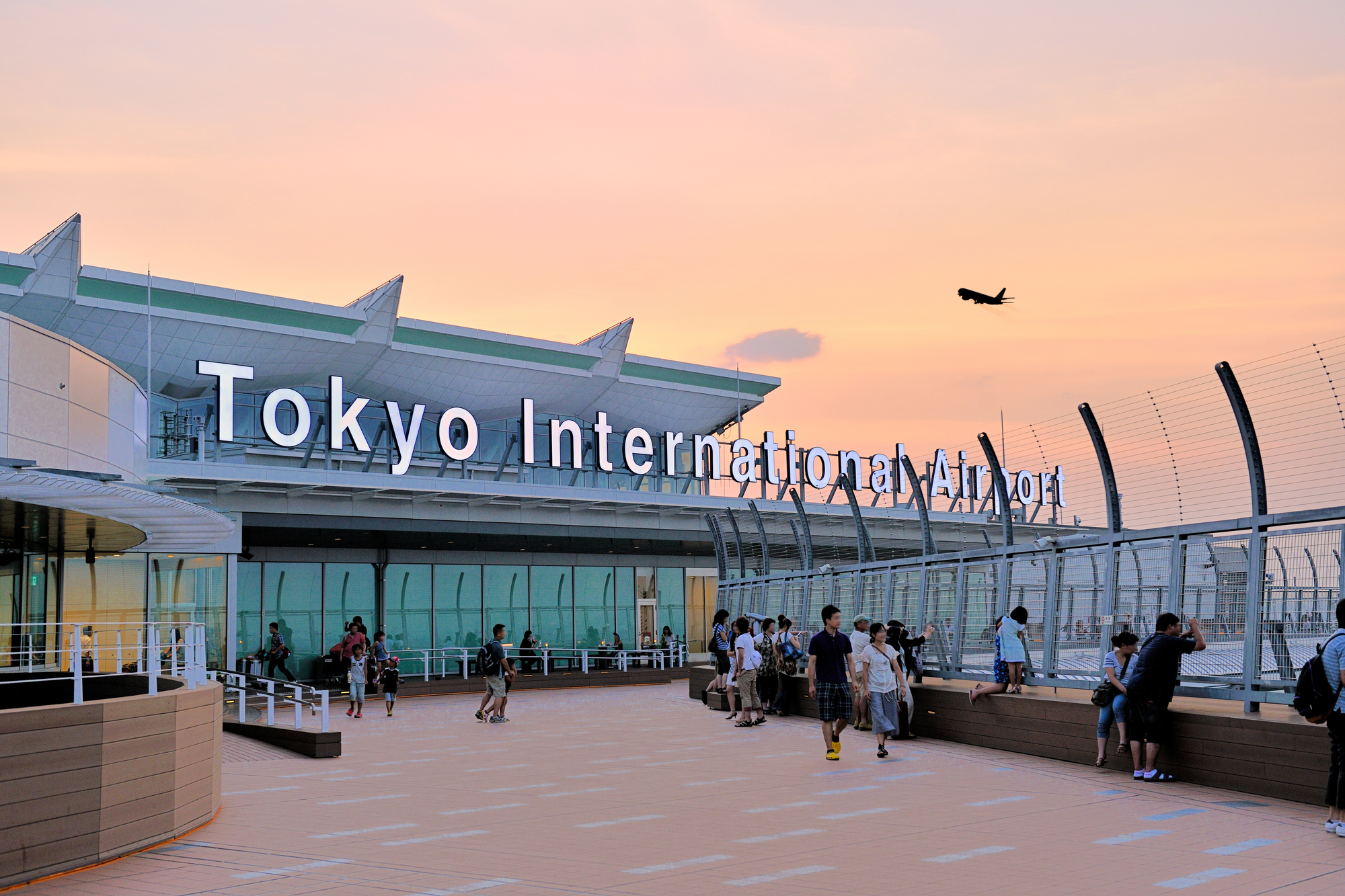 This is in referring to countries such as Canada, France, Germany, Italy, the United States, and the United Kingdom, which have across a general board already granted entry to international travellers. But it is worth keeping in mind that despite being part of the G7 coalition, entry requirements for all countries are not uniform by default.
Entry requirements yet to be announced
In the case of the United States, Canada and Germany, international tourists are required to first be fully-vaccinated before entering. On the other hand, the United Kingdom, Italy, and France have no such travel requirements. Entry requirements into Japan have yet to be announced, with Asia Nikkei reporting that the government will be expected to make their final decision in two weeks, after gauging the number of cases attributed to the Golden Week holidays that have ended sometime last week.
Kishida adds that Japan will be reviewing its COVID-19 protocols in 'stages', with advice from public health experts. At present time, a quota of 10,000 people are allowed to enter into Japan daily. However, this quota is only restricted to those who are in the country to conduct business, as well as for students and technical interns, reports Kyodo News. 
Tap here to give us a 'Like' on Facebook and stay up-to-date on the latest news!