Held from the 4th of February up till 20th February 2022, the Winter Olympics, which are being held in the Chinese capital of Beijing this year, is considered to be the penultimate winter multi-sporting event globally. Attracting a host of sporting talents from all across the world, the events are being held in some of the nation's most prestigious sporting venues.
Genting is behind one of the biggest venues for the 2022 Beijing Winter Olympics
But did you know that among some of these venues includes a ski slope that was backed by none-other than Malaysian conglomerate Genting Holdings? Located in Zhangjiakou of the Hebei region 200km northeast of Beijing, the Genting Snow Park has been chosen as one of the locales to play host to a number of sporting events this year at the Winter Olympics, including snowboard slopestyle shows and mogul ski competitions.
As many as 20 medals are expected to be handed out at Genting Snow Park, making it the most number of medals to be granted at a single Winter Olympics venue, according to Free Malaysia Today.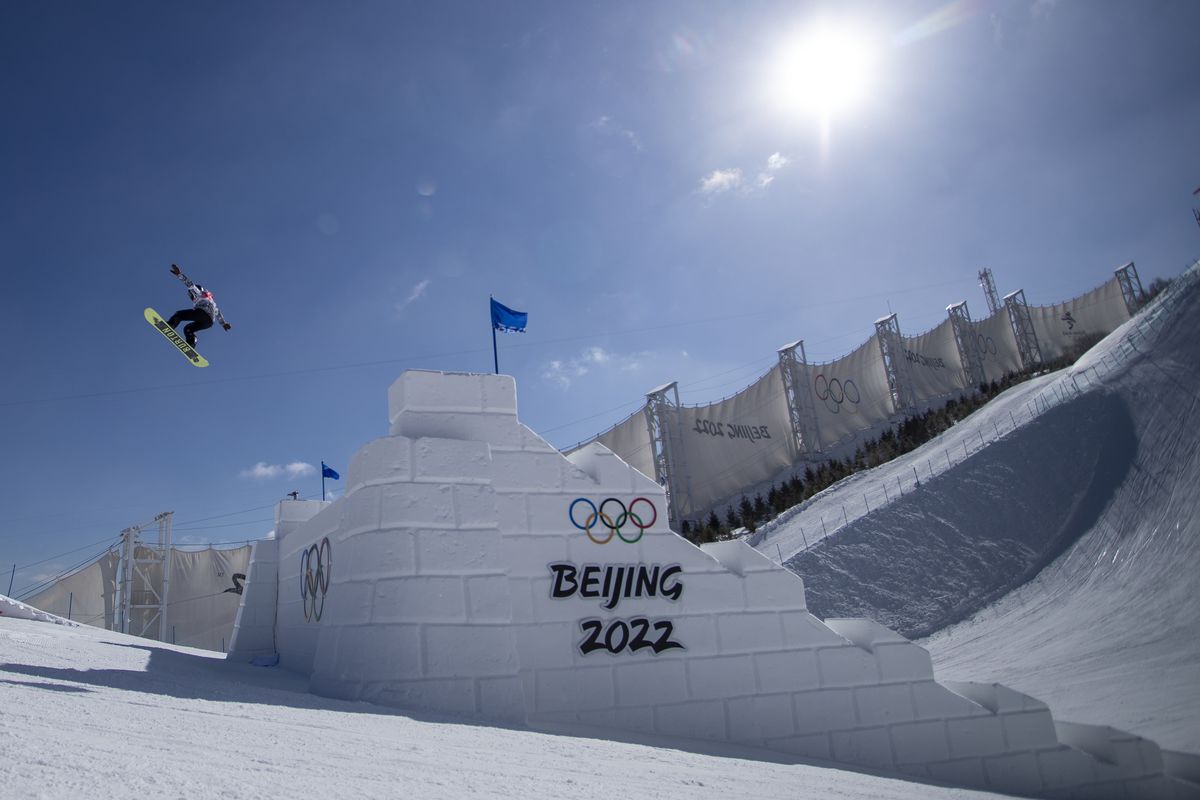 Built by Datuk Lim Chee Wah, youngest son of Genting founder Lim Goh Tong, Genting Resort Secret Garden, where the Snow Park is located in had cost an initial investment of RM11.83 billion. Boasting a completed area of over 400,000 square-meters when it was opened in 2012, the resort features ski slopes, luxury hotels and facilities, as well as residential developments.
In fact, it was said that Datuk Lim had been one of the earliest proponents for the Winter Olympics to be held in Hebei, having proposed the idea of bidding for a spot as a host to the city as early as in 2013.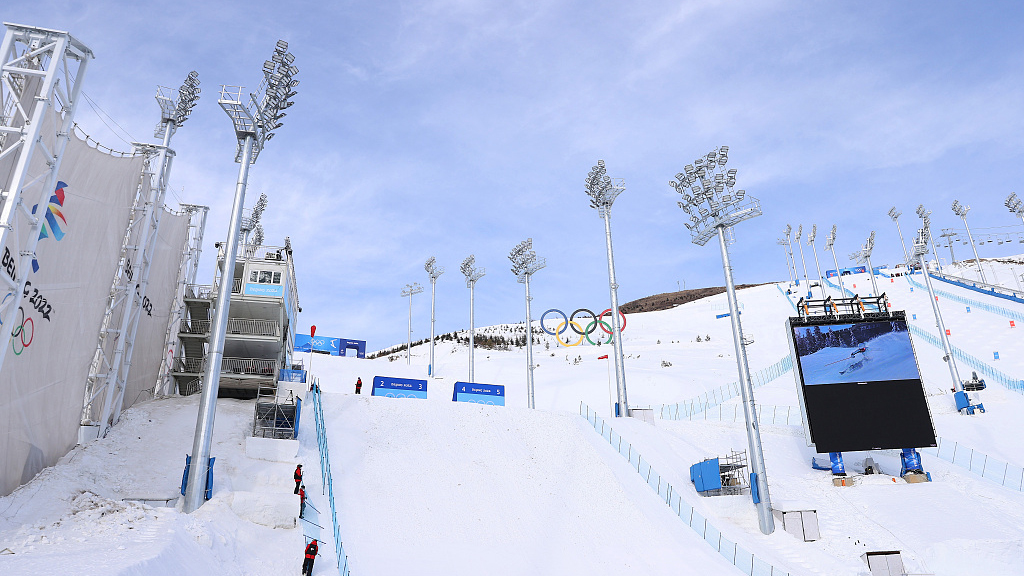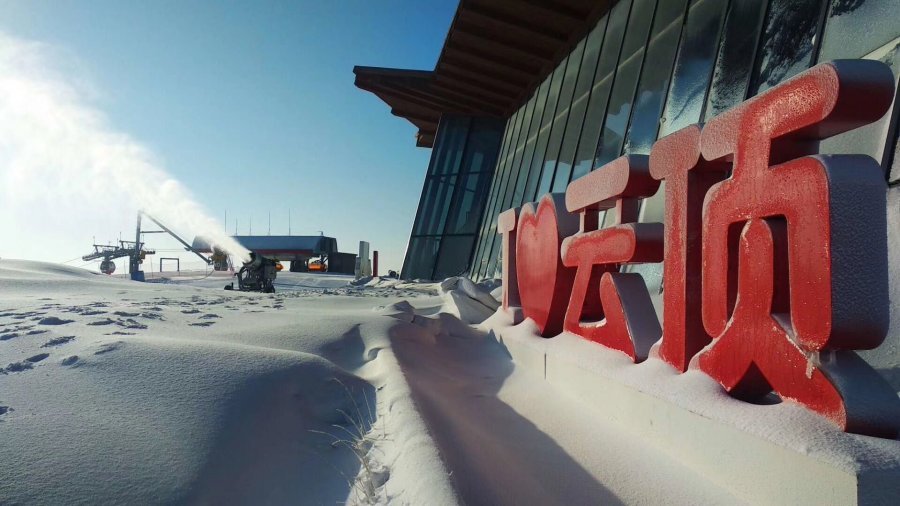 A sophisticated winter sports arena
For the purposes of winter sports, Genting Resort Secret Garden offers 88 ski runs and 22 ropeways according to Oriental Daily, nestled between the elevations of 1,702m and 2,100m.
And in the case of the Winter Olympics, resort operators have also customised a number of specialty tracks ahead of the games, including an intricately designed 'Great Wall' recreation that has been hailed as "arguably the most technically advanced, thoughtfully designed, and awe-inspiring slopestyle course ever constructed".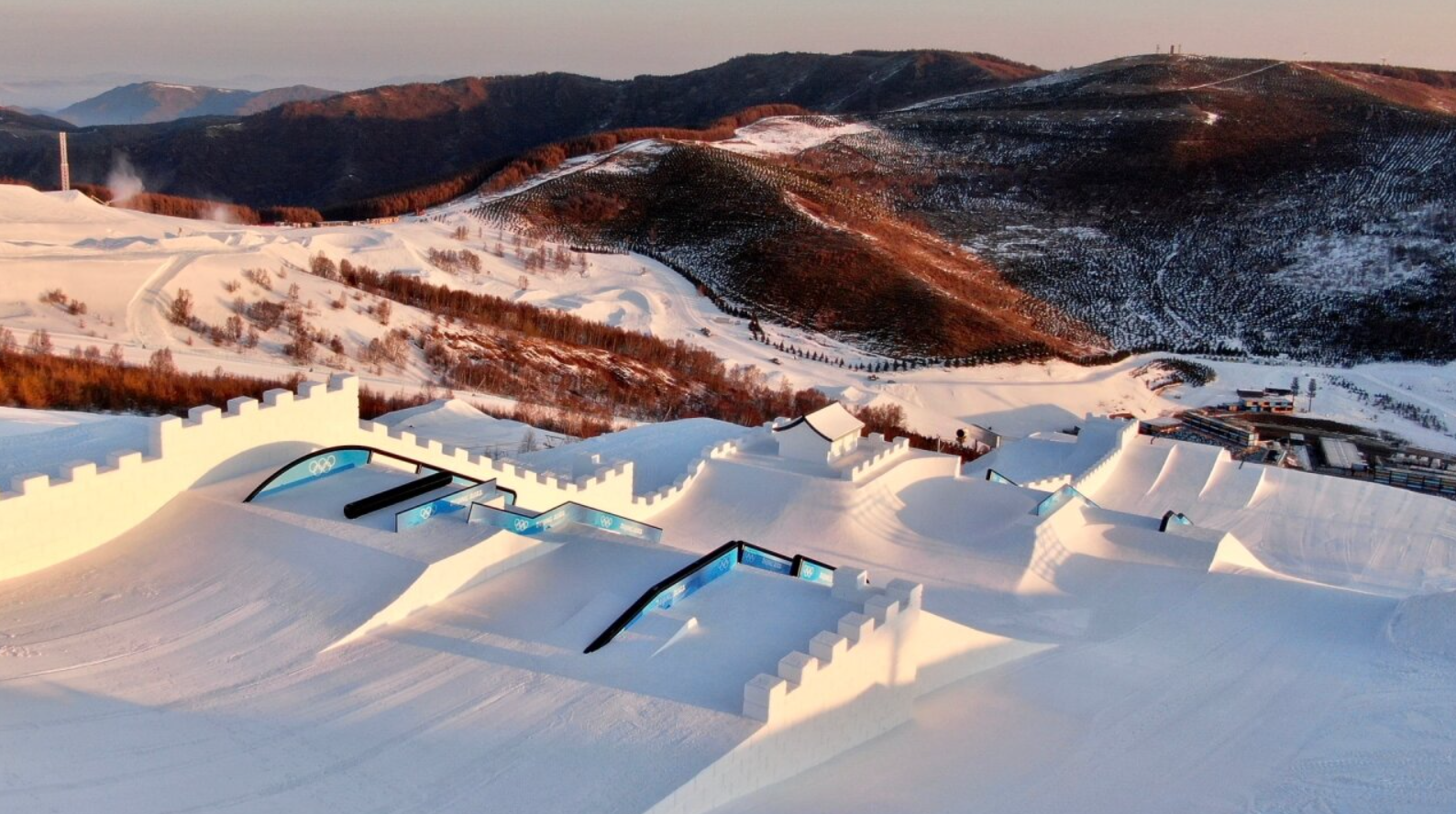 This is in addition to the fact that the resort has obtained the maximum Three-Star Standards for Green Snow Sports Venues, and has been applauded for its flexibility to suit both disabled and able-bodied athletes.
For more news like this, follow us on Facebook! 
Also read: M'sian man shares heartwarming photos of his 68yo father from Kelantan exploring KL for the first time