As of late, the topic surrounding child marriages in Malaysia has once again come under the glare of the media spotlight after the Minister of Women, Family and Community Development of Malaysia, Rina Harun, had earlier announced that the federal government had no plans to ban the highly contentious practice in the country. According to her, there were still other aspects to address before such a ban could be enforced.
Terengganu state exco says child and teenage marriages will not be banned in the state
And in line with that decision, Terengganu State Exco Mohd Nor Hamzah has also voiced his support against the banning of child marriages before adding that his state has no plans to prevent marriages from taking place between teenagers, according to BFM. This is in spite of the fact that the group has seen some of the highest divorce rates in the country.
"Love is like the ocean. It is difficult to stop once the waves begin to hit. The Prophets have also said in the past that youths should get married if they are in a position to do so, as it can help lower their gaze,"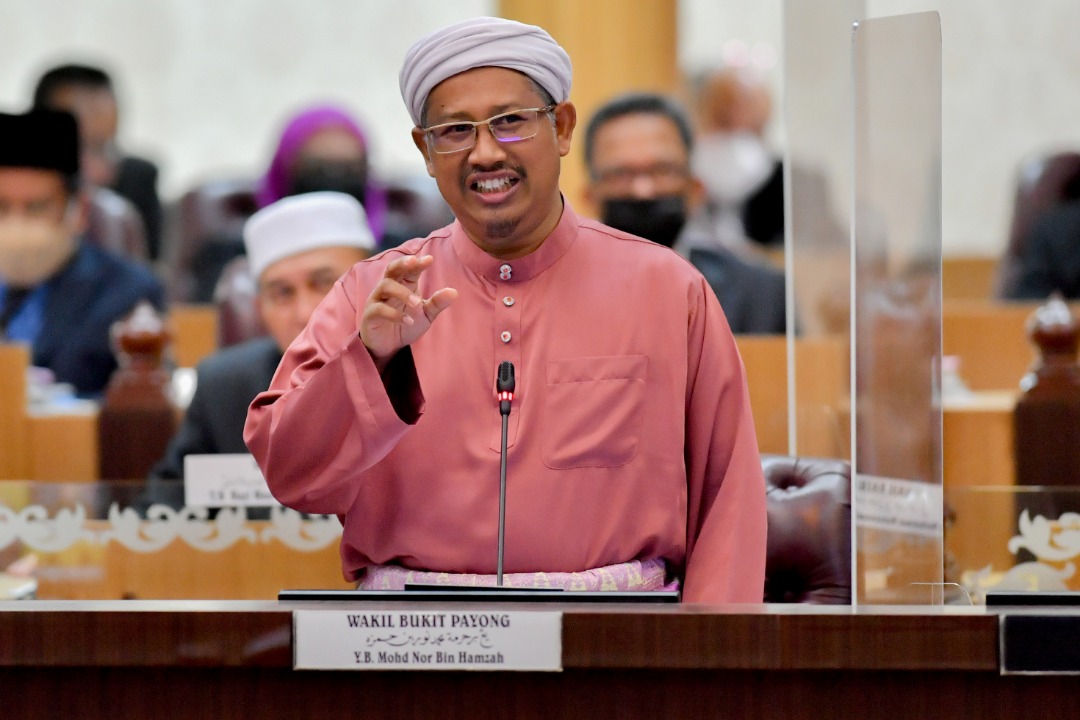 "But if you can't do that, then just fast. This is why we don't intend to ban teenage marriages." he had reportedly said.
State government is working on educating couples to reduce instances of divorce
With regards to the high divorce rates among teenage marriages, he notes that such incidents would be less likely to happen should these couples were to be given guidance concerning proper Islamic marriages.
Quoting Hamzah, Utusan Malaysia has reported that Terengganu had already witnessed over 1,290 instances of divorce just last year among teenage marriages. The figure was obtained from records maintained by the state's Religious Affair's Office through it's Family Law Department. 685 of these incidents can apparently be attributed to a lack of responsibility and proper education on Islamic marriages, he claims.
Other factors that have driven an increase in divorce rates include:
Problems in communication (187 cases)
The involvement of a third-party (174 cases)
Moral or social ills (115 cases)
Economic factors (83 cases)
Health factors (24 cases)
Sexual factors (14 cases)
Differences in culture or careers (4 cases)
"The government is concerned and has taken the appropriate steps to resolve these incidents of divorce. While we may not be able to stop it from happening completely, we are trying to control it." he said.
Hamzah also points to pre-marital courses that have been organised by the state, which aims to help prepare teenage couples by providing them with early exposure to the realm of marriage in a bid to further curb divorce rates among the group. This is on top of a post-marriage course that couples will also have to attend.
Human right's activists & social media users stand opposed to child & teenage marriages
Understandably, many have raised their concerns against the sanctioning of child marriages in Malaysia, with lawyer and human right's activist Ms Meera Samanther observing that out of  692 marital applications made in 2021, 445 involved teenage girls while 411 involved young girls.
"411 girls lost the right to their education due to this and it is not in the best interest of the child." she stated in a podcast with BFM on the matter of child marriages.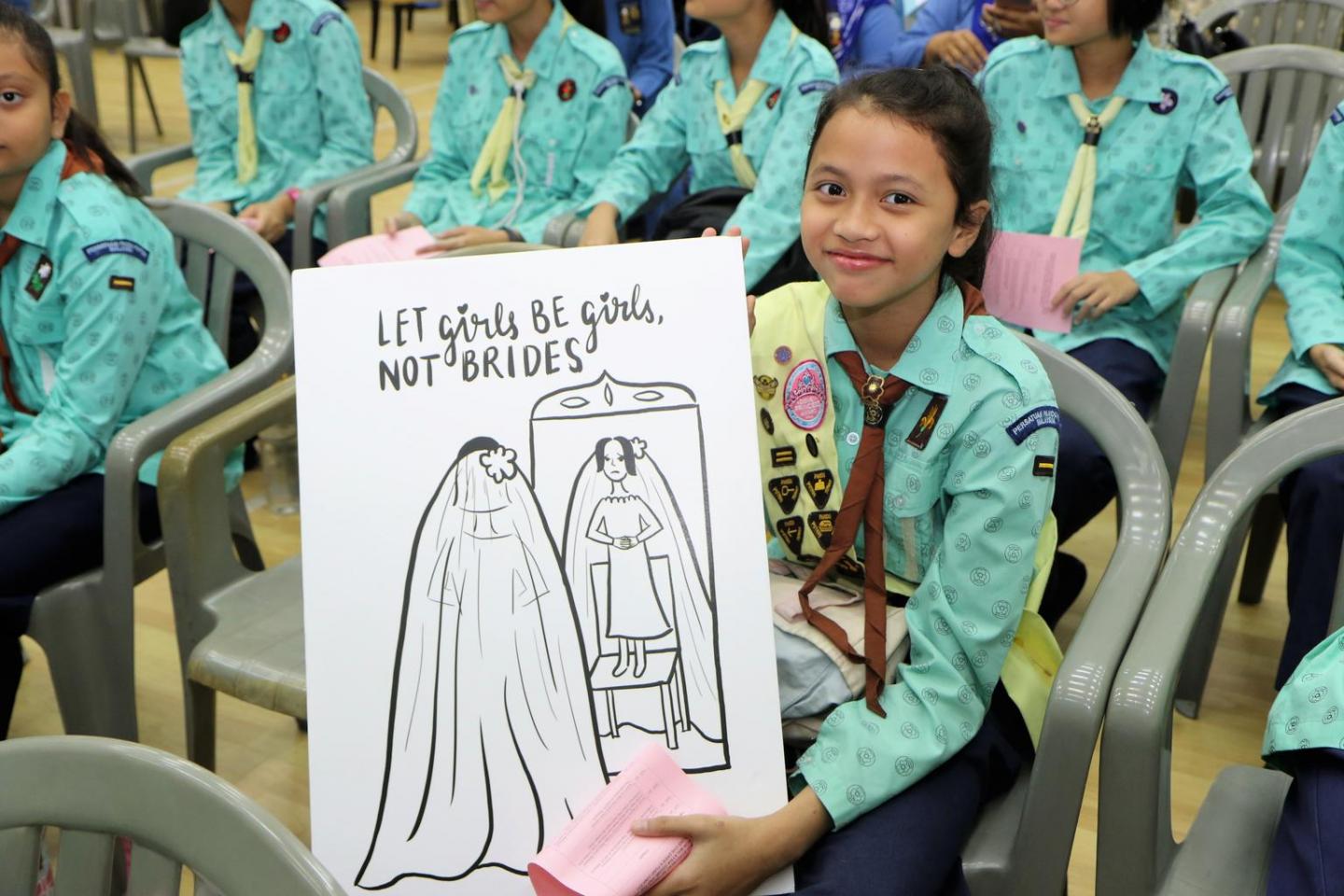 Her sentiments were further echoed by that of other social media users.



For more stories like this, follow us on Facebook by tapping here! 
Also read: Online vendors are apparently selling 'fake hymen blood' to turn women into 'virgins' again for hundreds of Ringgit