In the most promising development to have emerged from single-mother Loh Siew Hong's efforts to be reunited with her three children who were taken from her and unilaterally converted into Islam, the Kuala Lumpur High Court has officially ordered that they be returned to her immediately. The decision was part of Loh's earlier habeas corpus application, which was heard today (21st February 2022).
KL High Court orders Loh Siew Hong's children to be returned to her immediately
The 35-year-old mother's plight had captured the nation's attention after it was discovered that she had been forced to live apart from her three children when her ex-husband, Nagashwaran Muniandy, had taken them from her while she was hospitalised from injuries that he had inflicted. She only came to discover of her children's whereabouts after Islamic non-governmental organisation that had been caring for them had reached out to her over social media.
However, Loh had still been prevented from bringing her children home with her, despite repeated negotiations and efforts to do so. In fact, Loh had to resort to filing a police report before she was granted an audience with her children by the religious NGO. Her husband has since converted into Islam himself, and is currently being held in Kelantan over drug-related charges.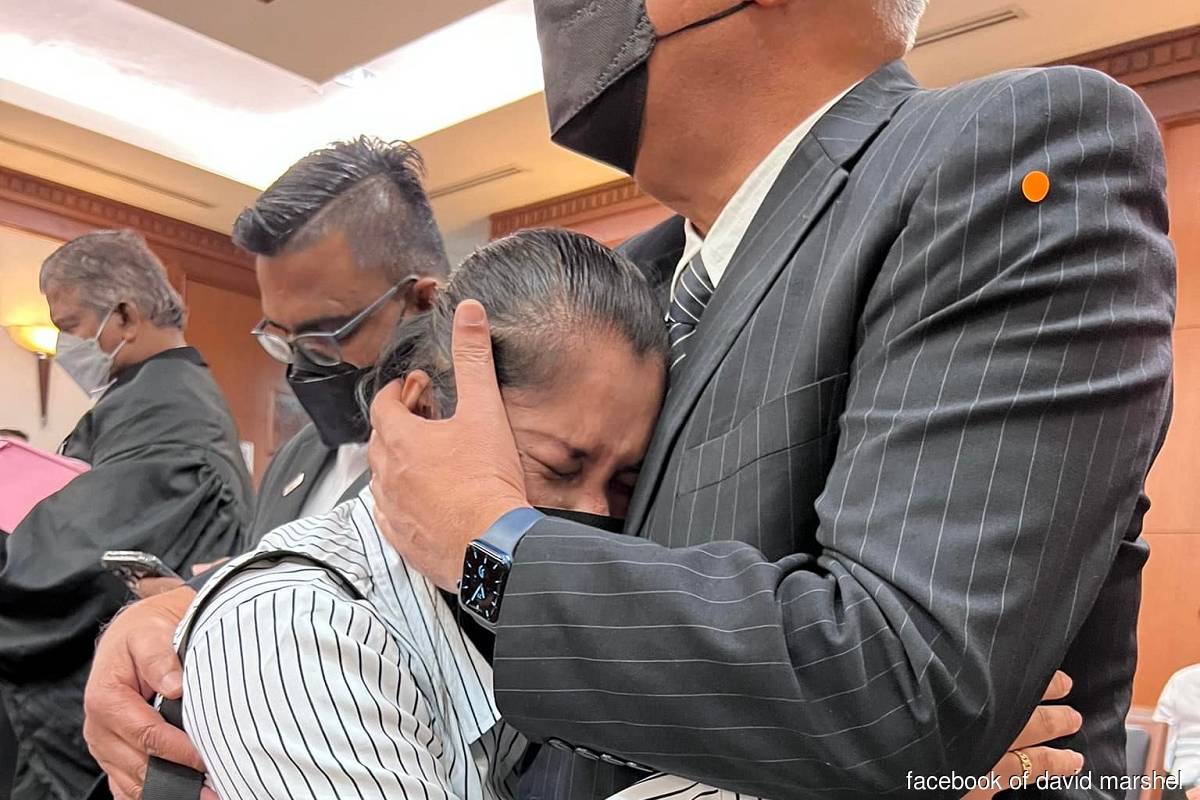 According to Malay Mail, the Genting Highlands-based chef broke down into tears as the decision was read out to her in court, with Judge Datuk Collin Lawrence Sequerah ordering the Welfare Department to release the children into Loh's care, effective immediately. Her children were not present in the courtroom, but were instead placed in an adjoining room for witnesses and were guarded by policemen.
This comes after her lawyer, Mr Srimurugan Alagan, explained that her children have been deprived of the love and care of their biological mother despite the fact that she had full legal custody over them since March 2021, and put forth a fervent and heartfelt plea for them to be reunited together.
"This is a mother in distress. At this moment, she cannot go even one centimeter to her children. It is pure inhuman treatment," he said.
Islamic NGO members named as respondents to her habaes corpus application
During the filing of her habeas corpus application, Loh named Nazirah Nanthakumari Abdullah, a senior preacher at the Hidayah Centre Foundation and parties currently detaining her three children as the first and second respondents. Habeas corpus refers to a recourse in law which is used to report the unlawful detention or arrest of an individual to the court, and request the court to order the custodian of the detained individual to arrange for their release.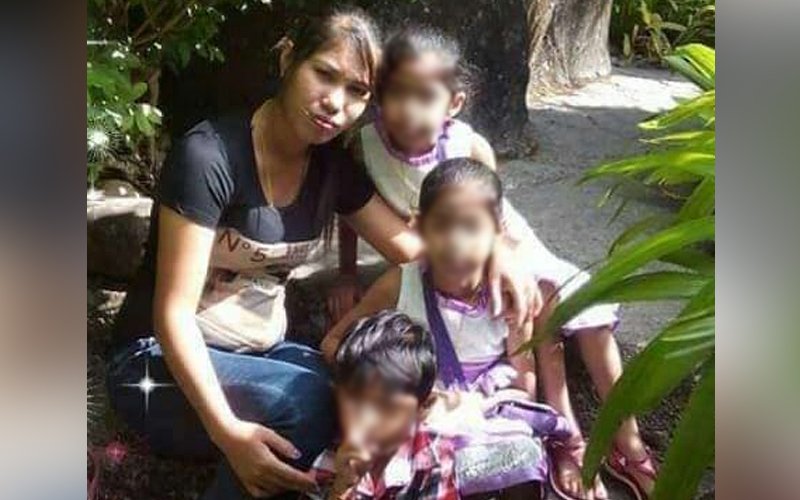 Noting the fact that an existing court order by the High Court from 31st March, 2021 that granted Loh the sole custody, care and control of her three children, Sequerah ruled in her favour.
"There was also earlier an interim ex-parte order dated Dec 20, 2019, which granted sole custody, care and control of her children to the applicant. The court orders still stand, still valid. The court orders are not to be treated with impunity upon the face of contempt of court.

"By the reason that the court orders still stand, therefore, I allow the application of writ of habeas corpus. The three children are to be released forthwith into the sole custody, care and control of the applicant," he said.
According to The Star, Loh's three children had all been converted into Islam in July 2020, and the decree absolute to dissolve her marriage to her ex-husband was issued in 2021. During that time, she was granted temporary custody of her children in 2019 while the court case with her ex-husband was delayed as a result of COVID-19 in March 2020. Loh was granted full legal custody of her children in March 2021.
For more news like this, follow us on Facebook by tapping here!
Also read: From being prevented to meet her kids to learning that they were unilaterally converted, this is Loh Siew Hong's story